UPDATE: Sony will "bald PS5-Line-up vorstellen
Geschrieben am 19.05.2020 um 13:08 Uhr.
Angeblich werde Sony Anfang Juni neue PS5-Spiele ankündigen und dieses Gerücht befeuert der Konzern nun sogar selbst.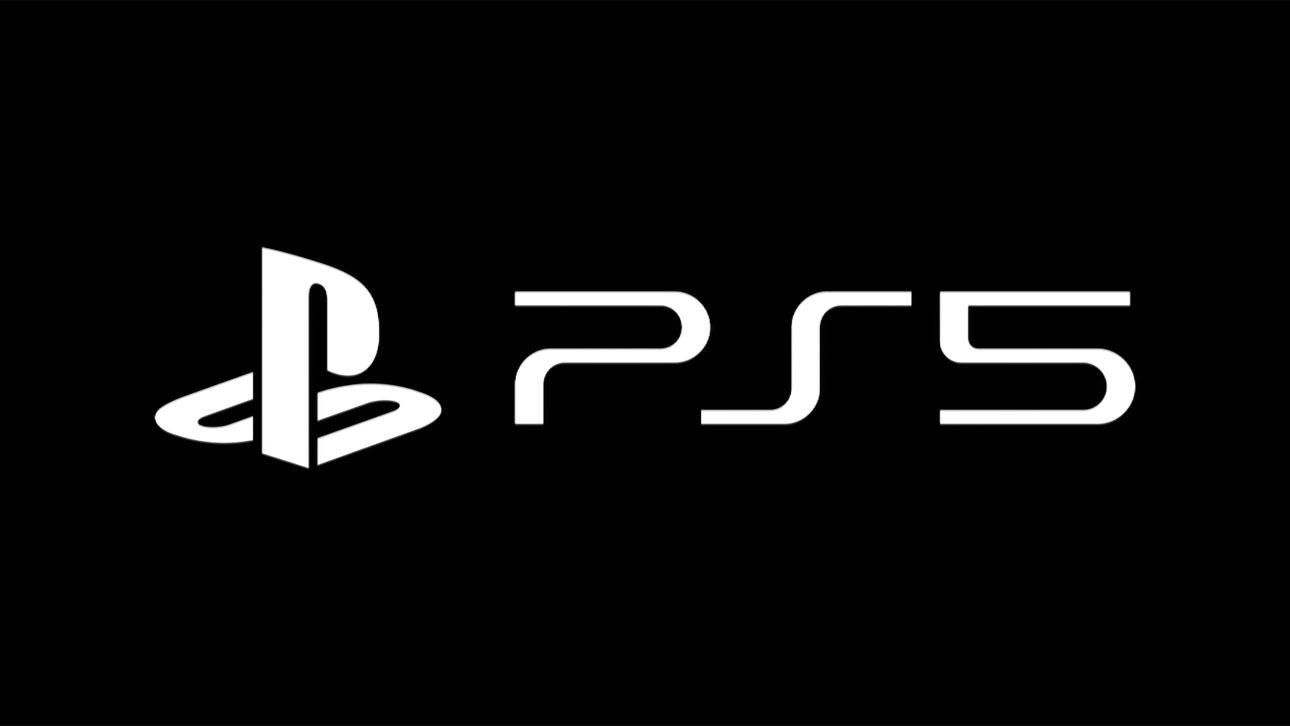 Update vom 19.05.2020: Nachdem Jeff Grubb zuletzt auf Twitter geschrieben hat, dass am 4. Juni ein digitales PlayStation-Event stattfinden werde, hat er sich nun selbst in einem Artikel auf VentureBeat korrigiert. Demnach gebe es noch kein festes Datum dafür, doch Sony plane weiterhin damit, Anfang des kommenden Monats einige Katzen aus ihren Säcken zu lassen. Grubb berichtet außerdem, dass wirklich mehrere PS5-Spiel vorgestellt werden sollen. Dabei handele es sich nicht nur um First-Party-Titel, sondern auch welche von Drittherstellern. Wann der Konzern die PlayStation 5 selbst zeigen wird, wisse der Journalist nicht.
Dass wir nächsten Monat wirklich Infos zu den Spielen der PS5 erhalten, ist recht wahrscheinlich. Denn wie VGC berichtet, hat CEO Kenichiro Yoshida heute während eines Firmenstrategie-Meetings gesagt, dass man "bald" ein "überzeugendes" Line-up an PS5-Titeln enthüllen werde. Wir dürfen also gespannt sein.
Originalmeldung vom 18.05.2020: Der Sommer wird für uns Videospielfans auch ohne E3 und eine physische gamescom interessant, den ganzen Digital-Events sei Dank. Die ersten Ankündigungen wurden ja bereits getätigt, man denke nur an die Unreal Engine 5, die vergangene Woche mitsamt einer beeindruckenden Demo enthüllt wurde. In den kommenden Wochen werden wohl noch wesentlich mehr Premieren folgen. Ein Unternehmen bewahrt bislang aber noch Stillschweigen bezüglich seiner Pläne für den Sommer: Sony hat noch kein Event angekündigt, obwohl im Herbst die PlayStation 5 erscheinen soll. Glauben wir jedoch Jeff Grubb von VentureBeat, werden wir womöglich schon recht bald mehr zu dem Thema erfahren.
Der Redakteur führt auf Twitter einen Kalender mit allen Events und Neuankündigungen, die zwischen Mai und August datiert sind. Regelmäßig aktualisiert er jene Liste, die mehrere längst offiziell angekündigte Shows wie etwa die EA Play Live 2020, Ubisoft Forward oder die nächste Präsentation zu Cyberpunk 2077 enthält. Ein Punkt jedoch ist für uns neu: So werde laut Grubb am 4. Juni ein PlayStation-Event stattfinden. Bislang hat Sony nichts dergleichen angekündigt. Die Angabe ist daher mit Vorsicht zu genießen.
Grubb nennt keine Details, was der japanische Konzern in zweieinhalb Wochen zeigen könnte. Laut ihm dürften aber mehrere Spiele gezeigt werden. Unserer Einschätzung nach gibt es mehrere Möglichkeiten, worum sich das Event drehen könnte. Es könnte sich um die erste große Präsentation zur PlayStation 5 handeln, bei der wir vielleicht die Konsole erstmals zu sehen bekommen und Sony neue Spiele sowie das Launch-Line-up enthüllt. Die Alternative wäre ein simples State of Play zu The Last of Us: Part 2, das bekanntlich am 19. Juli für die PS4 erscheint. Vergangene Woche gab es ja bereits zu Ghost of Tsushima 18 Minuten Gameplay zu sehen. Das Open-World-Spiel im feudalen Japan erscheint jedoch erst am 17. Juli.
Quelle: Jeff Grubb / VentureBeat / VGC