Xbox Game Pass: Cloud Gaming nächstes Jahr auch auf PC und iOS
Geschrieben am 10.12.2020 um 12:13 Uhr.
Der Xbox Game Pass Ultimate lohnt sich bald auch mehr für Leute ohne Xbox-Konsole und/oder Android-Gerät.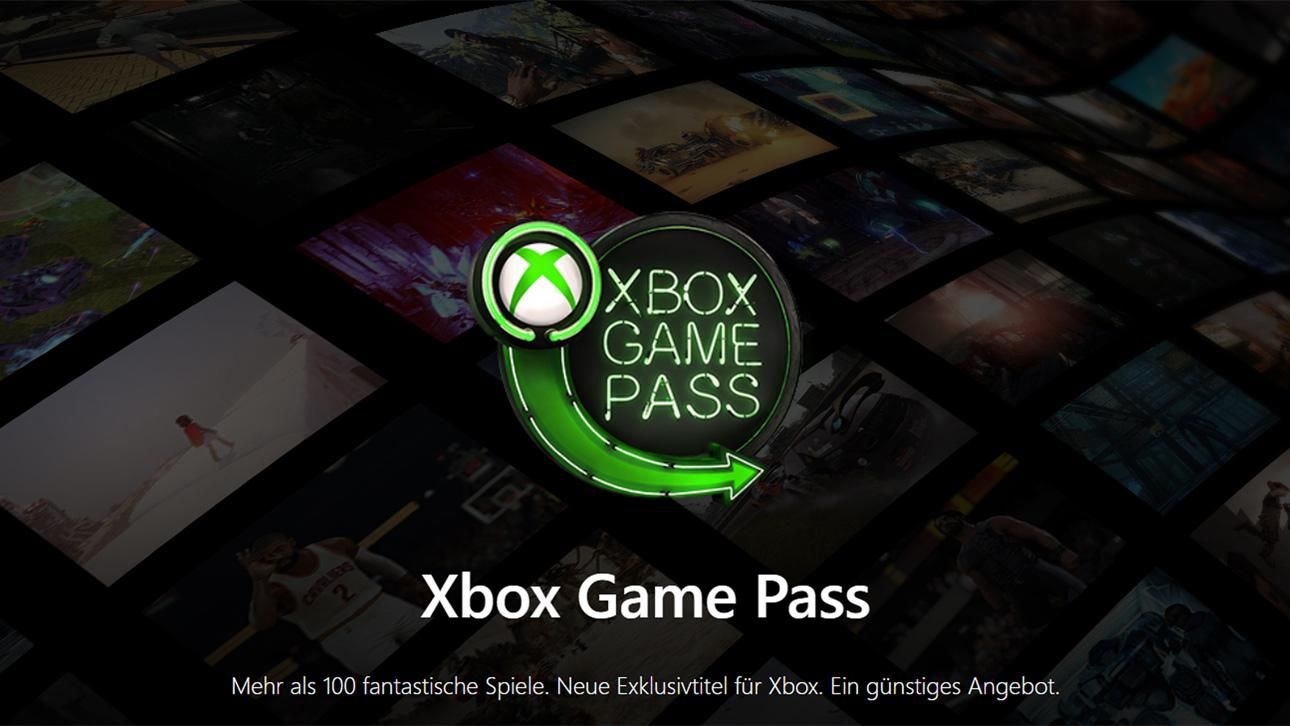 In diesem Jahr hat Microsoft den Startschuss für seinen Cloud-Gaming-Dienst abgegeben – allerdings nur auf den Xbox-Konsolen und Android. PC-Spieler und iOS-Nutzer bleiben bislang noch außen vor. Das ändert sich aber 2021, wie der Redmonder Konzern nun bekannt gegeben hat. Im Frühjahr soll es losgehen, genaue Termine sind nicht bekannt und genau wie auf den anderen Plattformen wird der Service auch erst mal noch als Beta deklariert. Trotzdem braucht ihr den Xbox Game Pass Ultimate, um euch Spiele auf euren Rechner oder euer iPhone beziehungsweise iPad streamen zu lassen. Im Zuge dessen wird Cloud Gaming auch auf weiteren Märkten an den Start gehen, etwa in Australien und Japan.
Microsoft verspricht des Weiteren, dass 2021 ein Jahr voller guter Spieler auf den Xbox-Plattformen sein wird. Dass Halo Infinite im Herbst nächsten Jahres erscheinen soll, wissen wir bereits. Darüber hinaus ist mit Psychonauts 2 ein weiterer First-Party-Titel angekündigt (zur Erinnerung: Entwickler Double Fine wurde 2019 von Microsoft aufgekauft). Ansonsten hat der Konzern noch nichts für 2021 angekündigt, es soll aber jede Menge Updates für Spiele Sea of Thieves, Grounded (das ja noch im Early Access ist) und die Forza Horizon 4 geben (Microsoft spricht zwar von der Forza-Marke allgemein, aber Turn 10 hat ja bereits die Weiterentwicklung von Motorsport 7 im Sommer dieses Jahres beendet).
2021 wird sich außerdem Bethesda Softworks offiziell den Xbox Game Studios anschließen. Zwar machte schon im September die Meldung die Runde, dass Microsoft den Publisher von Spielen wie The Elder Scrolls, Fallout und Doom aufkauft, der Deal wird offiziell aber eben erst im nächsten Jahr abgeschlossen. Spätestens dann dürfte auch der Weg für weitere Bethesda-Titel in die Bibliothek des Xbox Game Pass frei sein. Nach der Bekanntgabe der Übernahme ist nur Doom Eternal hinzugekommen, aber es soll ja früher oder später alle Spiele des Unternehmens per Abo-Service spielbar sein.
Quelle: Microsoft