Xbox: Epic trägt Anteil daran, dass Free-to-Play nun wirklich Free-to-Play ist
Geschrieben am 05.05.2021 um 13:52 Uhr.
Tim Sweeney wollte wohl Phil Spencer davon überzeugen, den Xbox-Live-Gold-Zwang für Free-to-Play-Spiele abzuschaffen.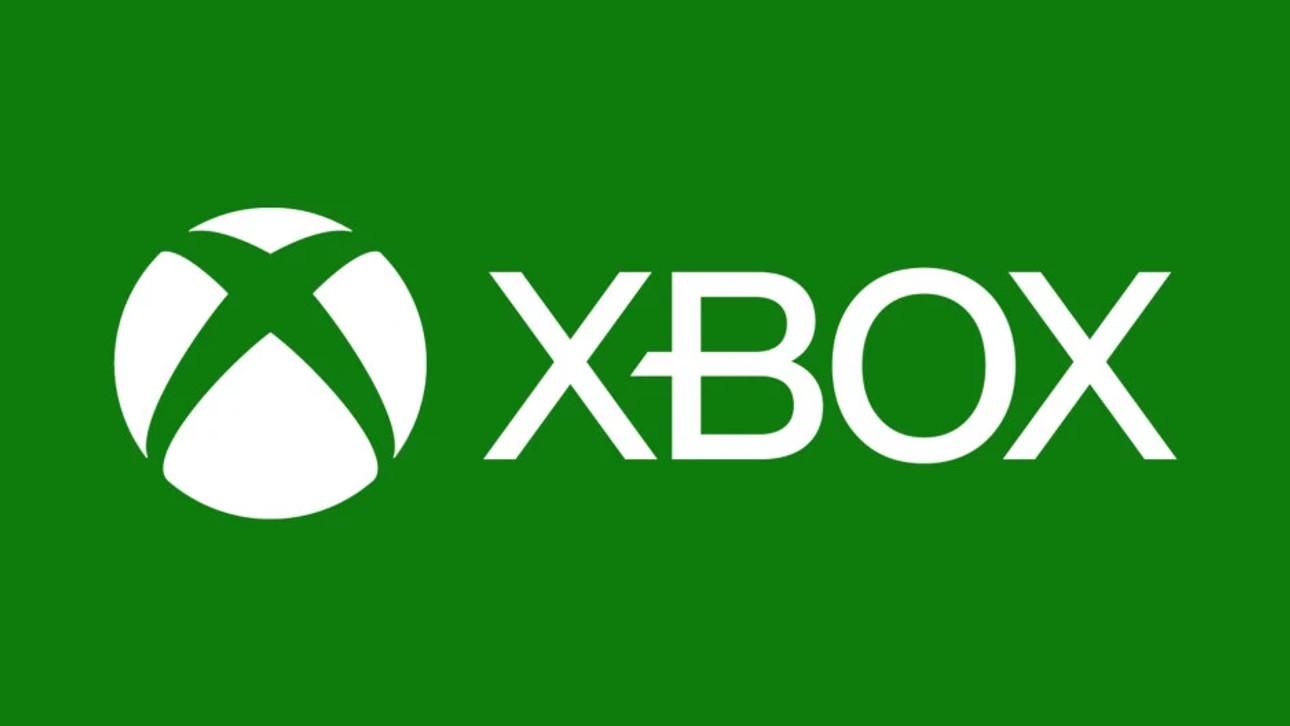 Seit dem 22. April ist es endlich möglich, Free-to-Play-Multiplayer-Spiele auf den Xbox-Konsolen zu zocken, ohne dafür eine Xbox-Live-Gold-Mitgliedschaft zu benötigen. Jahrelang führte Microsoft den Begriff Free-to-Play ad absurdum, weil Spiele wie World of Tanks oder Warframe nicht wie auf den anderen Plattformen kostenlos spielbar waren, obwohl sie im Xbox Store aber genau damit angepriesen wurden, weil sie ja nun mal auch dort als Free-to-Play-Spiele kategorisiert sind. Wie sich nun herausgestellt hat, können wir uns wohl nicht nur bei Microsoft selbst bedanken, dass es seine Politik diesbezüglich verändert hat, sondern auch bei Epic Games.
Auf Resetera hat ein Nutzer Screenshots von E-Mails veröffentlicht – nicht irgendwelchen Mails, sondern Nachrichten, die sich Phil Spencer, Head of Xbox, und Tim Sweeney, CEO von Epic, im August vergangenen Jahres gegenseitig geschickt haben. Sweeney sprach Spencer darauf an, dass man ja schon mal über die Möglichkeit von kostenlosem Multiplayer im Zusammenhang mit Fortnite auf den Xbox-Konsolen geredet habe und dabei optimistisch gewesen sei, dass das in Zukunft kommen könnte. In der Mail vom vergangenen August bat er den Xbox-Chef darum, die Möglichkeit in Betracht zu ziehen, den Xbox-Live-Gold-Zwang für Free-to-Play-Spiele noch im selben Monat abzuschaffen (wenn man das doch eh vorhabe). Denn für den 27. August 2020 ist der Start der 14. Season von Fortnite (offiziell die vierte Saison des zweiten Kapitels) geplant gewesen und die würde ja aufgrund der Kollaboration mit Disney und Marvel die "größte und beste" Spielzeit werden, wie er damals versprach.
Des Weiteren schrieb Sweeney: "Epic hat gewisse Pläne für August, die besonders viel Wert darauf legen, das Wertversprechen von Konsolen und PCs im Kontrast zu den mobilen Plattformen hervorzuheben und neue Konsolennutzer an Bord zu holen. Während ich zu diesem Zeitpunkt keine Details mit jeglichen Dritten teilen kann, versichere ich dir stellvertretend für Epic, dass unsere Bemühungen positiv und unterstützend für Microsoft, Xbox und Windows sein werden."
Daraufhin antwortete Phil Spencer, dass er Sweeney viel schulde und und sich bei ihm dafür entschuldige, so sehr nachzuhinken. Microsoft sei damals aber gewillt gewesen, die Änderungen so schnell wie möglich zu vollziehen. Dabei bezog sich Spencer aber nicht nur darauf, dass Free-to-Play-Spiele irgendwann mal keine Gold-Mitgliedschaft mehr voraussetzen sollten, sondern auch auf die Verbreitung von xCloud auf anderen Konsolen. Er habe diesen Plan nicht aufgegeben, schrieb Spencer im August 2020. 
Seitdem ist nichts diesbezüglich passiert, aber wer weiß: Vielleicht werkelt Microsoft im Hintergrund ja derzeit daran, den Streaming-Service etwa auf die Switch zu bringen. Nintendo und die Redmonder verstehen sich ja scheinbar ganz gut, weshalb es durchaus vorstellbar ist, dass xCloud in Verbindung mit dem Xbox Game Pass irgendwann auf der Hybridkonsole verfügbar sein wird. Und was die Free-to-Play-Geschichte betrifft: Die hat ja mittlerweile ein für uns Spieler gutes Ende gefunden. Und vielleicht hat Epic Games mit seinem Mega-Hit Fortnite einen größeren Anteil daran, als manch einer denken würde.