Sonic the Hedgehog 2: Idris Elba spricht im neuen Film Knuckles
Geschrieben am 12.08.2021 um 15:44 Uhr.
Bloodsport aus dem aktuellen "Suicide Squad"-Film übernimmt in "Sonic the Hedgehog 2" ein Sprechrolle.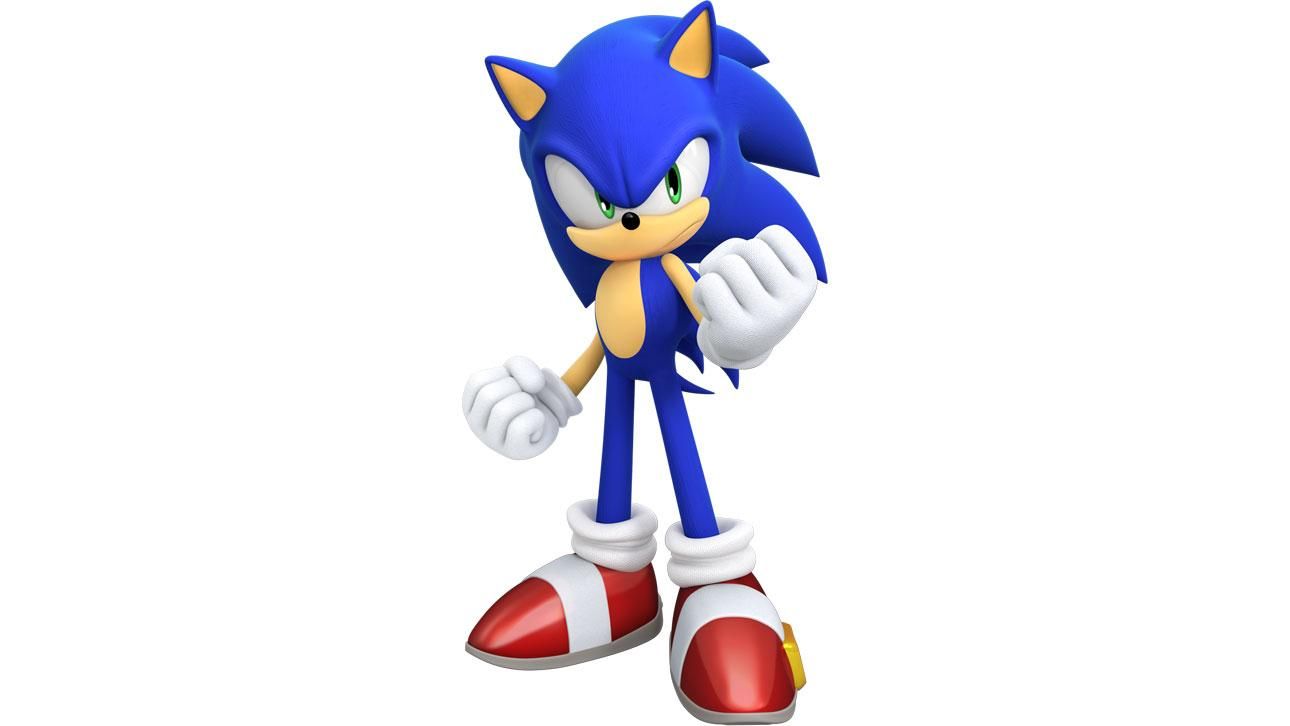 Der "Sonic the Hedgehog"-Film, der Anfang 2020 in die Kinos kam, war ein voller Erfolg. Bei einem Budget von 85 Millionen US-Dollar laut Box Office Mojo hat der Streifen weltweit über 319 Millionen US-Dollar eingespielt. Damit ist "Sonic the Hedgehog" die erfolgreichste Videospielverfilmung aller Zeiten. Kein Wunder also, dass Paramount längst eine Fortsetzung in Arbeit hat. Die soll bereits im April nächsten Jahres auf der großen Leinwand zu sehen sein und nicht nur ein Wiedersehen mit dem blauen Igel sowie seinem Erzfeind Dr. Robotnik, gespielt von Jim Carrey, bieten, sondern auch einen weiteren bekannten Charakter aus den Spielen einführen. 
Nein, nicht Sonics besten Freund Tails (zumindest ist der noch nicht angekündigt), sondern Knuckles. Und der wird im Original von niemand Geringerem als Idris Elba gesprochen. Der britische Schauspieler, der durch die HBO-Serie "The Wire" bekannt wurde und aktuell in der DC-Comicverfilmung "The Suicide Squad" zu sehen ist, hat per Twitter selbst verkündet, dass er dem roten Kurzschnabeligel mit den dicken Fäusten seine Stimme leiht:
Knock, knock....#SonicMovie2 #Knuckles pic.twitter.com/N1PW5XaCEd

— Idris Elba (@idriselba) August 10, 2021
In "Sonic the Hedgehog 2" wird der namensgebende Hauptcharakter wieder von Ben Schwartz ("Parks and Recreation") vertont. Ob in der deutschen Fassung erneut Julien Bam Sonic spricht, ist unklar. In jedem Fall sind auch wieder James Marsden ("X-Men") und Tika Sumpter ("Ride Along"-Reihe) mit von der Partie. Für das Drehbuch zeichnen wie beim ersten Teil Pat Casey und Josh Miller verantwortlich, für die "Sonic the Hedgehog 2" ihr zweiter großer Kinofilm ist. Diesmal erhalten sie Unterstützung von John Whittington, der an den Skripten zu "The LEGO Batman Movie" und "The LEGO Ninjago Movie" mitgewirkt hat.