"League of Legends"-MMO in Arbeit
Geschrieben am 18.12.2020 um 12:20 Uhr.
Einfach so auf Twitter lässt Riot Games fallen, dass man ein MMO im "League of Legends"-Universum entwickelt.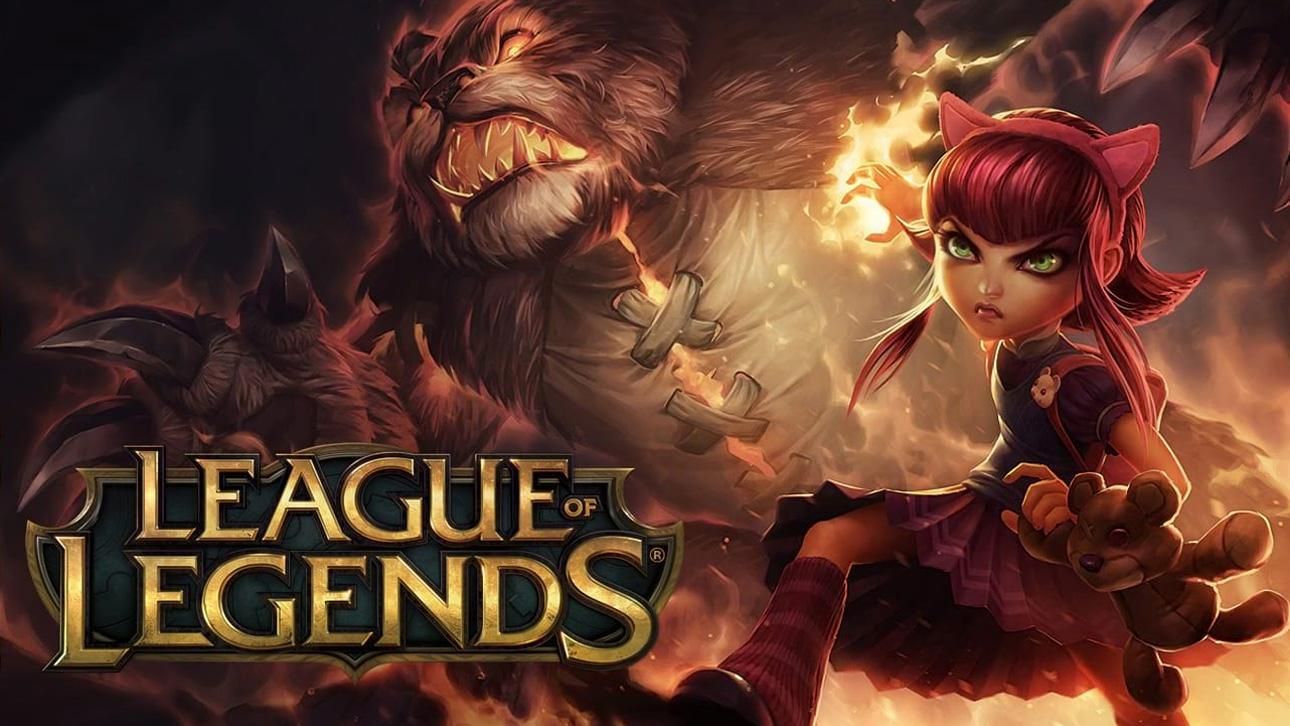 Riot Games hat eine äußerst interessante Entwicklung in der jüngeren Vergangenheit vollzogen. Jahrelang betreibt der Entwickler aus Los Angeles im Kern mit League of Legends nur einziges Spiel. Gut, er hat auch ein paar Minigames veröffentlicht, aber eben keine weiteren Großprojekte. 2019 hat sich das drastisch geändert. Mittlerweile gibt es das Sammelkartenspiel Legends of Runeterra, den Ego-Shooter Valorant und den Auto Battler Teamfight Tactics. Außerdem arbeitet das Studio an dem LoL Esports Manager, dem Rollenspiel Ruined King: A League of Legends Story und zwei weiteren Projekten: das eine ein Prügelspiel, das andere ein Action-RPG. Und jüngst hat Riot, naja, nicht direkt einen weiteren Titel angekündigt, aber doch bestätigt, dass was Großes auf uns zukommt.
Die Verkündung, dass Riot Games an einem MMO im "League of Legends"-Universum arbeitet, hätte nicht unspektakulärer ausfallen können: Greg Street, Vice President of IP and Entertainment, hat heute auf Twitter geschrieben, dass es sein jüngster Job sei, "dabei zu helfen, dass League-Universum zu entwickeln, das wir brauchen werden!" Er spricht von einem "großen (manche würden sagen, massiven) Spiel, nach dem uns viele von euch und viele Rioters gebeten haben, so was zu erschaffen." Auf die Frage eines Fans, ob es sich dabei um ein MMO handelt (worauf der Begriff "massive" sicherlich hindeuten sollte), antwortete Street einfach nur mit: "Es ist ein MMO."
I have news!

My recent job at Riot has been to help develop the League universe, which we're going to need!

Because it is time. My new job is to kick off a big (some might say massive) game that many of you, and many Rioters, have been asking us to create.

PS We're hiring

— Greg Street (@Ghostcrawler) December 18, 2020
It is an MMO

— Greg Street (@Ghostcrawler) December 18, 2020
Es gibt sonst absolut gar nichts dazu: keinen Namen, kein Logo, keine Bilder, keine inhaltlichen Infos, nichts. Als ob diese Ankündigung überhaupt keine große Sache wäre, lässt Street sie einfach so auf Twitter fallen – ja, kann man auch mal machen. Ist ja nicht so, als könnte ein "League of Legends"-MMO das nächste World of Warcraft werden, weil es auf einer der größten Marken der Videospielbranche basiert.
Quelle: Riot Games