Eine Milliarde US-Dollar Umsatz in weniger als sechs Monaten
Geschrieben am 25.03.2021 um 12:34 Uhr.
Genshin Impact hat es geschafft, die Milliardenmarke schneller zu knacken als Pokémon GO.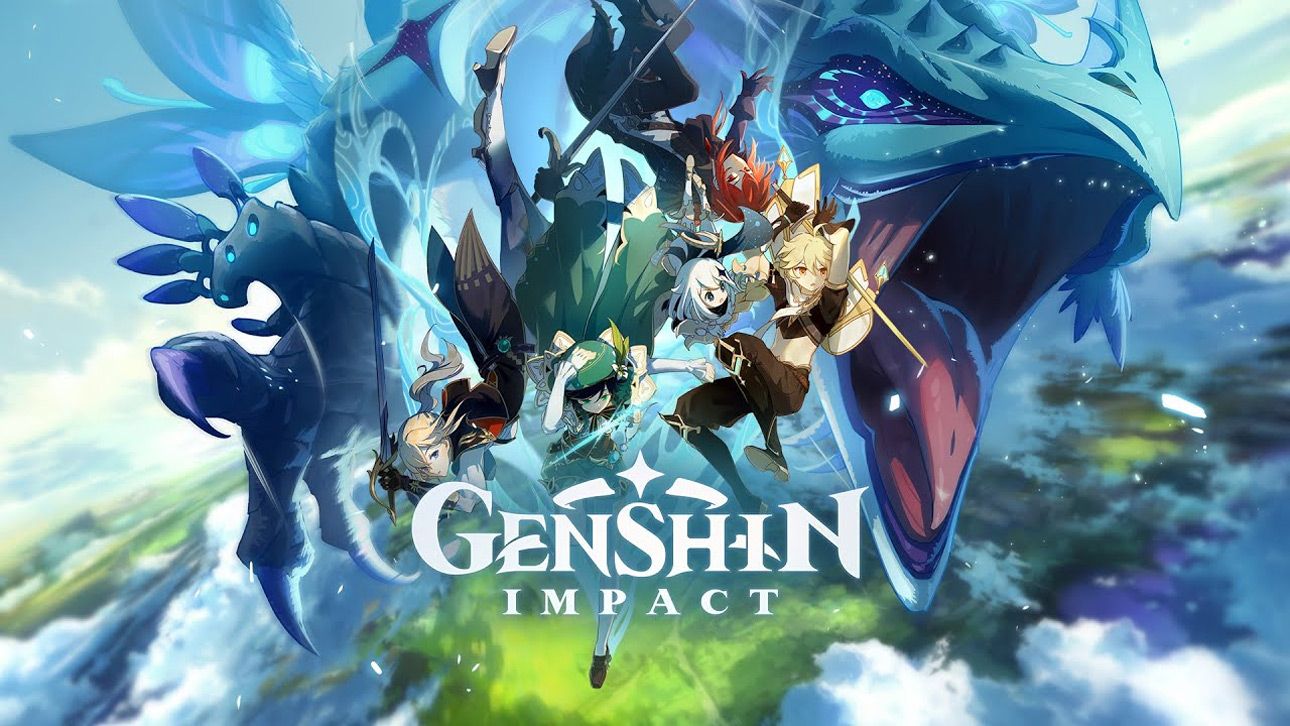 Dass Genshin Impact erfolgreich ist, ist kein Geheimnis. Wie erfolgreich es aber tatsächlich ist, zeigt nun ein Bericht des Market-Intelligence-Unternehmens Sensor Tower, das sich auf den Mobile-Markt spezialisiert hat. Dessen Recherche hat ergeben, dass das Rollenspiel seit seinem Release am 28. September 2020 über eine Milliarde US-Dollar Umsatz für Entwickler miHoYo erzeugt hat. Es hat also nicht mal ein halbes Jahr dafür gebraucht, diesen Meilenstein zu erreichen. Andere große Mobilegames wie Pokémon GO oder der Tencent-Titel Honor of Kings haben dafür spürbar mehr Zeit gebraucht. Das Augmented-Reality-Spiel von Niantic rund um die beliebten Taschenmonster erzielte die eine Milliarde US-Dollar Umsatz erst nach neun Monaten.
Im Durchschnitt geben die "Genshin Impact"-Spieler weltweit zusammengerechnet seit Dezember circa 160 Millionen US-Dollar pro Monat aus. Der bislang erfolgreichste Monat war der Oktober 2020, in dem der Umsatz bei 233,7 Millionen US-Dollar gelegen hat. In den vergangenen 30 Tagen war Genshin Impact das Spiel im App Store und auf Google Play mit den dritthöchsten Einnahmen hinter PUBG Mobile und Honor of Kings. Außerhalb von China wiederum war es die Nummer 1 mit einem Umsatz von über 129 Millionen US-Dollar, womit es auch das erfolgreichste Rollenspiel war.
Ein Grund für die hohen Einnahmen ist, dass miHoYo regelmäßig neue Charaktere in Genshin Impact einführt. Wenn das passiert, schnellen die Umsatzzahlen stets steil nach oben, weil so viele Spieler darauf versessen sind, den jeweils neuen Helden beim Gebet zu erhalten. Als etwa Hu Tao seinen Einstand feierte, nahm miHoYo allein am 2. März 13 Millionen US-Dollar ein. Im Fall von Xiao waren es am 3. Februar sogar 15 Millionen US-Dollar.
Der größte Markt für Genshin Impact ist – wenig überraschend – sein Heimatland China mit einem bisherigen Umsatz von 302 Millionen US-Dollar – und das nur über iOS. Dahinter folgen Japan (278,3 Millionen US-Dollar) und die USA (189 Millionen US-Dollar). 615 Millionen US-Dollar hat miHoYo bislang von iPhone- und iPad-Nutzern erhalten, während über Google Play 409,4 Millionen US-Dollar in die Kassen des Unternehmens geflossen sind. Außerhalb Chinas erzielt Genshin Impact jedoch auf der Android-Plattform den meisten Umsatz.
Quelle: Sensor Tower