Apple und Google küren es zum Spiel des Jahres
Geschrieben am 03.12.2020 um 13:26 Uhr.
Genshin Impact ist nicht nur enorm erfolgreich, die Mobile-Riesen zeichnen es auch mehrfach aus.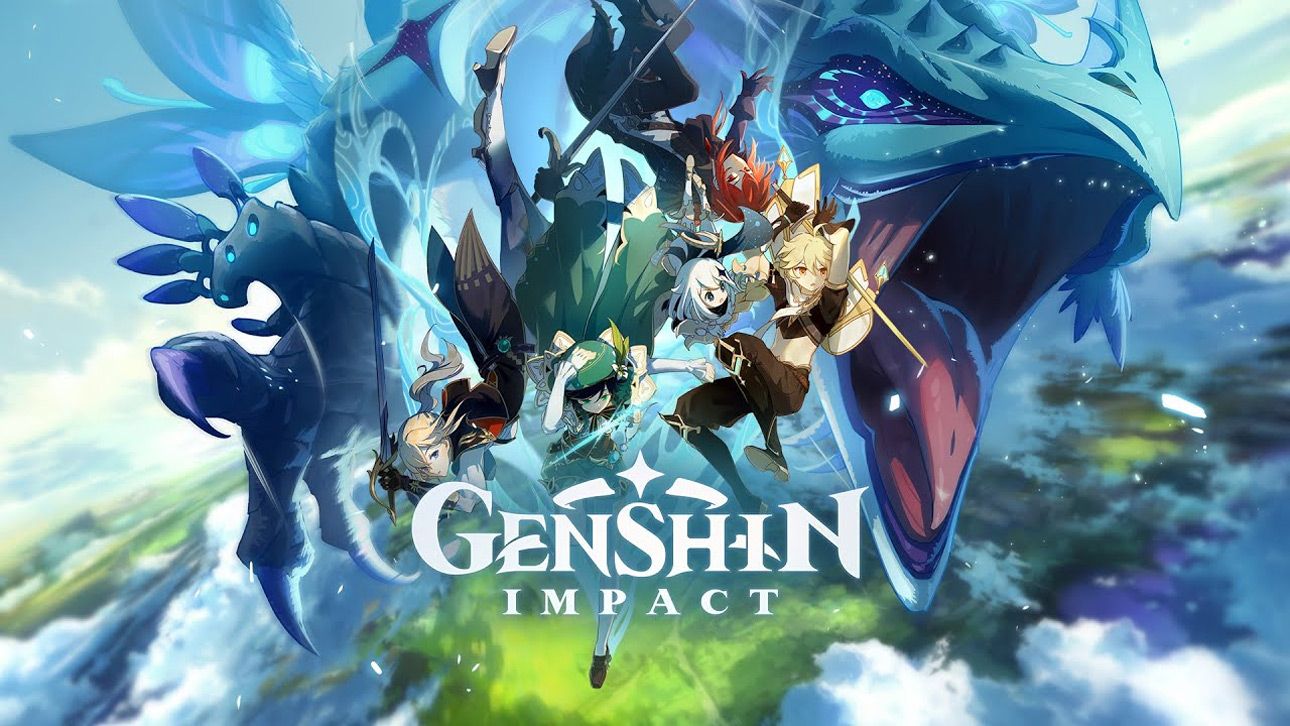 Apple und Google, die beiden Riesen auf dem Mobile-Markt, habe ihre "Best of 2020"-Listen veröffentlicht. Und in beiden Fällen ist einer der großen Gewinner des Jahres Genshin Impact. Das Rollenspiel des chinesischen Entwicklers miHoYo ist einer der größten Überraschungserfolge der jüngeren Vergangenheit. Millionen von Spielern haben sich für das Open-World-Abenteuer, das stark von The Legend of Zelda: Breath of the Wild inspiriert ist, angemeldet und die Stimmen von Kritikern sind durchaus positiv gewesen, trotz der umstrittenen Gacha-Mechanik. Letztere hat auch Google und Apple nicht davon abgehalten, Genshin Impact mit Auszeichnungen zu bescheren.
Bei Apple hat Genshin Impact nur eine Auszeichnung abgeräumt: Es ist das iPhone Game of the Year. In der iPad-Kategorie hat hingegen das Sammelkartenspiel Legends of Runeterra von "League of Legends"-Entwickler Riot Games gewonnen.
Diese Preise sind die Krönung für den erfolgreichen Start von Genshin Impact, das so viel internationalen Ruhm erlangt hat wie kein chinesisches Spiel zuvor. Auch wir haben bislang sehr viel Spaß damit gehabt, auch wenn es durchaus einigen Raum für kritische Worte gibt. Unser Autor Jens hat kurz nach der Veröffentlichung eine Kolumne darüber geschrieben, warum Genshin Impact furchtbar und großartig zugleich ist – und später in einem weiteren Artikel gebeichtet, wie viel Geld er in dieses Spiel mit seinem vorbildlichen und doch perfiden Geschäftsmodell investiert hat. 
Quelle: Google / Apple