"Among Us"-Entwickler schießen gegen Epic Games
Geschrieben am 19.08.2021 um 15:00 Uhr.
Das Team von Innersloth ist wenig begeistert darüber, dass Epic Games Among Us mit dem "Hochstapler"-Modus kopiert.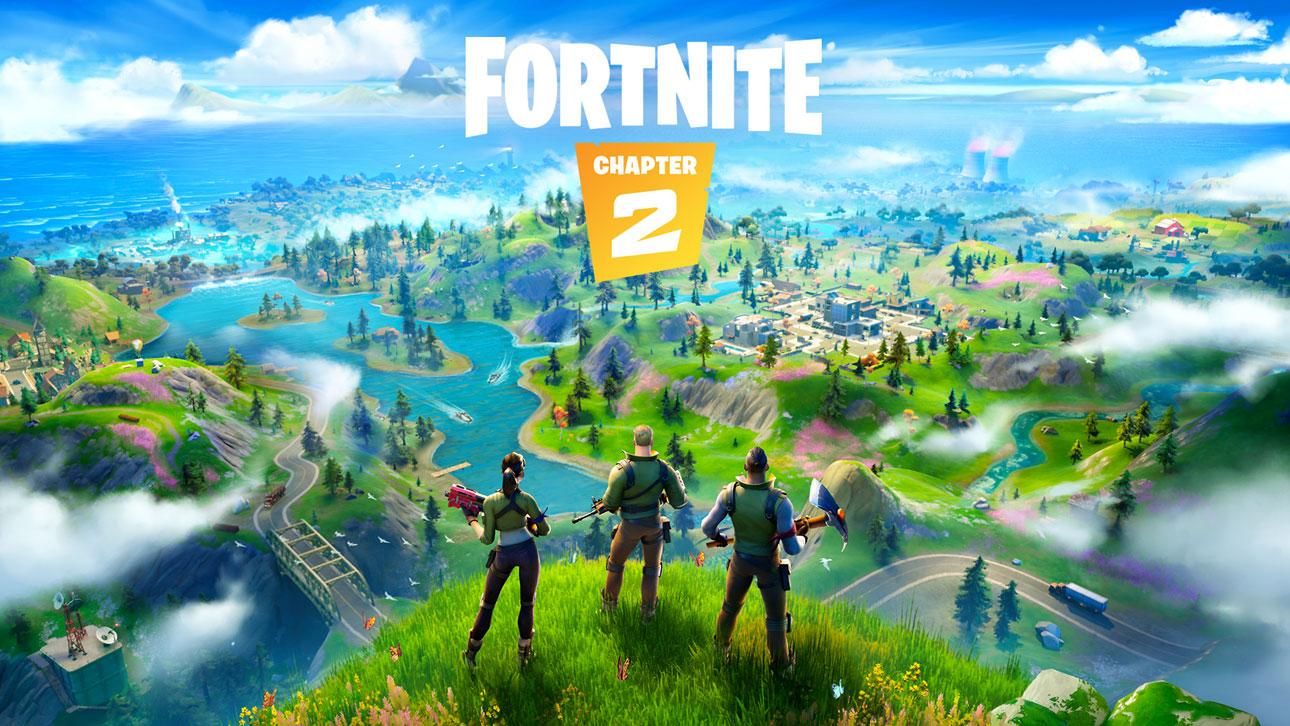 Diese Woche hat in Fortnite der neue "Hochstapler"-Modus Einzug gehalten. Man muss sich nicht lange damit beschäftigen, um zu merken, dass er nahezu eine 1:1-Kopie von Among Us ist. Das ist auch Innersloth, dem Entwickler des Indie-Hits aus dem vergangenen Jahr (der aber schon 2018 erschienen ist), aufgefallen. Auf Twitter haben Teammitglieder jüngst öffentlich Epic Games kritisiert. Vor allem Marcus Bromander, Mitgründer des Studios, scheint gar nicht glücklich mit der Situation zu sein.
Er schreibt, dass man die Mechaniken von Among Us nicht patentiert habe, weil er denke, dass so was nicht zu einer gesunden Videospielindustrie führt. Er fügt jedoch dann hinzu: "Aber ist es wirklich so hart, zehn Prozent mehr Aufwand darin zu stecken, etwas einen eigenen Dreh zu verpassen?"
We didn't patent the Among Us mechanics. I don't think that leads to a healthy game industry. Is it really that hard to put 10% more effort into putting your own spin on it though?

— Puff (@PuffballsUnited) August 17, 2021
Adriel Wallick. Programmiererin bei Innersloth, kommentiert die Veröffentlichung des "Fortnite Hochstapler"-Modus' mit einem Comic, auf dem zwei Leute zu sehen sind. Der eine zeigt dem anderen eine Art Ball (oder was auch immer das sein soll) und sagt: "Ich habe das gemacht." "Du hast das gemacht?", fragt der andere, nimmt das Objekt in die Hände, begutachtet es und sagt dann: "Ich habe das gemacht". Der Comic ist mit den Worten "Das Internet" untertitelt. Wallick selbst schreibt dazu: "Fühle mich heute ziemlich deprimiert. Alles in der Welt fühlte sich bereits unüberwindbar an. Somit war das nur eine weitere Erinnerung daran, wie klein wir doch alle sind."
😑🙃😒🤷‍♀️https://t.co/aPNezC2RBc

— Adriel Wallick (@MsMinotaur) August 17, 2021
Zu guter Letzt hat sich auch noch Gary Porter, ein weiterer Programmierer von Innersloth, auf Twitter zu dem Thema geäußert. Er hat Vergleichsbilder von der Raumschiff-Map aus Among Us und der Karte des "Fortnite Hochstapler"-Modus' veröffentlicht und meint, Epic Games habe sogar das Layout des Originals zu einem großen Teil kopiert.
🤔🤔🤔🤔 pic.twitter.com/wTESWQHJZD

— Gary Porter (@supergarydeluxe) August 17, 2021
Nun ist es nicht das erste Mal, dass sich Epic etwas bei einem erfolgreichen Spiel abschaut. Wir erinnern uns: Fortnite war ursprünglich ein reines PvE-Koop-Spiel. Dieser einstige Kern ist heute nur noch einer von mehreren Modi des Actionspiels und sicherlich nicht die primäre Spielvariante, auf die die Welt blickt. Diese Rolle hat der der Battle-Royale-Modus inne, den Epic zwei Monate nach dem Release von Fortnite nachgeschoben hat, weil damals PlayerUnknown's Battlegrounds durch die Decke ging. Heute ist PUBG auch immer noch sehr erfolgreich, aber das größte Battle-Royale-Spiel ist dann doch Fortnite.