Infos zu Hardcore-Modus, dynamischem Wetter und Open World
Geschrieben am 19.07.2019 um 14:33 Uhr.
Es gibt mal wieder lauter neue Details zu Cyberpunk 2077, etwa zu den Schwierigkeitsgraden und dem Wetter in Night City.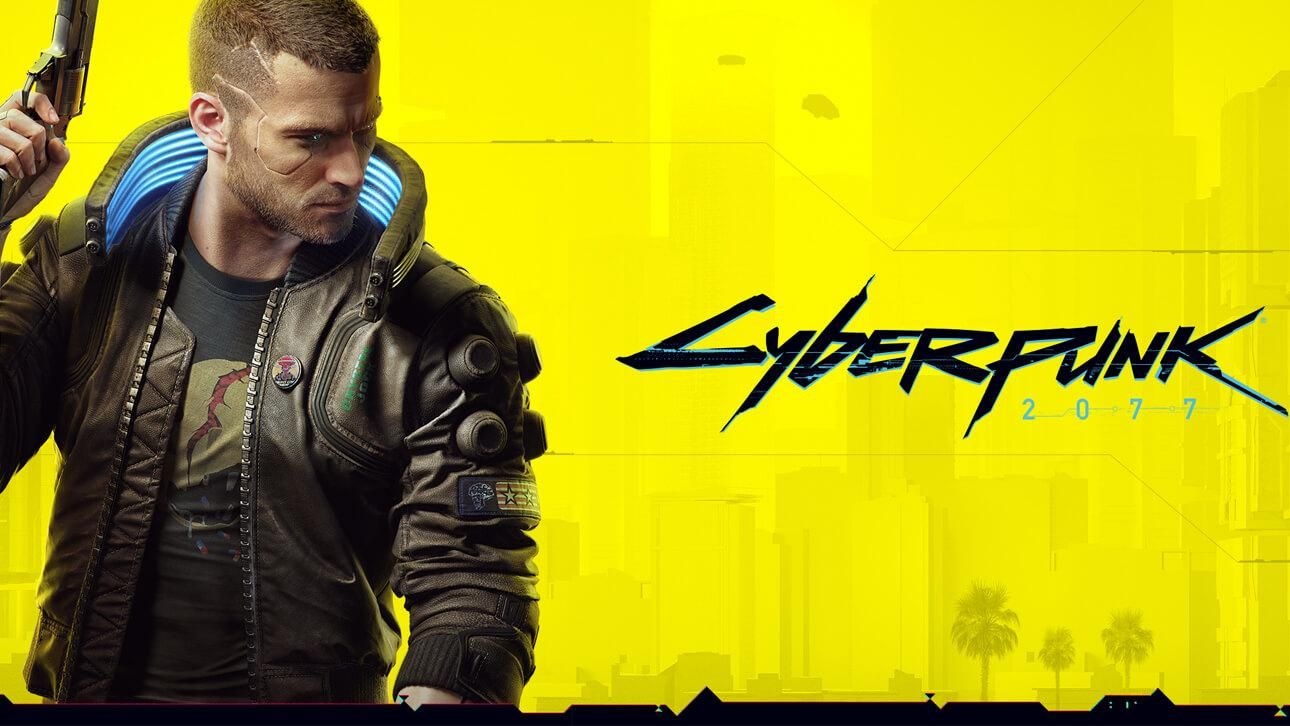 Diese Woche hat die Webseite Wccftech ein Interview mit Alvin Liu von CD Projekt RED geführt, der als UI Coordinator an Cyberpunk 2077 mitarbeitet. Das Gespräch hat einige interessante Informationen zu dem von vielen sehnlichst erwarteten Rollenspiel, das am 16. April 2020 für PC, PS4 und Xbox One erscheinen soll, zutage gefördert. Unter anderem haben wir dadurch ein paar Details zur Spielwelt erfahren. Die soll von Anfang an komplett offen sein, künstliche Barrieren werde es laut Liu nicht geben.
Natürlich gebe es Gebiete, für die ihr am Anfang noch viel zu schwach seid, aber das Spiel halte euch nicht davon ab, sie zu betreten. Liu zieht hier den Vergleich zu The Witcher 3: Wild Hunt, in dem ihr direkt nach Novigrad reiten und die Quest um den Blutigen Baron (eine er der ersten wichtigen Story-Missionen) überspringen könnt. "Diese Freiheit in einer Open World ist verdammt großartig und ich denke, Cyberpunk 2077 wird dem sehr ähnlich sein", so Liu.
Von Anfang an wird euch die gesamte Spielwelt in Cyberpunk 2077 offenstehen.
Wccftech fragte den Entwickler auch, ob es mehrere Schwierigkeitsgrade in Cyberpunk 2077 geben wird. Liu bestätigte das nicht nur, sondern gab auch bekannt, dass es einen Harcdore-Modus geben soll. Wer den aktiviert, müsse auf sämtliche Interface-Elemente verzichten. "Das wird eine wahre Herausforderung für viele Spieler sein", sagte Liu. Umgekehrt soll es Einstellungen und auch passende Waffen für diejenigen geben, die nicht so häufig Shooter spielen und damit ihre Probleme haben. Schließlich will CD Projekt RED, dass auch diejenigen die Geschichte von Cyberpunk 2077 erleben können, die gerne The Witcher gespielt, aber keinerlei Shooter-Erfahrungen haben. Denen soll etwa die "Smart Gun" aus der E3-Demo von 2018 helfen, Zielarbeit abzunehmen. 

Die Spielwelt von Cyberpunk 2077, die Metropole Night City, soll nicht nur groß, sondern auch sehr atmosphärisch werden und lebendig wirken. Dazu trägt dem Entwickler zufolge auch das dynamische Wetter bei. Liu bestätigte in dem Interview, dass es sauren Regen geben wird. Night City sei schließlich eine stark schadstoffbelastete Stadt, weshalb man sich bei CD Projekt RED mit Dingen wie Umweltverschmutzung und globaler Erwärmung beschäftige.