Geschrieben am 26.10.2018 um 12:14 Uhr.
Mit dem aktuellen "Herren der See"-Update erreichen die Seeschlachten die Open-Beta-Phase im MMO War Thunder.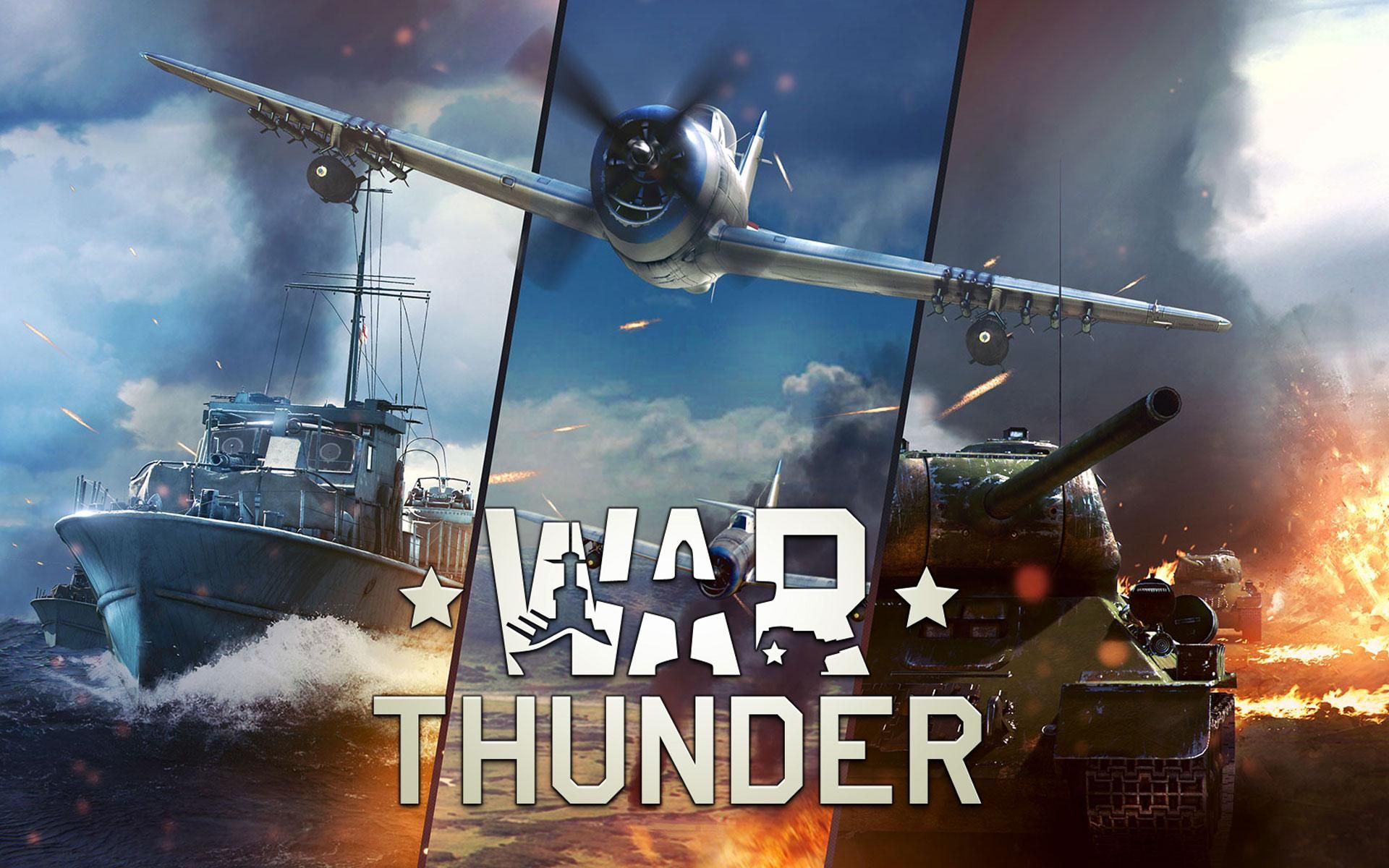 Erst Flugzeuge, dann Panzer und nun ist's an der Zeit, auch die Schiffe für die Community freizugeben – zumindest in der Open-Beta-Version. Seit vergangenem Juni konnten einige Spieler in der Closed Beta die Marine-Einheiten im free-to-play Kriegsspiel von Gaijin Entertainment ausprobieren. Seit dem Update auf Version 1.83 "Herren der See" beziehungsweise "Masters of the Sea" haben nun alle Spieler Zugriff auf 85 historische deutsche, sowjetische und US-amerikanische Schiffe – von Kreuzern bis zu Torpedobooten ist alles mit dabei. Actionreichen Seeschlachten steht damit in War Thunder nichts mehr im Wege.
Wer auf die Schiffe der Royal Navy wartet, für den gibt es gute Nachrichten: Die britische Marine ist nun in der Closed Beta verfügbar. Wenn ihr schon jetzt einen Blick auf die 26 Schiffe werfen wollt, könnt ihr euch einen Zugang über diverse Aufgaben im Spiel verschaffen oder über den Kauf eines Premium-Pakets zu den Closed-Beta-Testern hinzustoßen. Wie Gaijin Entertainment außerdem bekannt gibt, werden zukünftig Schiffe weiterer Nationen hinzugefügt und bereits bestehende Forschungsbäume mit neuen Varianten erweitert.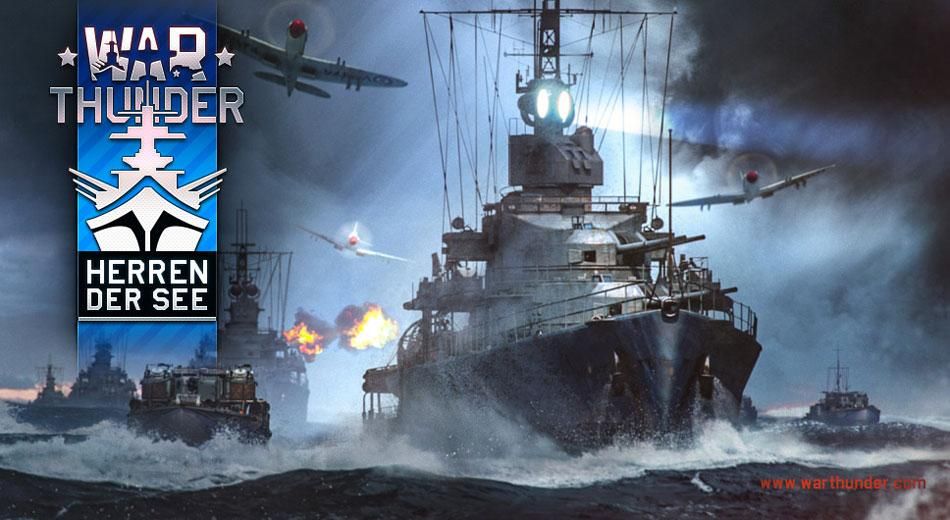 Das 19 GB schwere Update-Paket bring außerdem Helikopter für all jene Spieler mit, die lieber in luftiger Höhe unterwegs sind und Schlachten im Himmel mitbestimmen möchten. Zum Einsatz kommen die Hubschrauber entweder in Helikopter-vs.-Helikopter-Gefechten mit KI-Truppen an Land oder in Kämpfen mit Panzern und Flugzeugen. Darüber hinaus erwarten euch neue Flugzeuge und Panzer sowie weitere Schauplätze.
Mit dem Release des aktuellen Updates ist War Thunder ab sofort für alle Abonnenten von Xbox Live Gold kostenlos verfügbar.
Quelle: Gaijin Entertainment