Erscheint nur auf Konsolen mit vollständigem Crossplay
Geschrieben am 13.08.2018 um 11:09 Uhr.
The Elder Scrolls Legends wird nicht für die PS4 erscheinen, da komplettes Crossplay laut Pete Hines unabdinglich sei.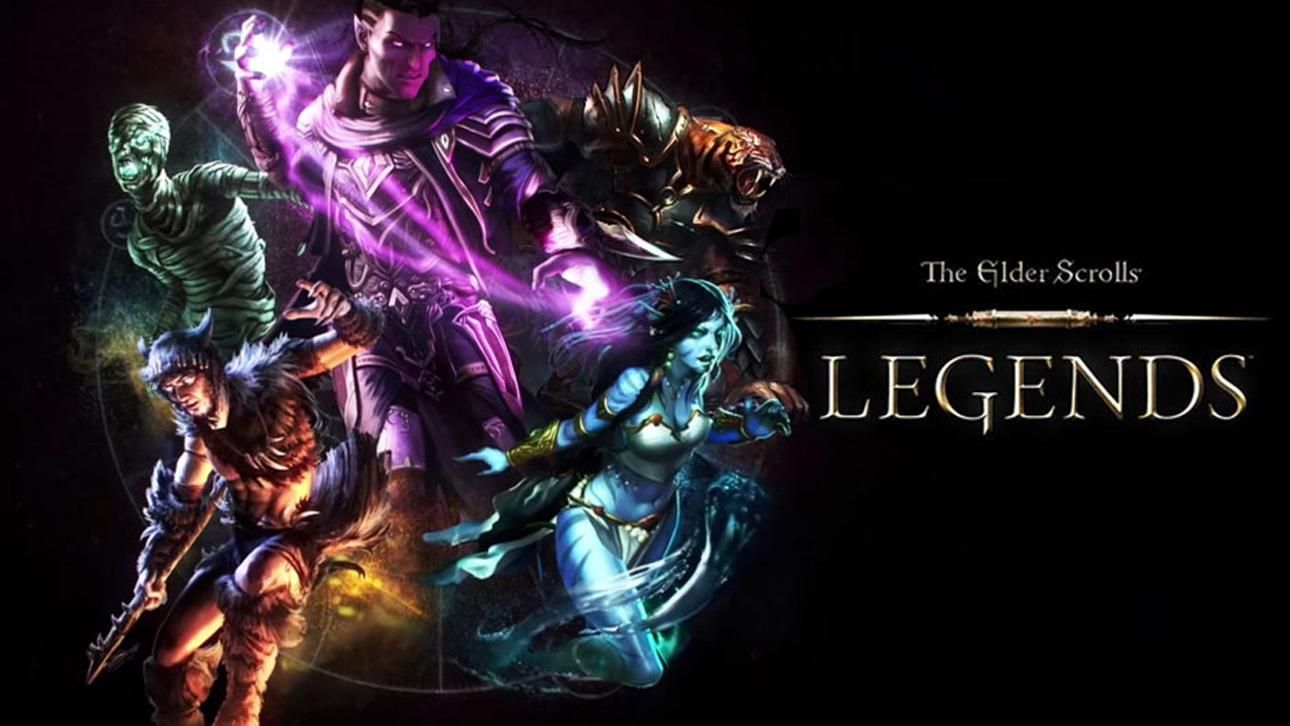 The Elder Scrolls Legends
Auf der E3 verkündete Bethesda Softworks, dass das kostenlose Sammelkartenspiel The Elder Scrolls Legends dieses Jahr für die Konsolen erscheint. Der Publisher nannte jedoch keine konkreten Plattformen. Die meisten nahmen an, der Titel werde auf jeden Fall für die PlayStation 4 und Xbox One, sehr wahrscheinlich auch für die Nintendo Switch verfügbar sein. Doch eine Konsole wird vielleicht leer ausgehen – und es ist nicht Letztere.

Game Informer konnte auf der QuakeCon, die bis gestern in Texas stattfand, mit Pete Hines sprechen, dem Senior Vice President of Global Marketing and Communications von Bethesda. Dabei ging es unter anderem um die Konsolenversion von The Elder Scrolls Legends, die laut Hines nur auf den Plattformen erscheinen wird, die Crossplay vollständig unterstützen. Das sei "unverhandelbar", so Hines.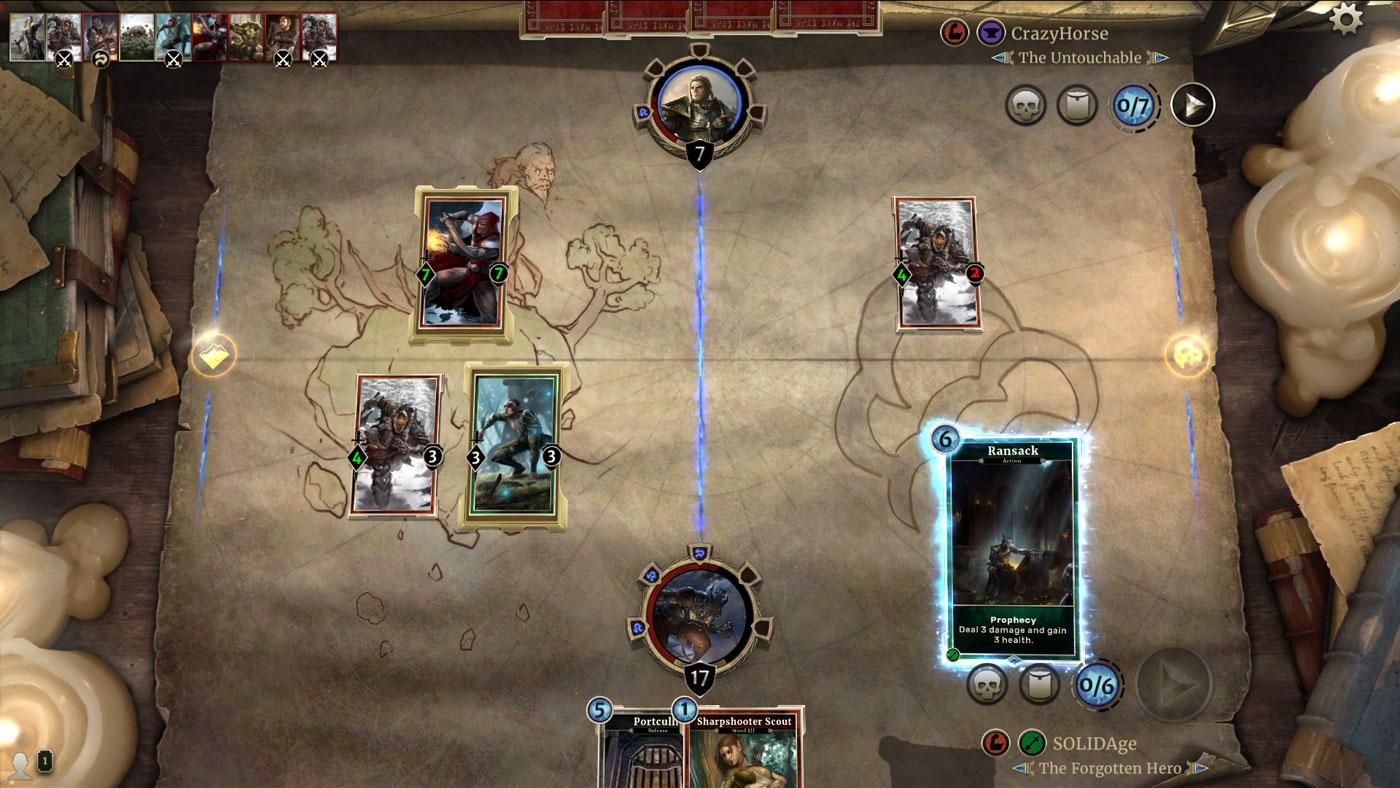 Es könnte passieren, dass The Elder Scrolls Legends gar nicht für alle aktuellen Konsolen erscheint.
Klarer Fall: Der gute Mann deutet daraufhin, dass der Free-to-Play-Titel nicht für die PS4 erscheinen wird, sofern Sony nicht endlich das tut, was sich so viele Spieler und Entwickler wünschen. Das japanische Unternehmen ist der einzige der drei großen Konsolenhersteller, der sich querstellt, wenn es ums Thema Crossplay geht. Ja, PS4- und PC-Spieler dürfen gemeinsam zocken. Das ist zum Beispiel bei Rocket League der Fall. Aber von der Xbox One und Switch will Sony die PS4 komplett abschotten.

In dem Interview habe Hines die PlayStation 4 nicht namentlich erwähnt, aber es ist offensichtlich, dass er hier gegen Sony stichelt. Crossplay sei für The Elder Scrolls Legends sehr wichtig. Man könne nicht über eine Version sprechen, bei der der Spieler seinen Fortschritt auf mehreren Plattformen vorantreiben kann, und einer weiteren, die in einem eigenen Ökosystem feststeckt und von allem anderen abgeschottet ist, sagt Pete Hines. Jeder, der The Elder Scrolls Legends zockt, soll sich mit jedem anderen Spieler plattformunabhängig duellieren können. Sollte Sony also nicht einlenken, werden PS4-Zocker wohl auf das Kartenspiel verzichten müssen.
Quelle: Game Informer