The Division 2 teast neues Assassin's Creed, Kotaku befeuert "Watch Dogs 3"-Gerücht
Geschrieben am 08.04.2019 um 14:51 Uhr.
Nutzt Ubisoft The Division 2 als Marketing-Tool für's nächste Assassin's Creed? Und was weiß Kotaku über Watch Dogs 3?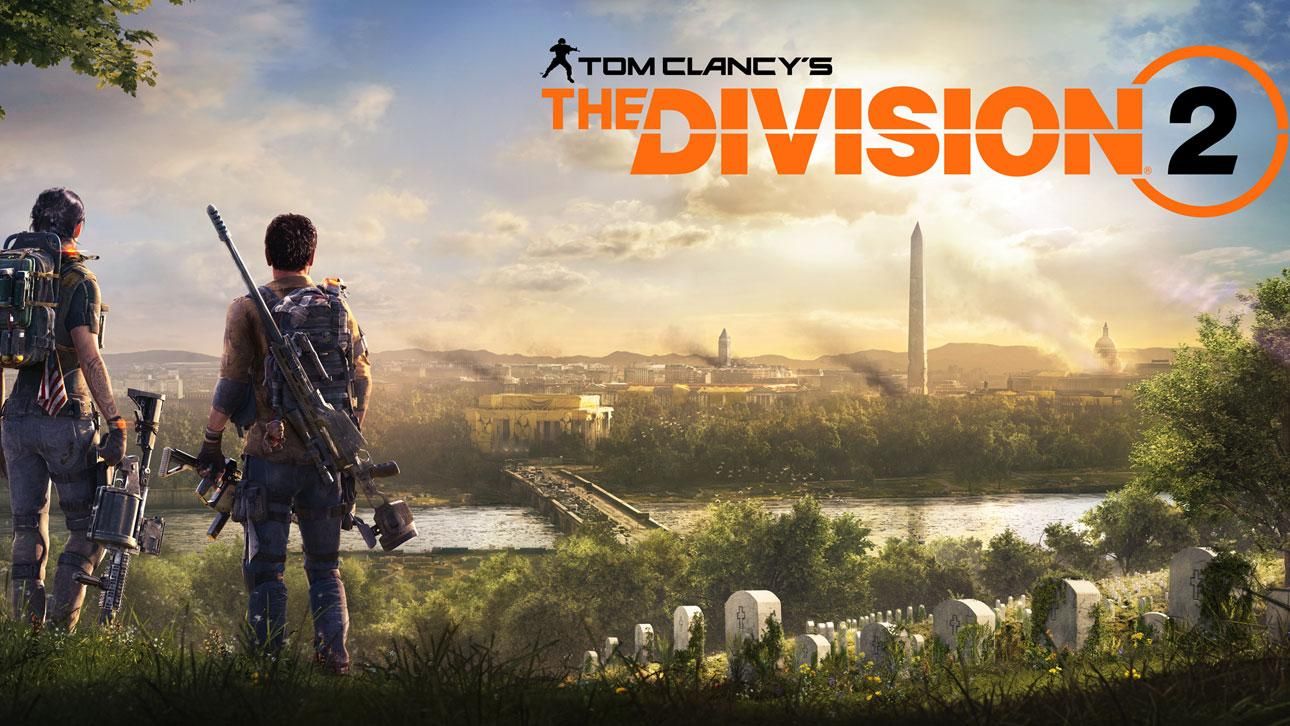 Dass dieses Jahr nicht schon wieder ein Assassin's Creed erscheint, ist längst seitens Ubisoft bestätigt. Das heißt aber nicht, dass es nicht doch schon Gerüchte zum nächsten Teil der Serie gibt. Die hat der französische Konzern jüngst selbst befeuert – und das mit seinem aktuellen Blockbuster The Division 2.
Der YouTuber JorRaptor hat es schon Ende März entdeckt, Jason Schreier von Kotaku hat es kürzlich ebenfalls berichtet: Im Potomac Event Center im Washington, D.C. des Third-Person-Shooters hängt ein Poster in mehrfacher Ausführung, das einen nordischen Wanderer oder gar Gott (so ganz klar ist das nicht) darstellt. Dass es sich um eine Figur aus dem hohen Norden handelt, macht die Überschrift des Posters deutlich. Die lautet schließlich "Walhalla". Das Interessante an dem Bild ist aber nicht der Charakter oder seine Kleidung, sondern was er in der Hand hält. Dabei handelt es sich um nichts Geringeres als den Edenapfel – zumindest sieht das runde Objekte so aus, als wäre es jenes Artefakt, das in Assassin's Creed einen hohen Stellenwert hat.
Die Vermutung liegt nahe, dass, wenn es sich bei diesem Poster in The Division 2 um einen Teaser für das nächste Assassin's Creed handelt. Das Spiel hätte demnach ein Wikingerszenario. Zudem wolle Kotaku vor einigen Monaten von zwei anonymen, voneinander unabhängigen Quellen, die mit dem nächsten Assassin's Creed zu tun haben, erfahren haben, dass das Spiel den Codenamen Kingdom trage und sich tatsächlich um Wikinger drehe. Der Teil solle 2020 erscheinen, möglicherweise ja als einer der ersten Blockbuster für die nächste Konsolengeneration.

Doch nicht nur die Gerüchte um den Nachfolger zu Assassin's Creed Odyssey hat Kotaku befeuert. Viele gehen davon aus, dass Ubisoft diesen Herbst Watch Dogs 3 veröffentlicht, das dementsprechend auf der diesjährigen E3 angekündigt werden dürfte. Bereits 2017 wurde spekuliert, dass ein dritter Teil der Reihe rund um Hacker in Arbeit sei. Jason Schreier erwähnt in seinem Artikel zum "Assassin's Creed"-Teaser in The Division 2 am Rande das damals erschienene Update für Watch Dogs 2, das die Endsequenz des Actionspiels erweitert hat und macht dabei eine interessante Anmerkung: "Ein neuer Patch für Watch Dogs 2 lieferte einen wichtigen Hinweis auf Watch Dogs 3, der der Welt sagte, dass es in London spielen würde (was so ist)."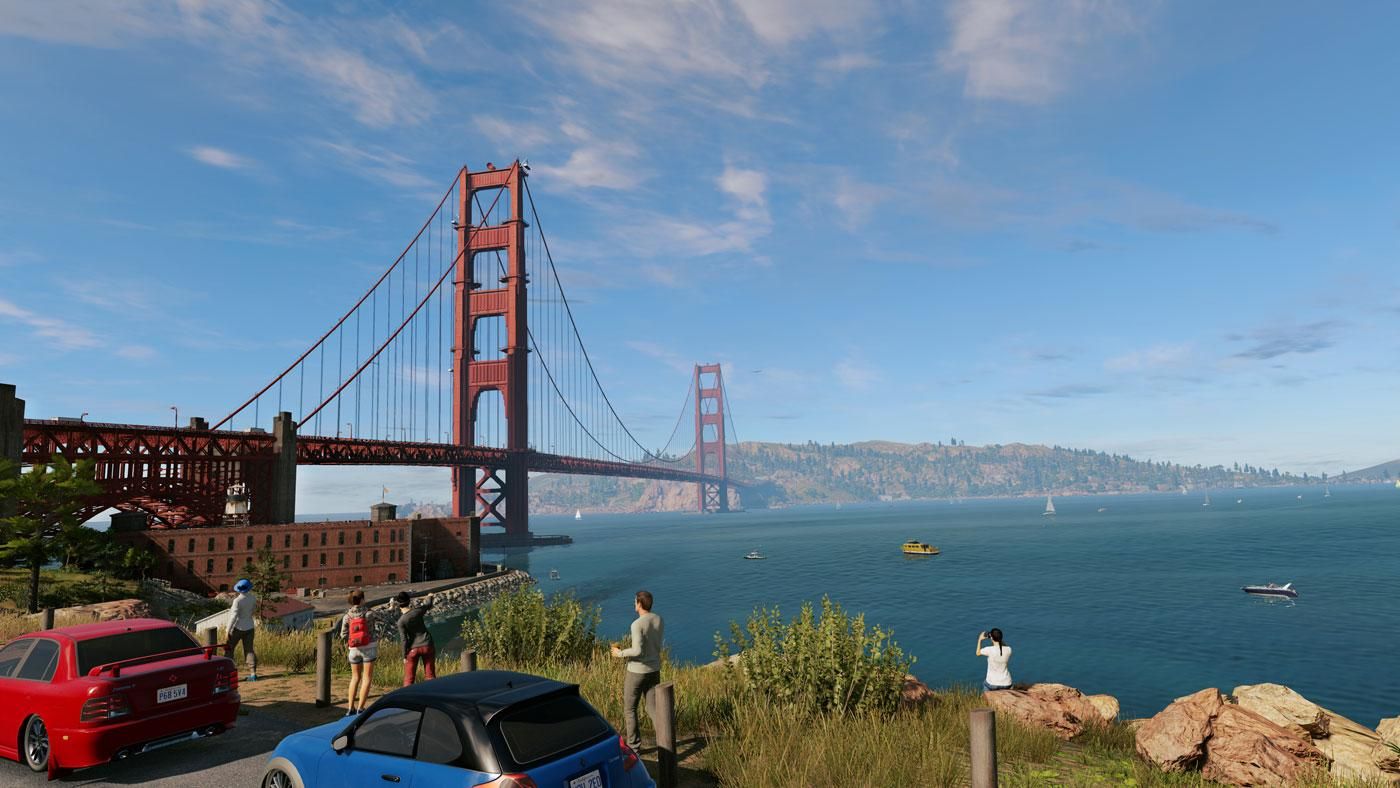 Der Ausflug nach San Francisco in Watch Dogs 2 liegt schon knapp zweieinhalb Jahre zurück. Es wäre also keine Überraschung, wenn diesen Herbst der Nachfolger erscheinen würde.
Diese drei letzten, eingeklammerten Worte lassen vermuten, dass der Journalist mal wieder mehr weiß. Heißt das also, dass Watch Dogs 3 definitiv in der britischen Hauptstadt angesiedelt sein wird? Nein! Aber zumindest ist die Wahrscheinlichkeit gestiegen, dass ihr demnächst virtuell Big Ben und den Buckingham Palace besuchen oder mit dem Boot über die Themse schippern könnt. Denn wenn uns die Vergangenheit eines gelehrt hat, dann dass Jason Schreier so gut informiert ist, wie kaum ein anderer.