Hardcore-Modus und Winter-Event angekündigt
Geschrieben am 05.12.2019 um 14:23 Uhr.
In The Division 2 hält nächste Woche ein Modus mit Permadeath-Komponente Einzug und es gibt eine Schneeballkanone.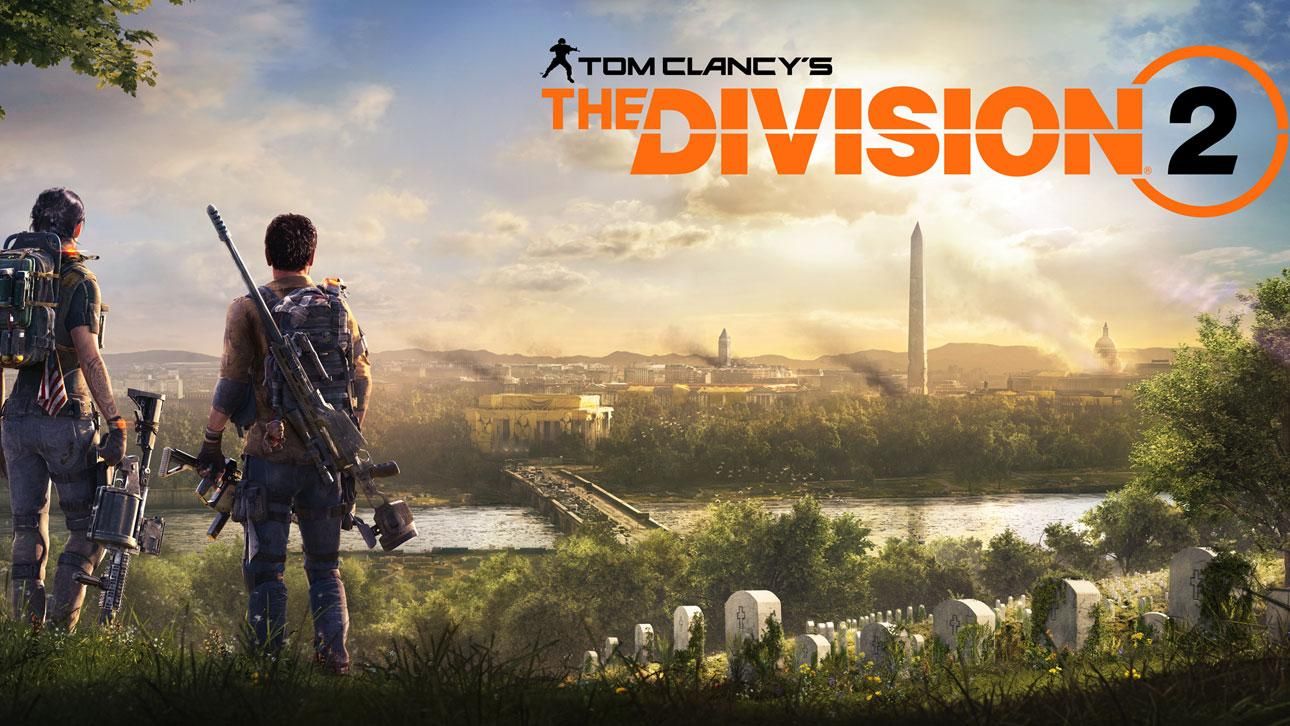 In The Division 2 herrscht vielleicht nicht die winterliche Atmosphäre wie im Vorgänger, aber der schwedische Entwickler Massive Entertainment lässt es sich trotzdem nicht nehmen, ein Event zur kalten Jahreszeit zu veranstalten. Im gestrigen "State of the Game"-Livestream kündigte das Team das Update 6.1 an, das am 10. Dezember erscheint und den Startpunkt für jenes In-Game-Ereignis namens "Situation: Snowball" bildet.
Zum einen erwartet euch für die Weihnachtszeit ein neuer Look für das Actionspiel, der sich unter anderem im Login-Bildschirm bemerkbar machen wird. Viel wichtiger ist aber die spielerische Besonderheit: Bei Gruppen von Ambushers besteht die Chance, dass sie Weihnachtsmannmützen tragen. Tötet ihr den Gegner mit dem XXL-Rucksack auf dem Rücken (das Äquivalent zu den Schatzgoblins aus Diablo 3), lässt der mit etwas Glück "The Sleigher" fallen. Das ist eine ganz besondere Waffe, die Schneebälle verschießt, welche eure Feinde irritieren, wenn ihr sie trefft.
Während das Event eben nur für einen begrenzten Zeitraum läuft, wird mit Update 6.1 auch ein dauerhaftes Feature in The Division 2 Einzug halten. Spieler, die sich gerne einer besonders großen Herausforderung stellen, dürfen sich auf einen Hardcore-Modus freuen, in dem gilt: Wenn ihr sterbt, bleibt euer Charakter tot – für immer! Ihr verliert sämtlichen Fortschritt und müsst von vorne anfangen. Einen zusätzlichen Charakter-Slot wird es allerdings nicht geben. Wollt ihr euch dem Hardcore-Modus stellen, müsst ihr dafür einen eurer vorhandenen Recken löschen, sollten alle Plätze belegt sein.

Mit einem Hardcore-Charakter habt ihr keinen Zugriff auf eure Lagerkiste und die Dinge, die ihr euch erspielt, könnt ihr auch nicht auf eure anderen Agenten in The Division 2 übertragen. Zudem werden alle Hardcore-Spieler unter sich sein. Es wird eigene Server für sie geben, sodass ihr nur mit Leuten zusammenspielen könnt, die sich auch dem Kampf gegen den Permadeath stellen. Für eure Erfolge werdet ihr mit speziellen, rein kosmetischen Dingen belohnt. Erreicht ihr beispielsweise mit eurem Charakter Level 2, schaltet ihr einen "YOLO"-Hut frei. 

Massive Entertainment weist darauf hin, dass der Hardcore-Modus noch nicht ganz fertig sein wird, wenn Update 6.1 für The Division 2 nächste Woche erscheint. Man wolle ihn aber im Betastatus veröffentlichen, weil man der Meinung sei, dass er bereits eine spaßige Ergänzung für den Shooter sei.
Quelle: Massive Entertainment