Kopfgeldjäger im neuen Trailer
Geschrieben von Nico Trendelkamp am 09.06.2021 um 14:00 Uhr.
Es gibt neue Details zum Online-Rollenspiel Swords of Legends Online. Dieses Mal dreht sich alles um die Kopfgeldjäger.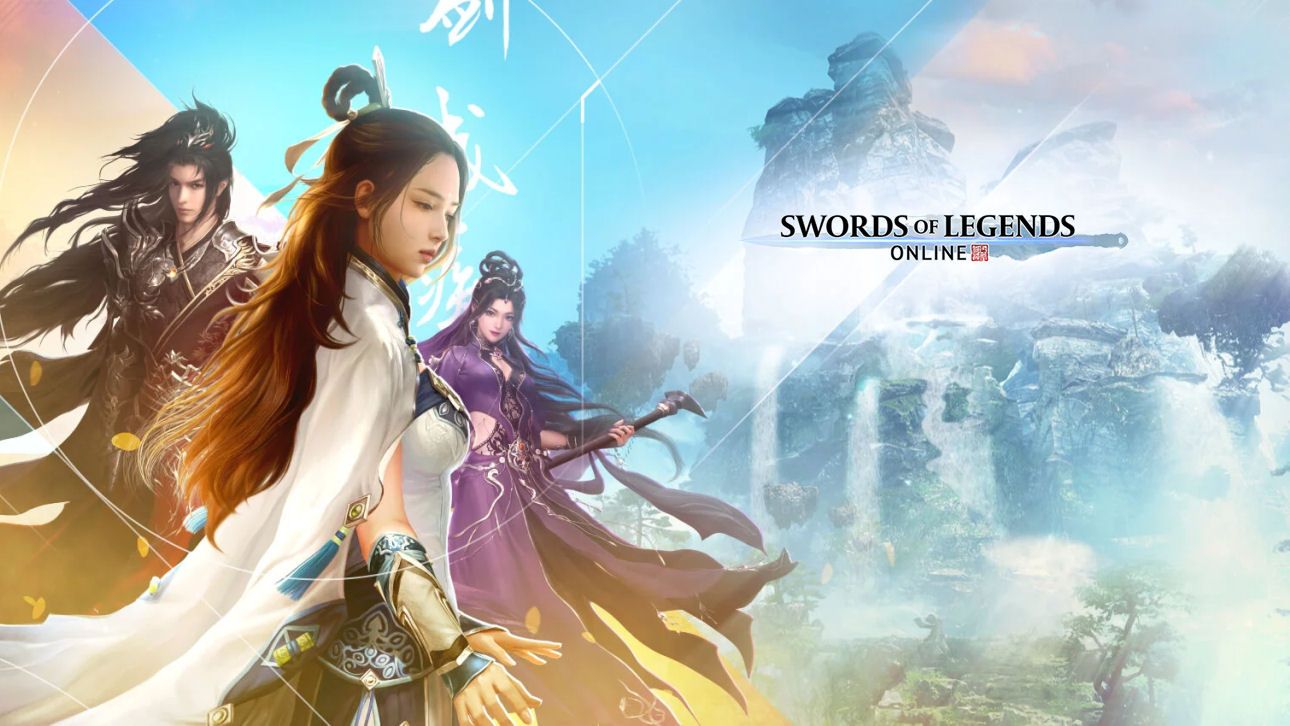 Im Sommer wird das neue MMORPG Swords of Legends Online von Gameforge erscheinen. Einen konkreten Erscheinungstag gibt es zwar noch nicht, aber dafür hat der Publisher heute einen neuen Trailer veröffentlicht, der euch einen weiteren Aspekt des Spiels näher erläutert.
Im aktuellen Video dreht sich alles um die Fraktion der Kopfgeldjäger. Dieser geheimnisvolle Bund namens Blood Ruvia hat sein Hauptquartier im Brunnentempel auf dem Yushan-Berg aufgeschlagen. Doch auch wenn das Gebiet nicht gerade prominent in der Welt von Swords of Legends Online platziert ist, solltet ihr dem Ort einen Besuch abstatten. Von den Kopfgeldjägern lernt ihr nämlich nicht nur neue Fähigkeiten, ihr bekommt auch gezeigt, wie ihr richtig fiese Monster erlegt. Das kann entweder allein passieren oder in einer Gruppe mit weiteren Mitspielern. Es hängt vom jeweiligen Auftrag ab.
Swords of Legends Online Trailer:
Eure Mühen, Aufträge für Blood Ruvia zu erledigen, sind natürlich kein Freundschaftsdienst. Ihr erhaltet nicht nur Erfahrungspunkte und eine finanzielle Entschädigung, sondern früher oder später auch Zugriff auf den Shop der Gilde, wo ihr Kostüme, Avatare, Titel, Morning Dew und mehr kaufen könnt.