Kleines Update, Pokémon-Aktion und Event
Geschrieben am 14.12.2018 um 11:02 Uhr.
Es gibt einen neuen Patch für Super Smash Bros. Ultimate und "Pokémon Let's Go"-Spieler kriegen einen Geist geschenkt.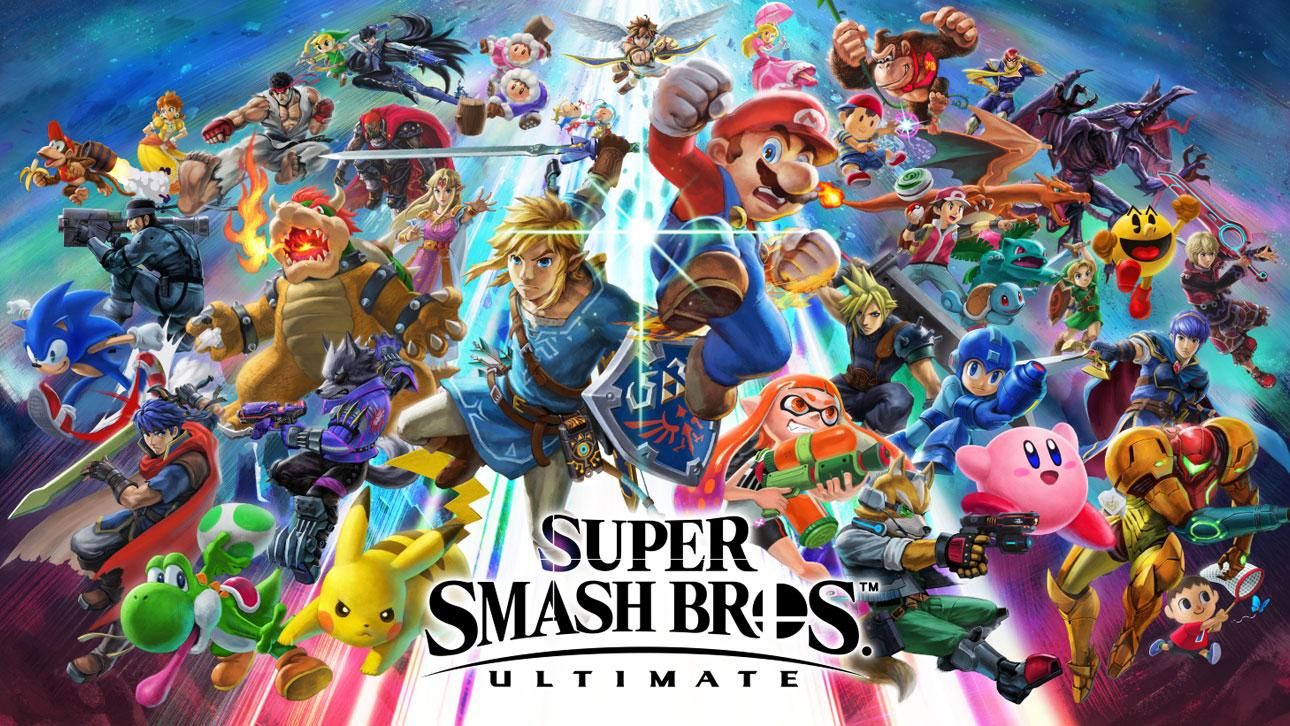 Super Smash Bros. Ultimate ist das wichtigste Spiel in diesem Monat. Es hat überragende Wertungen erhalten und dürfte bei so manchem Nintendo-Fan die persönliche "Game of the Year"-Wahl nochmal stark beeinflusst haben. Das heißt aber nicht, dass alles perfekt ist. Das Kampfspiel hat durchaus seine kleinen Macken, die Entwickler arbeiten jedoch fleißig an Verbesserungen. 

Mittlerweile ist schon das zweite Update erschienen, das unter anderem Balancing-Optimierungen geliefert hat. Beispielsweise wurde der Schwierigkeitsgrad der Kämpfe gegen Herausforderer angepasst. Ob er nun gesenkt oder erhöht wurde, ist in den Patch Notes nicht angegeben. Außerdem haben die Entwickler Änderungen an mehreren Charakteren vorgenommen darunter Donkey Kong, Kirby, Link und PAC-MAN. Aber auch hierzu gibt es keine detaillierteren Informationen.
In Sachen Online-Multiplayer hat sich ebenso was getan. Das Matchmaking von Super Smash Bros. Ultimate wird eure Einstellungen bezüglich der bevorzugten Match-Regeln fortan mehr priorisieren. Das kann allerdings dazu führen, dass es länger dauert, bis passende Gegenspieler gefunden sind. Des Weiteren wurde die Stabilität verbessert.

Pokémon-Fans freuen sich derweil über eine nette Aktion: Wer Pokémon Let's Go, Pikachu! Oder Let's Go, Evoli! spielt, bekommt das entsprechende Taschenmonster als Geist in Super Smash Bros. Ultimate. Obendrauf findet ab heute und bis Montag ein kleines Event in dem Actionspiel statt. Auf der Geistertafel finden sich an diesem Wochenende diverse Charaktere mit Brillen auf der Nase. Dazu zählt zum Beispiel James McCloud, der Vater von Fox McCloud aus Star Fox sowie Captain Brittany aus Pikmin 3. Manche lassen sich zu festen Uhrzeiten blicken, die meisten erscheinen Brillenträger aber zufällig.
Quelle: Nintendo