Erscheint erst 2021 für die Switch
Geschrieben von Nico Trendelkamp am 27.08.2020 um 15:11 Uhr.
Schlechte Nachrichten für Fans von Sky: Children of the Light: Switch-Spieler müssen noch länger warten.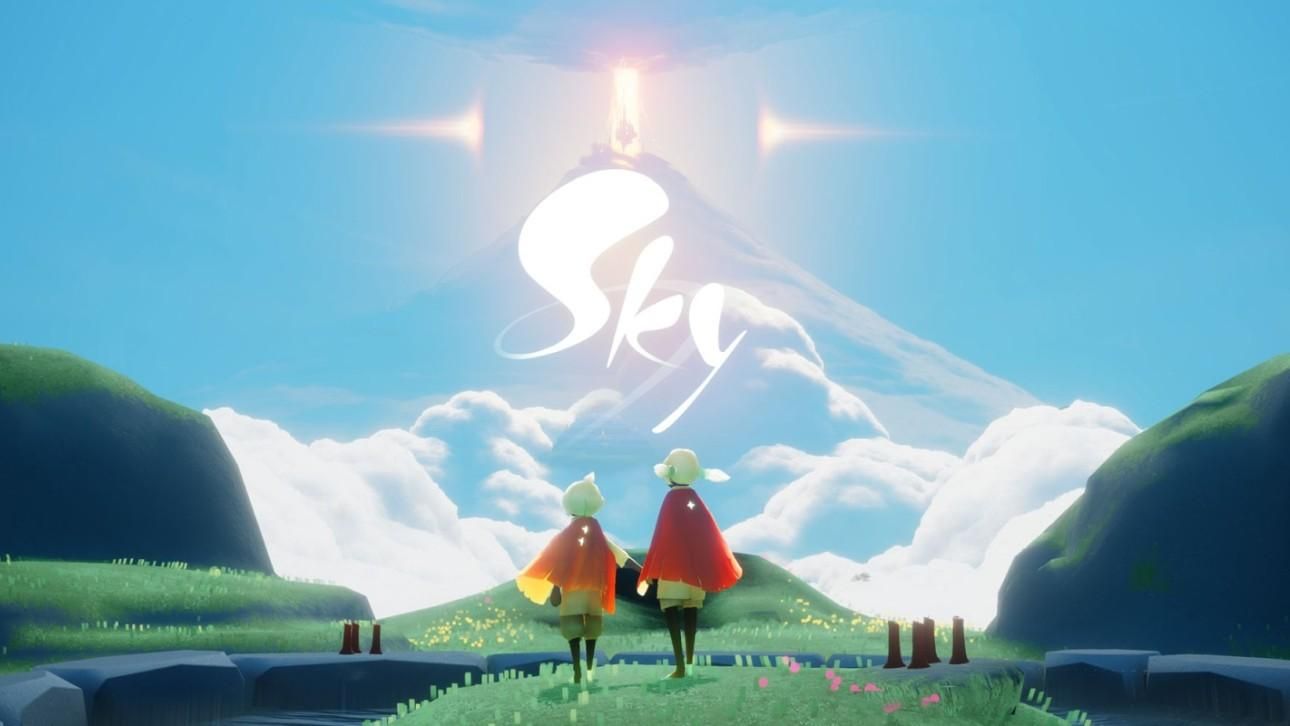 Pünktlich zum ersten Geburtstag des Mobile Games wurde angekündigt, dass Sky: Children of the Light in diesem Jahr auch für die Nintendo Switch erscheinen soll. Daraus wird leider nichts mehr. Wie Entwickler thatgamecompany auf der offiziellen Webseite mitgeteilt hat, wurde das Erscheinungsdatum der Switch-Fassung auf das nächste Jahr verschoben. 
Als Grund nennen die Macher die derzeitige COVID-19-Pandemie. Seit März befinden sich die Angestellten des Studios im Home Office, wie so viele andere Entwickler auch, und seitdem haben sie die Android-Version des Spiels und zwei neue Seasons veröffentlicht sowie den Titel auf iOS-Geräten weiter betreut. Allerdings sind die Ressourcen des kleinen Studios nicht unendlich und dementsprechend erscheint Sky: Children of the Light auf der Switch erst im nächsten Jahr. Zwar befindet sich die Portierung bereits in der finalen Entwicklungsphase, aber dieser Mehraufwand ist unter der Berücksichtigung der Gesundheit des Teams und der Arbeit aus dem Home Office nicht zu stemmen. Immerhin hat thatgamecompany bereits angekündigt, weitere Mitarbeiter einzustellen, die speziell bei dieser Konsolenversion helfen sollen.