Sky – Children of the Light: Switch-Release und Crossplay bestätigt
Geschrieben am 20.01.2020 um 12:52 Uhr.
Sky: Children of the Light, das erste Mobilegame der Journey-Macher, wird auch auf der aktuellen Switch spielbar sein.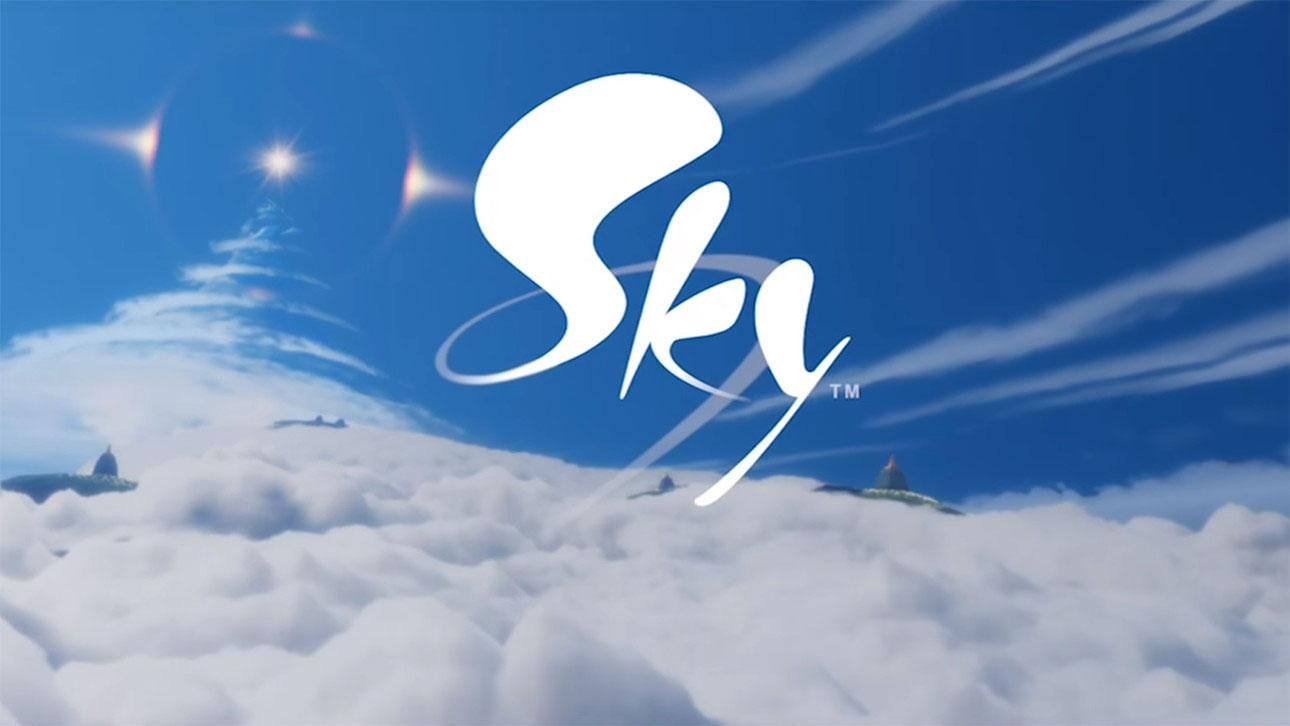 Im Sommer vergangenen Jahres veröffentlichte Entwickler thatgamecompany, das Studio hinter großartigen Spielen wie Journey und Flower, sein jüngstes Werk Sky: Children of the Light. Auch dieser Titel wurde sehr positiv besprochen. Der Haken: Er ist nur für Mobilgeräte erschienen – erst für iOS, später auch für Android. Klar, Smartphones sind weit verbreitet und es spielen mehr Leute auf ihnen als auf dem PC oder den Konsolen. Aber so ein Titel wie Sky: Children of Light, der eine Art geistiger Nachfolger zum einst PlayStation-exklusiven Journey ist, ist längst nicht das typische Mobilegame und wäre auf den anderen Systemen gern gesehen.
Die gute Nachricht ist, dass eine Umsetzung für den PC und die Konsolen in Arbeit ist. Nur einen Release-Termin gibt es noch nicht. Zudem hat Jenova Chen, Mitgründer von thatgamecompany und Creative Director von Sky: Children of the Light, bestätigt, dass der Titel auch für die Nintendo Switch erscheinen und dass es Crossplay zwischen allen Plattformen geben wird. Das geht aus einem Bericht des britischen Fachmagazins MCV/Develop hervor.
Im Interview sagt Chen, dass er ein Spiel schaffen wollte, das sowohl Kinder und Erwachsene, sowohl Männer als auch Frauen anspricht. Zudem sollte es auf einer Plattform erscheinen, die von allen Zielgruppen genutzt wird, damit sie alle gemeinsam spielen können. "Deshalb haben wir es zuerst für das iPhone gemacht", so der Entwickler. Aber die PC- und Konsolenversionen sind ja in der Mache. Dazu sagt Chen: "In der Zukunft wird es auf allen Plattformen sein. Und egal ob du eine PlayStation oder Switch hast, wir werden Crossplay unterstützen." In diesem Satz wurde zum ersten Mal die Nintendo-Konsole in Verbindung mit Sky: Children of the Light erwähnt. Damit ist also bestätigt, dass thatgamecompany keine Plattform auslassen wird. Nun heißt es nur noch warten, bis das Spiel für alle stationären Geräte erscheint.
Quelle: MCV/Develop