Neue Haustiere, Schatzsuchen und Pläne für 2021
Geschrieben von Nico Trendelkamp am 29.08.2020 um 13:34 Uhr.
Im Interview verrät Joe Neate allerlei Neuigkeiten zum Piratenspiel Sea of Thieves und gibt einen Ausblick auf 2021.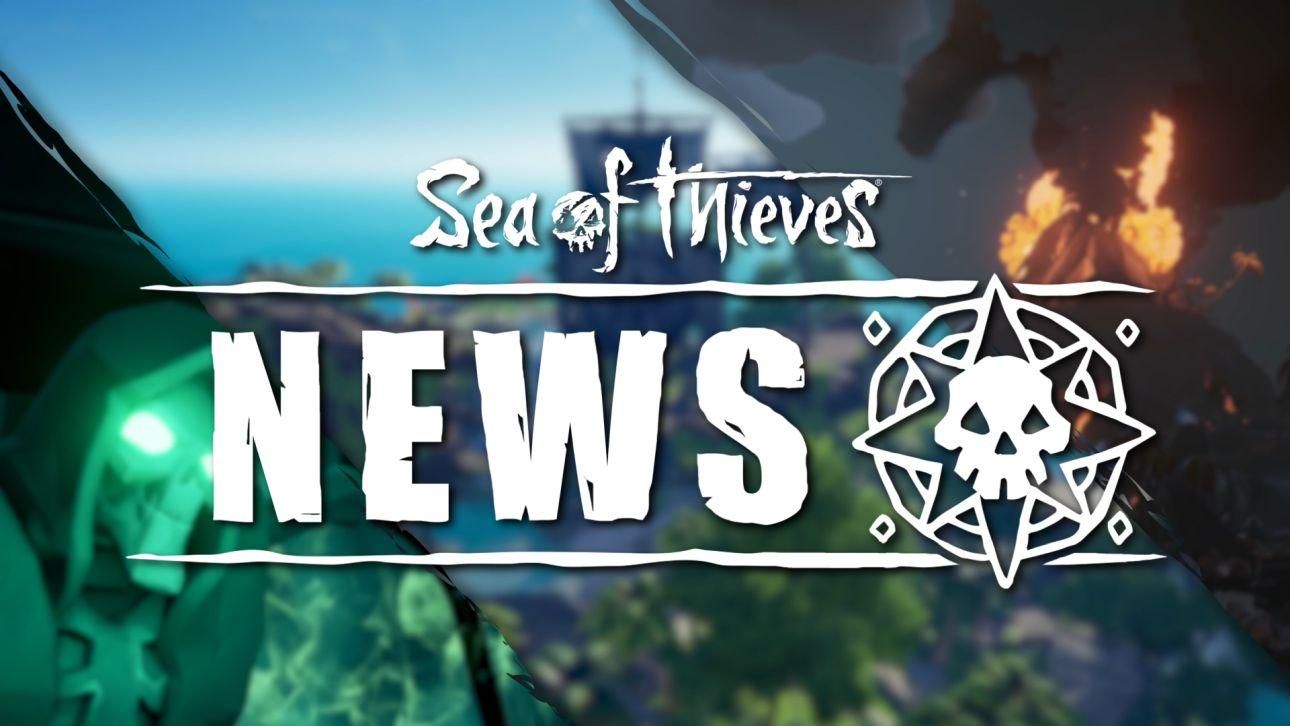 Im Rahmen der derzeit digital stattfindenden gamescom hat "Sea of Thieves"-Produzent Joe Neate den Kollegen von IGN ein Interview über den derzeitigen Status des Spiels gegeben. Demnach dürfen sich Spieler mit dem nächsten Update über Hunde als weitere Haustierart freuen. Die pelzigen Vierbeiner besitzen wie auch die anderen Tiere eigene Verhaltensmuster und begleiten den Spieler auf Schritt und Tritt.
Eine weitere Neuerung, die mit der kommenden Aktualisierung Einzug in das Game hält, wird eine neue Art von Schatzsuche für die Goldsammler-Fraktion sein. Den ersten Impressionen zufolge dürfte es sich dabei um die Suche nach einer Schatzkammer handeln. Doch wie genau das Finden selbiger abläuft, ist noch unbekannt.
🐶 Woof woof! Just announced at #gamescom2020, good boys and girls of various breeds will be able to join you on the Sea of Thieves for scritches and hugs with our next content update! Please act surprised. pic.twitter.com/ZGOhBRkYBh

— Sea of Thieves (@SeaOfThieves) August 28, 2020
Darüber hinaus bekräftigte Joe Neate noch einmal die Pläne, monatlich neue Inhalte zu bieten, sei es nun durch Events, neue Features oder Quality-of-Life-Verbesserungen. Außerdem glaubt er, dass 2021 das bisher größte Jahr für das Piratenspiel wird. Weitere Details gab er nicht an.
Quelle: IGN