Die Steam-Version erscheint im Juni
Geschrieben von Nico Trendelkamp am 22.05.2020 um 13:27 Uhr.
Lange dauert es nicht mehr bis auch PC-Spieler, die Steam bevorzugen, ebenfalls in See stechen.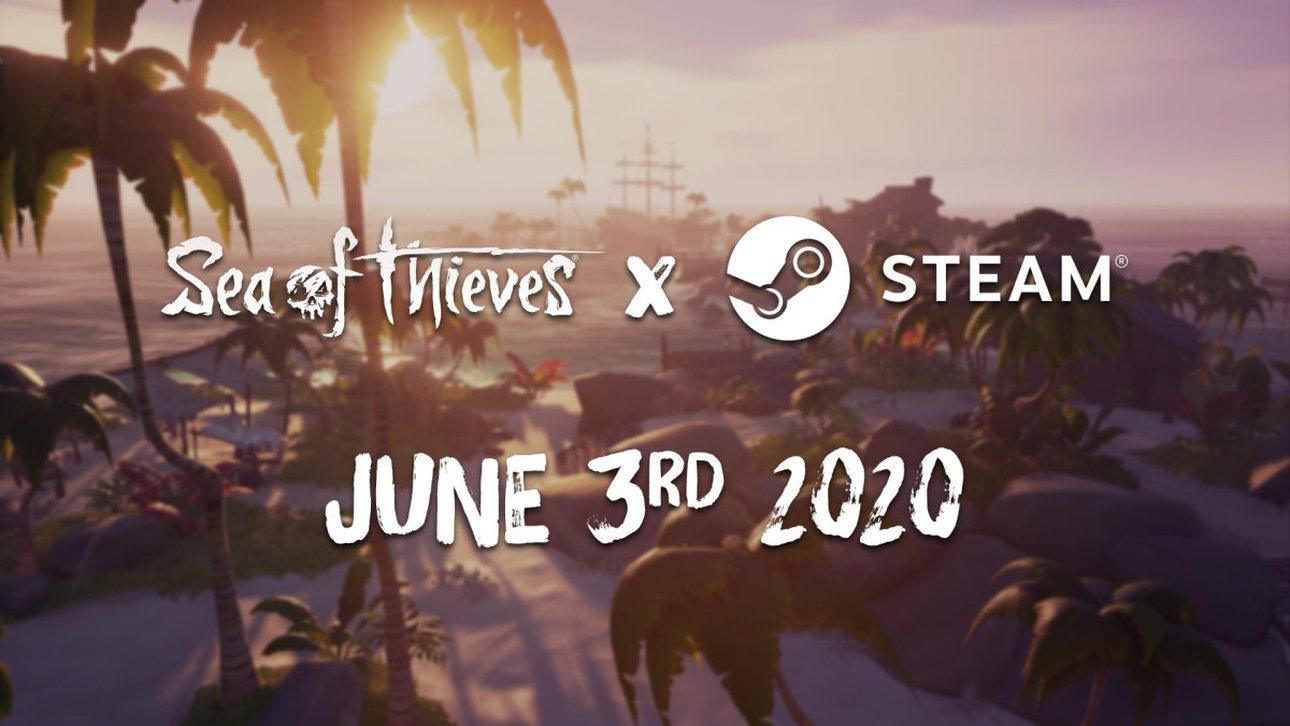 Das ging doch schneller als gedacht. Rare hat den Releasetermin für Sea of Thieves für Steam auf den 3. Juni datiert. Damit erscheint das Spiel mehr als zwei Jahre nach dem Release für die Xbox One und Windows-10-PCs auch für weltgrößte Downloadplattform. Zu den bislang 10 Millionen registrierten Spielern werden sich demnächst also weitere dazugesellen.
Die Steam-Version von Sea of Thieves wird natürlich ebenfalls Cross-Play unterstützen, so dass ihr sowohl mit anderen PC-Gamern als auch Xbox-Spielern der Piraterie nachgehen könnt. Allerdings ist die Steam-Variante nicht Teil des "Game Pass"-Programms und muss für knapp 40 Euro separat gekauft werden. Dafür könnt ihr jedoch mit eurem Fortschritt dort weitermachen, wo ihr zuvor auf einem anderen System aufgehört habt. Entwickler Rare hat für den Release die wichtigsten Fragen, die auftauchen könnten, in einem FAQ zusammengefasst.
Sea of Thieves - Steam-Trailer:
Sea of Thieves bietet euch die Möglichkeit, als Pirat immer wieder neue Abenteuer zu erleben, denn jede Partie, egal ob im Modus Arena oder Adventure, wird sich anders anfühlen und die Macher schieben in regelmäßigen Abständen zudem neue Inhalte nach. Das kürzlich veröffentlicht "Ships of Fortune"-Update hat beispielsweise internationale Ranglisten sowie die Fraktion der Schnitterknochen eingeführt.
Quelle: Rare