Das Mai-Update erscheint nächste Woche
Geschrieben von Nico Trendelkamp am 20.05.2020 um 16:24 Uhr.
Das nächste Update zu Sea of Thieves erscheint schon sehr bald und es gibt weitere Details zum Inhalt.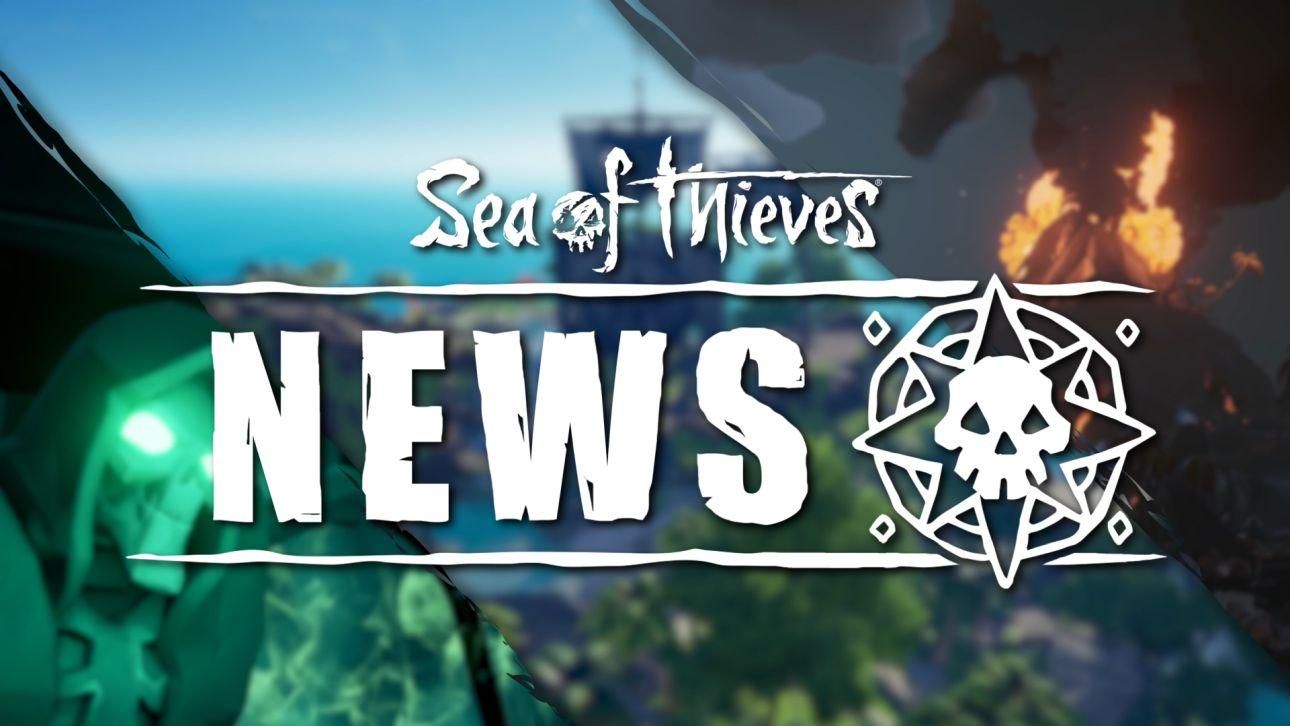 Das Team hinter Sea of Thieves bei Rare kämpft derzeit mit den Auswirkungen der Corona-Pandemie und der damit verbundenen Heimarbeit, denn nicht jeder Angestellte hat eine schnelle Internetverbindung zu Hause. Aber tagtäglich müssen mehrere Gigabyte zwischen den Entwicklern hin- und hergeschickt werden, um neue Dinge zu implementieren, Mechaniken zu testen und Fehler auszumerzen. Das bremst den Entwicklungsprozess natürlich aus.
Das "Ships of Fortune"-Update, welches im April als erste Aktualisierung aus dem Home Office heraus veröffentlicht wurde, beinhaltete zudem ein paar Fehler und auch der Ansturm auf die Server während der Pandemie wurde von Rare unterschätzt. Damit das in Zukunft nicht mehr passiert, arbeitet man an der Optimierung der Arbeitsprozesse. Das hat allerdings auch zur Folge, dass das Mai-Update für Sea of Thieves erst nächste Woche am 27. Mai erscheint.
Sea of Thieves News 20. Mai 2020:
Der kommende Patch wird dementsprechend hauptsächlich Quality-of-Life-Verbesserungen und Bugfixes beinhalten. Allerdings planen die Macher dennoch die eine oder andere Aktivität in Form von kleineren Events, wie es schon in der Vergangenheit bei den Events "Hunter's Haul" oder "Wettkampf des Wagemuts" der Fall war.
Das Release-Datum der Steam-Version von Sea of Thieves soll laut Produzent Joe Neate nicht mehr allzu weit entfernt sein. Der genaue Termin wird demnächst bekannt gegeben.
Quelle: Rare