Custom Server kommen bald
Geschrieben von Nico Trendelkamp am 26.06.2020 um 16:48 Uhr.
Rare verspricht, dass die benutzerdefinierten Server für Sea of Thieves nicht mehr lange auf sich warten lassen.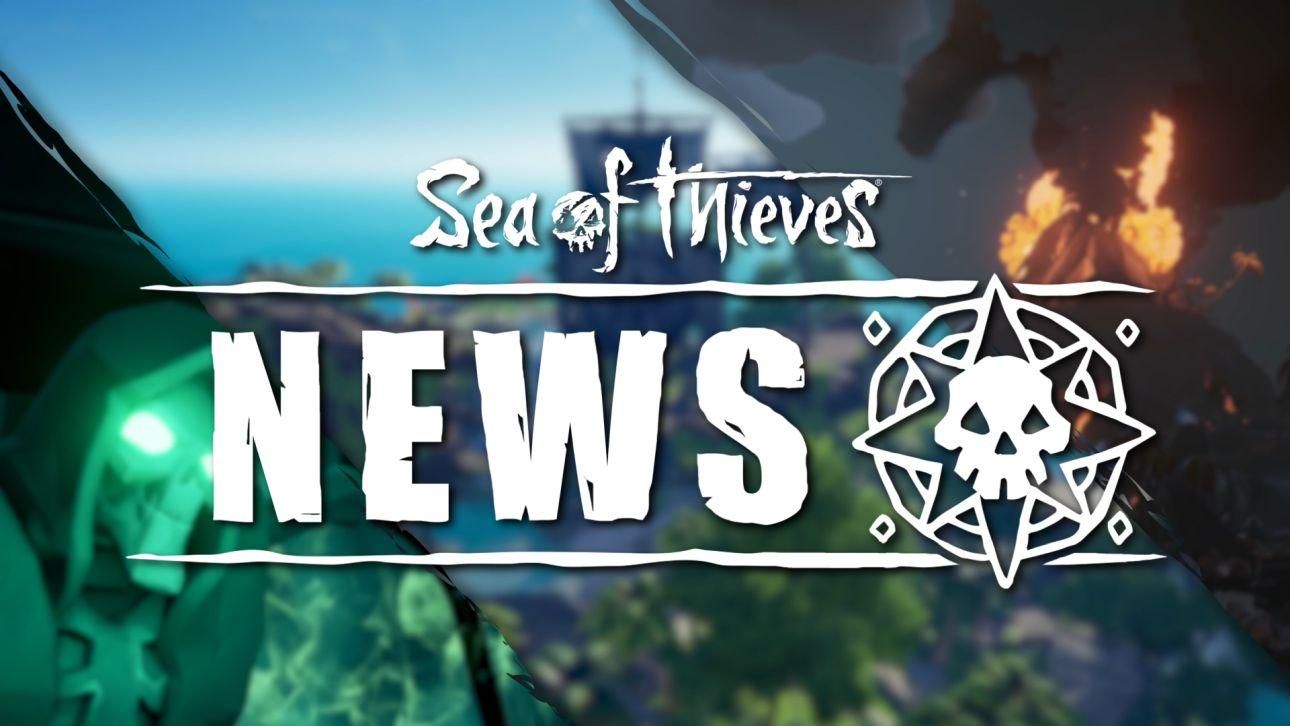 Ein Thema, das alle paar Monate wieder in den Fokus der Community von Sea of Thieves gerät, sind Custom Server.  Nun hat sich der zuständige Produzent Joe Neate dazu geäußert und bestätigt, dass es in der Zukunft private Server geben wird. Die Vergangenheit hat gezeigt, dass viele Spieler in Sea of Thieves ihre kreative Ader ausleben und weit mehr machen als nur den vorgegebenen Pfaden zu folgen, die das Spiel bietet. So sind unter anderem Community-Events wie "SkullBall" oder "The Pirate Games" entstanden. Dieser Kreativität will Entwickler Rare nicht im Wege stehen und hat bereits mit verschiedenen Content Creators zusammengearbeitet, um Spieler auf den gleichen Server zu bekommen.
Seit einiger Zeit werkeln die Entwickler daran, Spielern private Server zur Verfügung zu stellen. Auf denen sollen sie viele Voraussetzungen, wie etwa die Anzahl der Schiffe und die Schiffstypen, selbst bestimmen können. Mittels eines speziellen Einladungscodes können dann weitere Spieler eingeladen werden.
Allerdings werden die Server dadurch nicht zu einem reinen PvE-Geplänkel, denn Gold und Erfahrung lassen sich auf privaten Servern nicht erspielen. Diese Umgebungen sind für Community-Aktivitäten und Sandbox-Spielereien gedacht. Zudem dürfte der Spaß nicht gratis sein, denn jeder betriebene Server kostet Geld. Derzeit überlegen die Entwickler, sie über den Piratenbasar ("Pirate Emporium") anzubieten. Aber das letzte Wort ist noch nicht gefallen.
Sea of Thieves - Haunted Shores Update:
Einen Starttermin für die Custom Server gibt es noch nicht. Zunächst sollen sie im Insider-Programm getestet werden, bevor ausgewählte YouTuber und Streamer dran sind. Diese Phase wird laut Joe Neate lange dauern, da man sich das Feedback ganz genau ansehen möchte.
Quelle: Rare