Boni für "Twitch Prime"-Nutzer und mehr
Geschrieben von Nico Trendelkamp am 28.11.2019 um 14:09 Uhr.
Erst seit einer Woche ist das "Seabound Soul"-Update in Sea of Thieves online und Entwickler Rare plant bereits die nächsten Inhalte.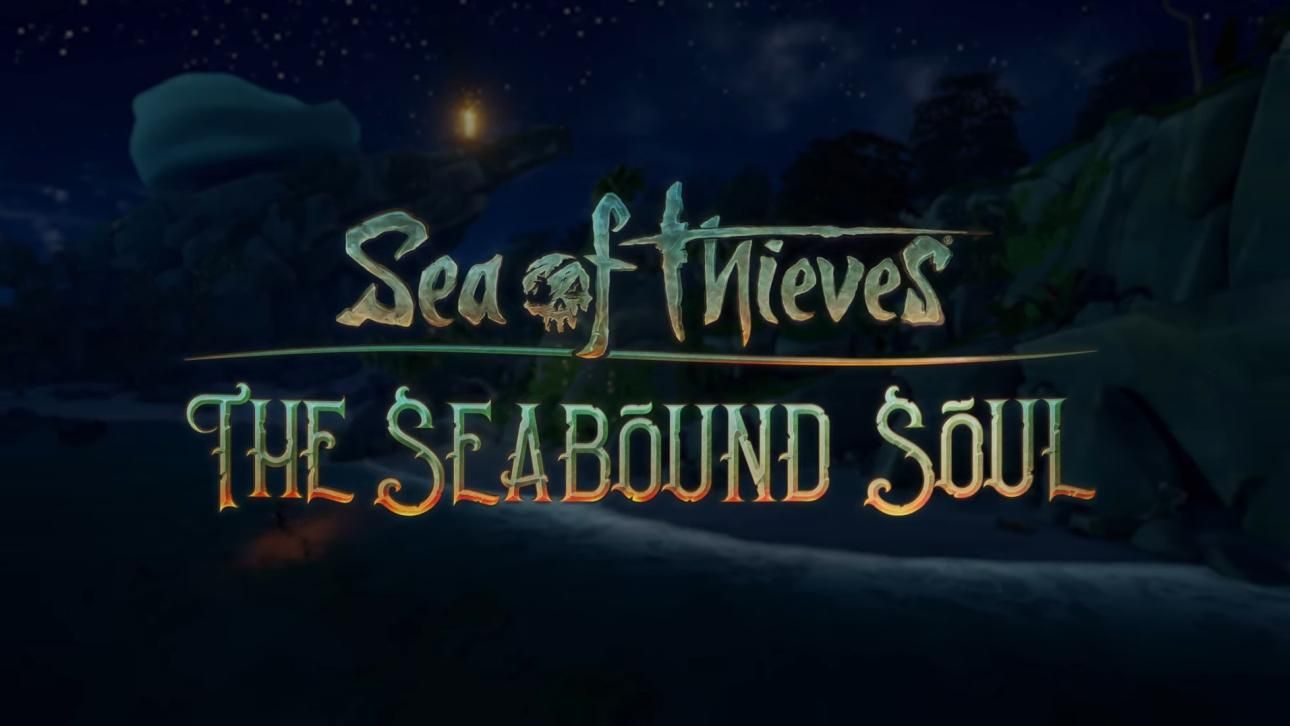 Eine neue Tall Tale, Feuer und zahlreiche andere Veränderungen haben mit dem letzten Update ihren Weg in das Online-Piratengame gefunden. Insbesondere der Einsatz von Feuer hat dem Gameplay eine neue Ebene gegeben. Allerdings funktionieren einige Features nicht ganz so wie geplant, wie Produzent Joe Neate im aktuellen Entwicklertagebuch verraten hat. Die tragbare Munitionskiste, die eigentlich an Stränden und auf Inseln herumliegen sollte, ist derzeit fast seltener als der Shrouded Ghost Megalodon.
Mit dem kommenden Update, das am 11. Dezember erscheint, soll das Problem behoben werden. Zudem arbeiten die Entwickler weiterhin an einer Lösung für das Reset-Problem mit Ausrüstungsgegenständen. Diese setzen sich mit jedem Spielstart bei einigen Spieler wieder zurück, so dass Spieler jedes Mal wieder ihr gewünschtes Design erneut auswählen müssen.
Sea of Thieves - Entwicklertagebuch 27.11.2019:
Seid ihr Twitch Prime Kunde, solltet ihr bis spätestens 7. Januar 2020 euren "Twitch Prime"-Account mit eurem Sea of Thieves Account verbinden. So sichert ihr euch das kosmetische Schiffs-Set "Himmlisches Pferd" (bestehend aus Segeln, Rumpfanstrich, Galionsfigur und Flagge), das Wettstreiter-Emote-Paket (bestehend aus den Emotes Traurig, Respekt zollen und Los geht's!) sowie einen Amethyst-Seelen-Kapuzineräffchen. Aber selbst wenn ihr kein Kunde von Twitch Prime seid, könnt ihr euch all diese Dinge zu einem späteren Zeitpunkt im Piratenbasar (Pirate Emporium) holen.
Am morgigen Black Friday wird es darüber hinaus ein besonderes Angebot geben. Rare wird (Wer wäre da nur drauf gekommen?) schwarze Segel über den Xbox Store anbieten.
Quelle: Rare