Arena Weekend und "Battle for London" angekündigt!
Geschrieben von Nico Trendelkamp am 07.11.2019 um 16:54 Uhr.
Am Wochenende lohnt es sich, in Sea of Thieves den Arena-Modus ausgiebig zu zocken.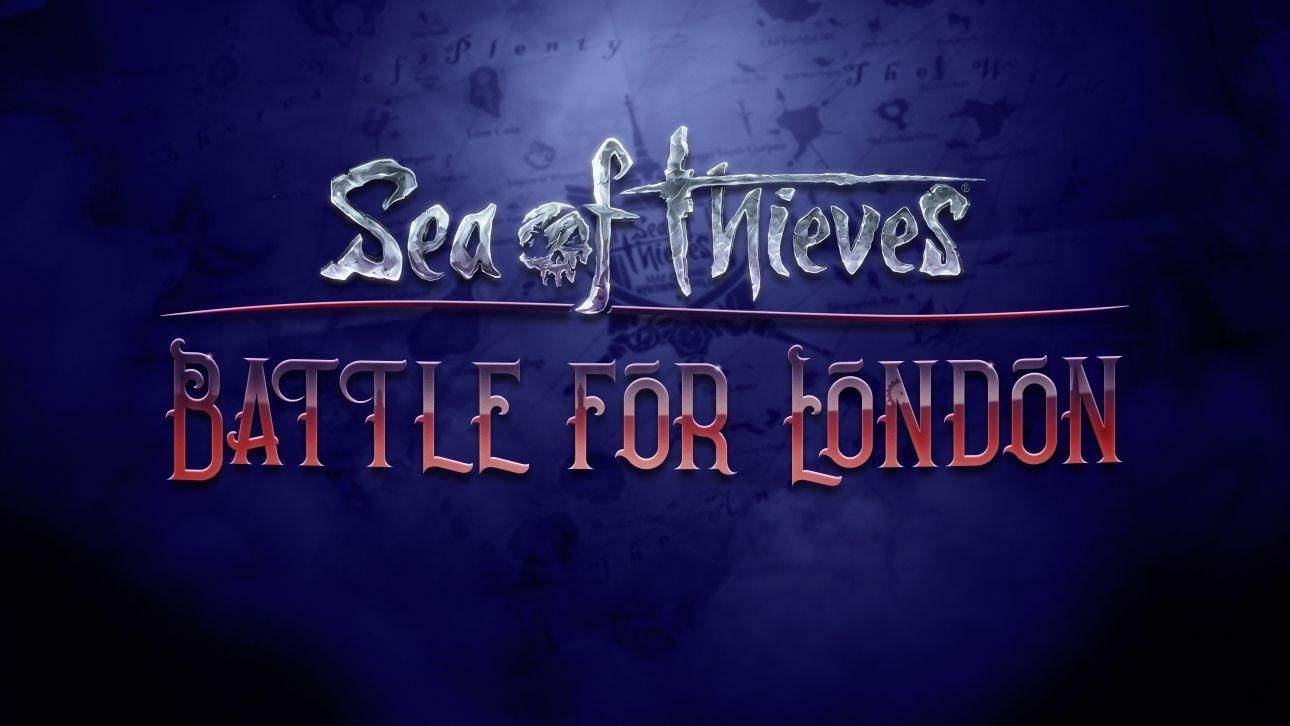 Der englische Entwickler Rare hatte es bereits in der letzten Woche angedeutet, nun ist es offiziell: An diesem Wochenende findet das Arena Weekend statt. Allerdings scheint es Rare mit dem Begriff "Wochenende" nicht sonderlich genau zu nehmen. Schon das "Ghoul & Glory"-Wochenende lief fast eine ganze Woche. Ähnlich verhält es sich mit dem kommenden Event. Wenn ihr die doppelte Menge Gold und Erfahrung für die Fraktion der Sea Dogs abgreifen wollt, müsst ihr lediglich von heute bis zum 11. November den Modus "Arena" spielen.
Solltet ihr nächste Woche zufällig in London sein, weil ihr beispielsweise Microsofts X019 Event besucht, könnt ihr zusätzlich am "Battle for London"-Turnier teilnehmen. Dabei handelt es um das erste Schaluppen-Turnier von Sea of Thieves und es findet im Microsoft Flagship Store am Oxford Circus statt. Wer mitmachen will, muss sich nur hier vorher mit einem Freund registrieren. Das Finale findet am Freitag, den 15. November gegen 19 Uhr unserer Zeit statt.
Entwicklertagebuch Sea of Thieves 06.11.2019:
Zu gewinnen gibt es natürlich auch etwas. Die beiden Sieger erhalten je eine vergoldete Xbox One X, die beiden Zweitplatzierten bekommen immerhin noch jeweils eine versilberte Xbox One X und das drittplatzierte Paar darf sich über zwei Xbox One Controller in einer limitierten "Sea of Thieves"-Edition freuen. Ob es für Zuschauer der Streams ebenfalls einige Goodies gibt, ist noch nicht bekannt.
Quelle: Rare