Bekommt einen Modus, in dem ihr eine Pandemie bekämpft
Geschrieben am 24.03.2020 um 16:17 Uhr.
Ndemic Creations spendet Geld für guten Zweck und dreht in einem neuen Modus das Prinzip von Plague Inc. auf links.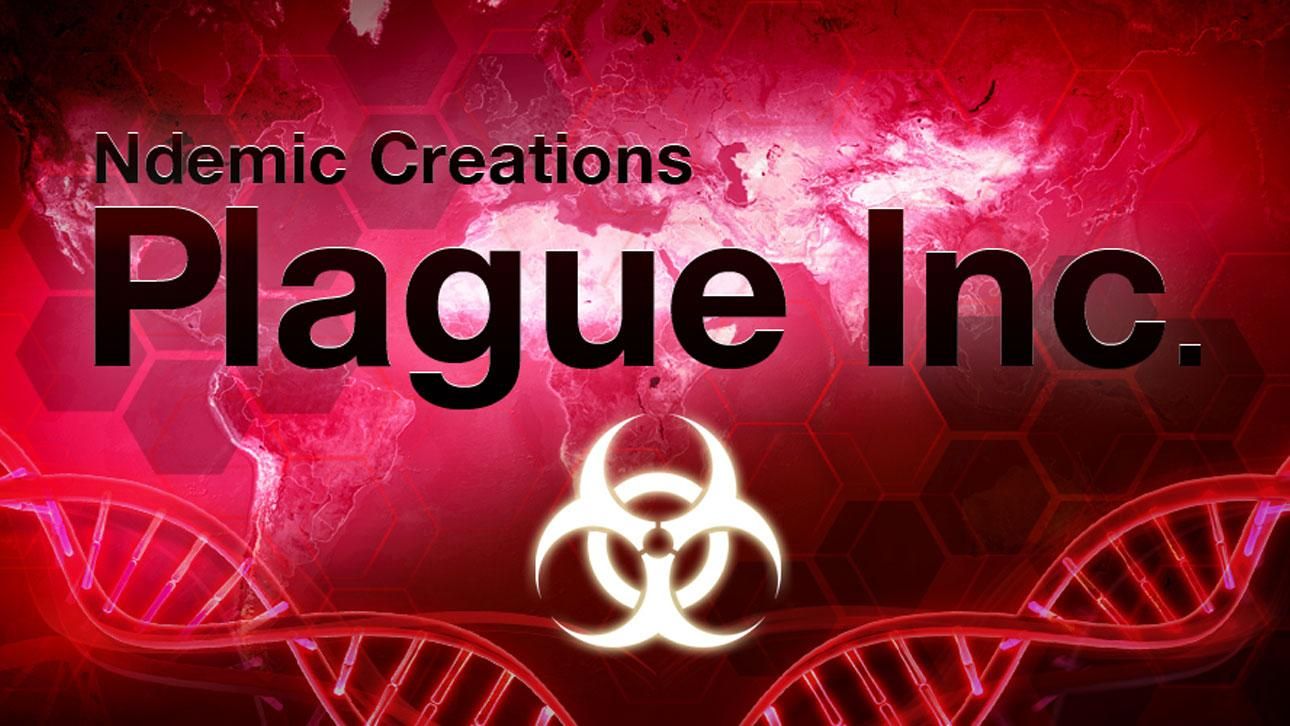 Plague Inc. ist seit Anfang des Jahres mehr im Gespräch als jemals zuvor, was an der Coronakrise liegt. Als das Virus in China ausbrach, stiegen die Spielerzahlen des Mobilegames sowie der PC- und Konsolenvariante Plague Inc. Evolved rasant an. Entwickler Ndemic Creations bat damals darum, das eigene Stück Software nicht als wissenschaftliches Modell zu betrachten. Informationen über die Ausbreitung der Krankheit solle man sich bitte von den lokalen und globalen Gesundheitsorganisationen einholen und nicht in dem Strategiespiel gewinnen, so sehr es auch versucht, realistisch zu sein.
Ndemic Creations hat sich wie viele Unternehmen auf dieser Welt noch weiter mit dem Coronavirus beschäftigt, das sich mittlerweile auf dem ganzen Erdball verbreitet hat. Die Briten wollten etwas Gutes tun, also spendeten sie 250.000 US-Dollar für den Kampf gegen COVID-19. Eine Hälfte ging an die Coalition of Epidemic Preparedness Innovations, kurz CEPI, die andere an den COVID-19 Solidarity Response Fund der WHO. Das Geld dient dazu, die Erforschung eines Impfstoffes voranzutreiben.
Aber auch bei Ndemic Creations selbst sind die Leute fleißig. Das Studio hat jüngst einen neuen Spielmodus für Plague Inc. angekündigt. Man sei von der WHO und CEPI mehrfach gefragt worden, ob man nicht eine Variante in das Spiel einbauen möchte, in der es darum geht, eine Pandemie zu bekämpfen. Normalerweise dreht sich Plague Inc. ja darum, die Menschheit mit einer selbstgeschaffenen Krankheit auszulöschen. Demnächst habt ihr aber eben auch die Möglichkeit, euch für ein Überleben der Menschen einzusetzen.
In dem neuen Modus geht es also darum, Krisenmanagement zu betreiben und die Gesundheitssysteme zu stärken. Quarantänen, "Social Distancing" und sogar die sogenannte Triage (das Verfahren, bei dem Ärzte festlegen, welche Patienten im Fall einer Überbelastung des Krankenhauses bei der medizinischen Hilfeleistung priorisiert werden) werden dabei thematisch aufgegriffen. Ndemic Creations entwickelt den Modus gemeinsam mit Experten der WHO sowie deren Global Outbreak Alert and Response Network. Das Ganze wird Teil eines kostenlosen Updates für Plague Inc. sein. Wann das erscheint, ist noch nicht bekannt.
Quelle: Ndemic Creations