UPDATE: New World: EVGA ersetzt alle defekten RTX-3090-Karten
Geschrieben am 26.07.2021 um 13:11 Uhr.
Zudem scheinen auch andere Karten betroffen und mögliche Gründe für die Defekte beim "New World"-Spielen gefunden zu sein.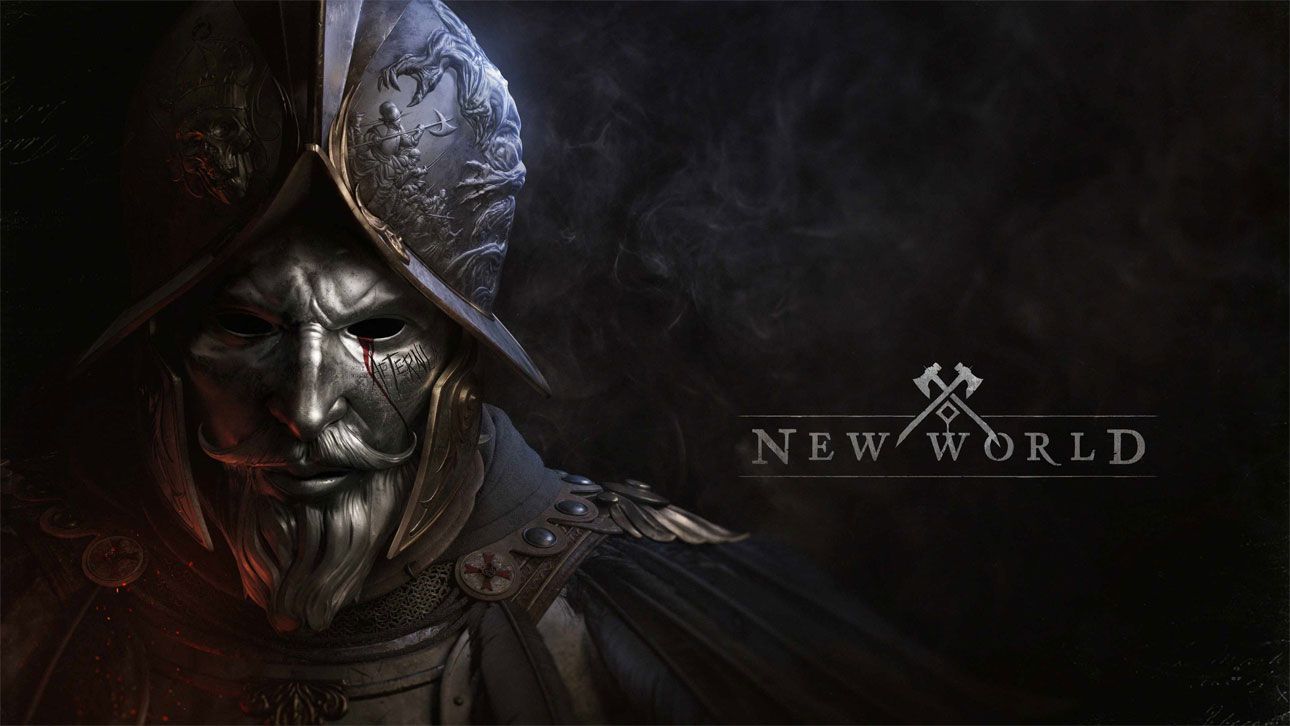 Update vom 26.07.2021: PC Gamer und der YouTuber Jason Langevin, Moderator des Kanals JayzTwoCents, berichten, dass EVGA alle hauseigenen RTX-3090-Karten, die während des Spielens der Beta von New World durchgebrannt sind, ersetzt. Laut Langevin betreibe der Hardware-Hersteller sogar Cross Shipping. Das bedeutet, er verschickt die Karten sofort, anstatt erst darauf zu warten, dass die defekten Geräte bei ihm eintreffen.

Langevin hat zudem auf Twitter geschrieben, dass er mitbekommen habe, dass längst nicht nur EVGA RTX 3090 FTW3 Ultras kaputt gegangen sind, sondern auch diverse andere Karten mit anderen Chips: 
I've now had the following GPU owners express they have had shut downs and failures with New World...
RX590
6800
6800XT
6900XT
3080Ti
3090
So once again, the issue definitely is with SOMETHING in the way the game New World is rendering. This ISNT a 3090'exclusive issue! PERIOD!!

— JayzTwoCents (@JayzTwoCents) July 22, 2021
Erklärungen für die Defekte wolle das Team hinter dem igor'sLAB gefunden haben. In zwei Artikeln und einem Video auf dem hauseigenen YouTube-Kanal sagen sie, woran es vermutlich gelegen hat, dass manchen Spielern der "New World"-Beta die Grafikkarte abgeraucht ist. Im Fall der RTX 3090 von EVGA solle ein Designfehler dafür verantwortlich sein. Demnach sei in einigen Fällen der Fan Control IC, der die Lüfter der Grafikkarte steuert, ausgefallen sein. Was die anderen defekten Karten betrifft (zumindest die mit Nvidia-Chip), sollen die Monitoring-Schaltungen das Problem sein. Die sind dazu gedacht, Spitzen in der Stromstärke und Leistungsaufnahme zu verhindern. Laut igor'sLAB könnte es sein, dass die Sensoren nicht fein genug arbeiten und deshalb ganz kurze Spitzen nicht erkennen, was dazu führen würde, dass die Grafikkarte für einen Moment zu viel Strom aufnimmt und deshalb kaputtgeht.
Originalmeldung vom 22.07.2021: Sehr viele Leute wollen derzeit die Closed Beta von New World spielen (wir inklusive). Den meisten Leuten fällt das schwer, denn die Server sind komplett überlaufen und es kommt zu langen Warteschlangen. Aber natürlich schaffen es auch reichlich Leute auf die Server und können das neue MMORPG aus dem Hause Amazon Game Studios ausgiebig testen. Manche von ihnen haben dabei ein blaues Wunder erlebt und damit meinen wir nicht, dass sie im PvP vermöbelt wurden. Viel schlimmer: Ihre Grafikkarten sind durchgebrannt.
Auf Twitter hat Amazon Game Studios ein Statement dazu veröffentlicht. Darin heißt es, dass Hunderttausende die "New World"-Beta spielen und darin schon zusammengerechnet Millionen Stunden verbracht haben. In Relation dazu habe man nur wenige Berichte von Spielern erhalten, deren High-End-Grafikkarten kaputt gegangen seien. "Wir haben keine Anzeichen für weitverbreitete Probleme mit 3090s gesehen, weder in der Beta noch während der vielen Monate der Alpha-Testphase", heißt es da. "Es ist sicher, die Beta von New World zu spielen." 
Die Entwickler fügen jedoch hinzu, dass sie einen Patch veröffentlicht haben, der die Bildrate im Menü des Spiels begrenzt – definitiv eine gute Idee, denn auch wir haben gemerkt, dass New World die Grafikkarte voll auslastet, während wir bloß in der Warteschleife hängen. Und das sollte eigentlich nicht der Fall sein, auch wenn im Hintergrund der eigene Charakter und eine 3D-Szenerie angezeigt werden, aber sonst nichts berechnet werden muss.
Please read this message regarding recent concerns with graphics cards hardware. pic.twitter.com/L1gNeBBPQS

— New World (@playnewworld) July 21, 2021
Dass ein bestimmtes Modell von EVGA bei mehreren Leuten durchgebrannt ist, während sie New World gespielt haben, deutet an, dass das MMO die Hardware stark auslastet und sie dabei heißer wird als bei anderen Spielen. Allerdings sollte eine Grafikkarte bei 100 Prozent Auslastung ja trotzdem nicht so warm werden, dass sie den Geist aufgibt. Hier dürfte weniger New World das Problem sein, sondern eher ein Konstruktionsfehler seitens EVGA, der sich theoretisch auch bei irgendeinem anderen neuen, ressourcenfressenden und publikumsstarken Spiel in der Häufigkeit hätte bemerkbar machen können. Solltet ihr jene RTX 3090 in eurem Rechner verbaut haben, solltet ihr aber in jedem Fall Vorsicht walten lassen und besser selbst die Bildrate des Spiels auf 60 FPS begrenzen, sofern ihr euch von den Berichten im Netz nicht vom Zocken abhalten lassen wollt.