Minecraft: Bekannte Pokémon-Mod offline genommen
Geschrieben am 17.07.2017 um 12:54 Uhr.
Die Minecraft-Mod "Pixelmon" ist nicht mehr. The Pokémon Company hielt die Modder dazu an, das Projekt einzustellen.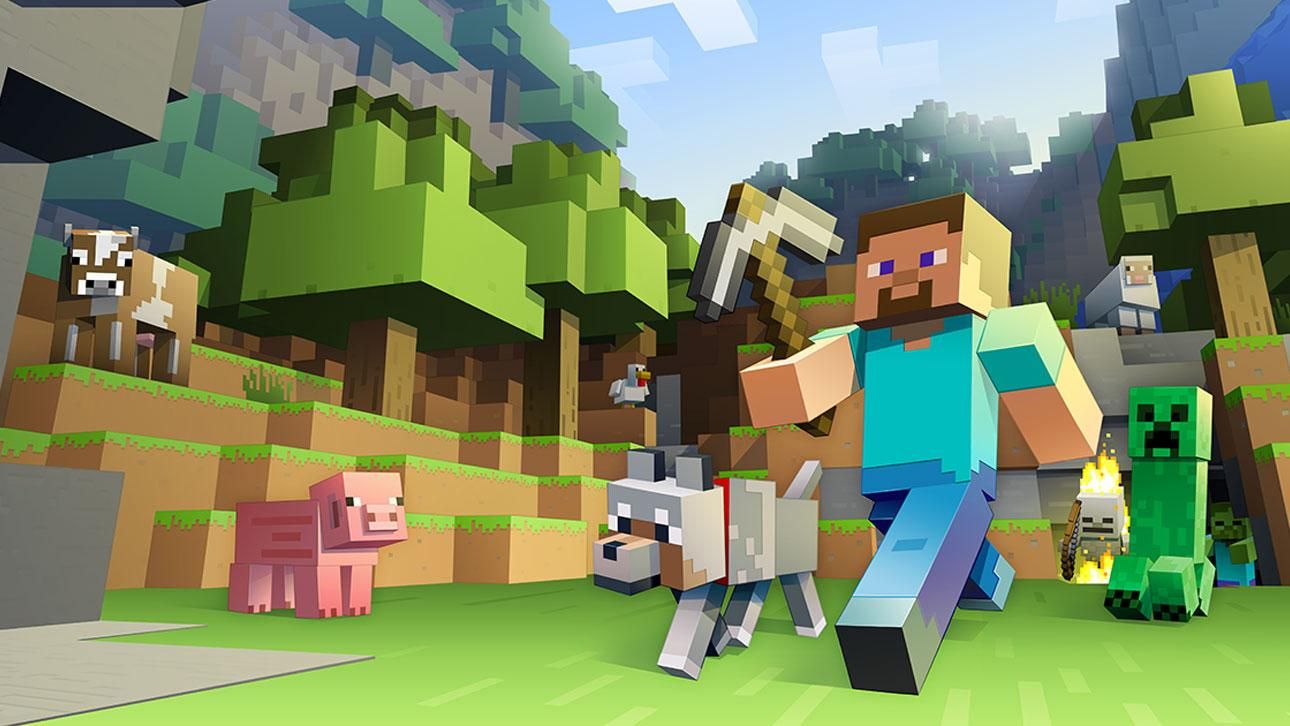 Minecraft ist ein Quell der kreativen Ideen, wobei manche Leute sogar so weit gehen, Spiele innerhalb der Pixelwelten zu basteln. Ein Team von Moddern hatte sich schon vor einigen Jahren zusammengetan, um ein eigenes Pokémon-Abenteuer in dem Sandbox-Spiel umzusetzen. "Pixelmon" wurde jene Modifikation getauft, in der ihr tatsächlich genau das machen konntet, was auch die eigentlichen Pokémon-Rollenspiele für die Nintendo-Handhelds bieten. Ihr seid durch eine offene Spielwelt gelaufen, habt kleine und große Monster eingefangen, trainiert und in Kämpfen gegen die Pokémon anderer Spieler eingesetzt. 

Im Laufe der Jahre hatten die Schöpfer der Mod den Umfang immer weiter ausgebaut. Zuletzt waren mehr als 500 Pokémon in "Pixelmon" verfügbar. Dabei sei angemerkt, dass die Modder in der ganzen Zeit natürlich keine Erlaubnis oder gar eine Lizenz dafür hatten, Originalmonster wie Glumanda, Shiggy oder natürlich Pikachu zu verwenden. Und so kam es nun (erstaunlich spät, muss man sagen), dass The Pokémon Company, der Hersteller der Pokémon-Spiele, die "Pixelmon"-Entwickler dazu angehalten hat, die Server herunterzufahren und der Mod ein Ende zu bereiten. 
Nun müssen Modder und Fans neuen Horizonten entgegenblicken.
Auf der offiziellen Webseite von "Pixelmon" schreibt "MrMasochism", einer der Schöpfer der beliebten Minecraft-Modifikation, dass es ihm leidtue, die Fans so enttäuschen zu müssen. Aber alle sollen sich an die tolle Zeit erinnern, die sie und das Entwicklerteam mit "Pixelmon" hatten. "Alle guten Dinge finden schließlich ein Ende und nun ist die Zeit für uns gekommen", so der Modder in seinem Statement. 

In den Kommentaren darunter äußern die Fans logischerweise ihre Enttäuschung über das Ende von "Pixelmon", manch einer hat auch kritische Worte für The Pokémon Company übrig. Und das ist absolut verständlich, jedoch ist es am Ende eben auch das gute Recht eines Herstellers, seine eigene Marke zu schützen und zu bestimmen, wer damit was machen darf. Allerdings stellt sich die Frage, ob es wirklich nötig ist, solchen Fan-Projekten, mit denen kein finanzieller Gewinn gemacht wird, den Hahn abzudrehen. Ob sich wirklich jemand kein neues Pokémon-Spiel kaufen würde, weil es so etwas wie eine "Pixelmon"-Mod für Minecraft gibt, scheint jedenfalls sehr fraglich.
Quelle: offizielle Webseite