What Remains of Edith Finch gratis im Epic Games Store
Geschrieben am 10.01.2019 um 09:25 Uhr.
What Remains of Edith Finch ist eines der besten Adventures der vergangenen Jahre - und ab heute kostenlos zu haben.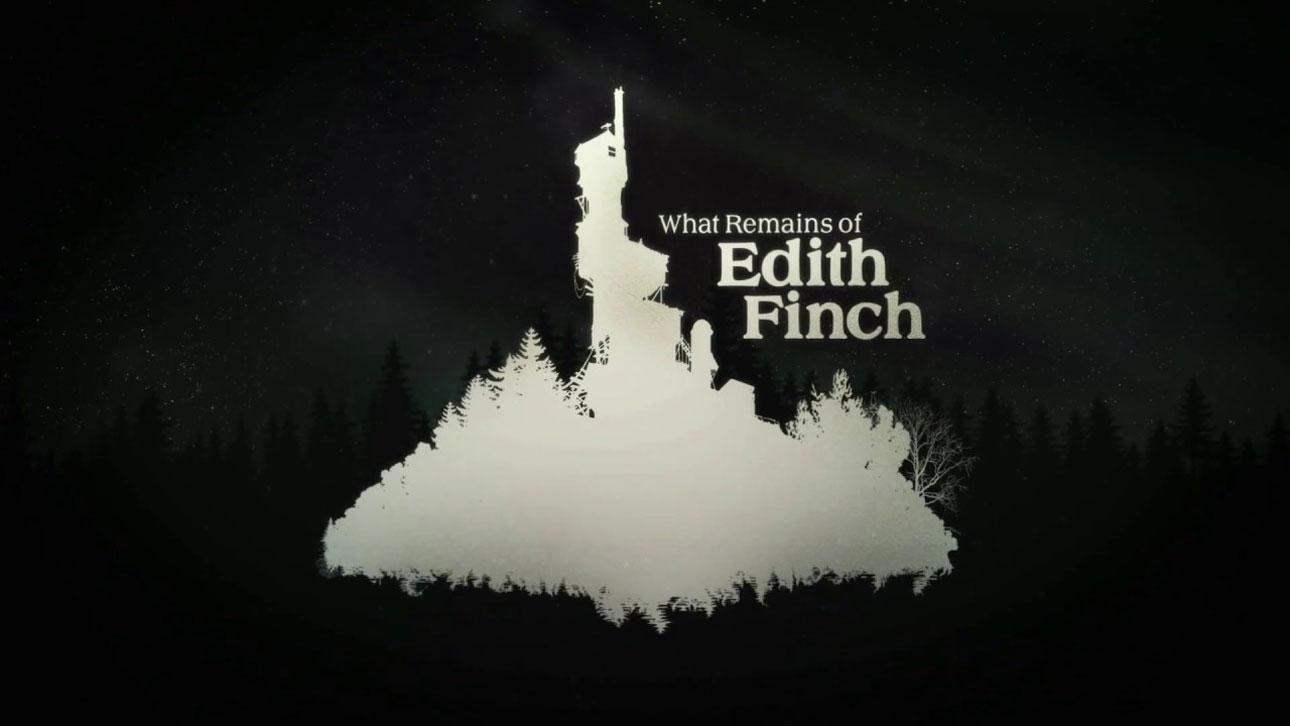 Alle zwei Wochen soll es dieses Jahr ein neues Gratisspiel im Epic Games Store geben. Nach dem Survival-Spiel Subnautica und dem Jump and Run Super Meat Boy folgt heute das hochgelobte Adventure What Remains of Edith Finch von Entwickler Giant Sparrow. Bis zum 24. Januar könnt ihr den Titel eurer Bibliothek hinzufügen, ohne auch nur einen Cent zahlen zu müssen. Und wenn ihr ihn noch nicht gespielt habt, dann solltet ihr euch diese Chance auf keinen Fall entgehen lassen.

What Remains of Edith Finch erzählt die Geschichte der namensgebenden jungen Dame, die nach langer Zeit zum Haus ihrer Familie zurückkehrt, um deren Geschichte zu ergründen. Denn angeblich liegt ein Fluch auf den Finchs: Fast alle Familienmitglieder sind in jungen Jahren und stets auf besonders tragische Art und Weise gestorben. In zwei, maximal drei Stunden Spielzeit erkundet ihr das große, skurril aussehende Haus und taucht in die letzten Momente im Leben der diversen Charaktere ein.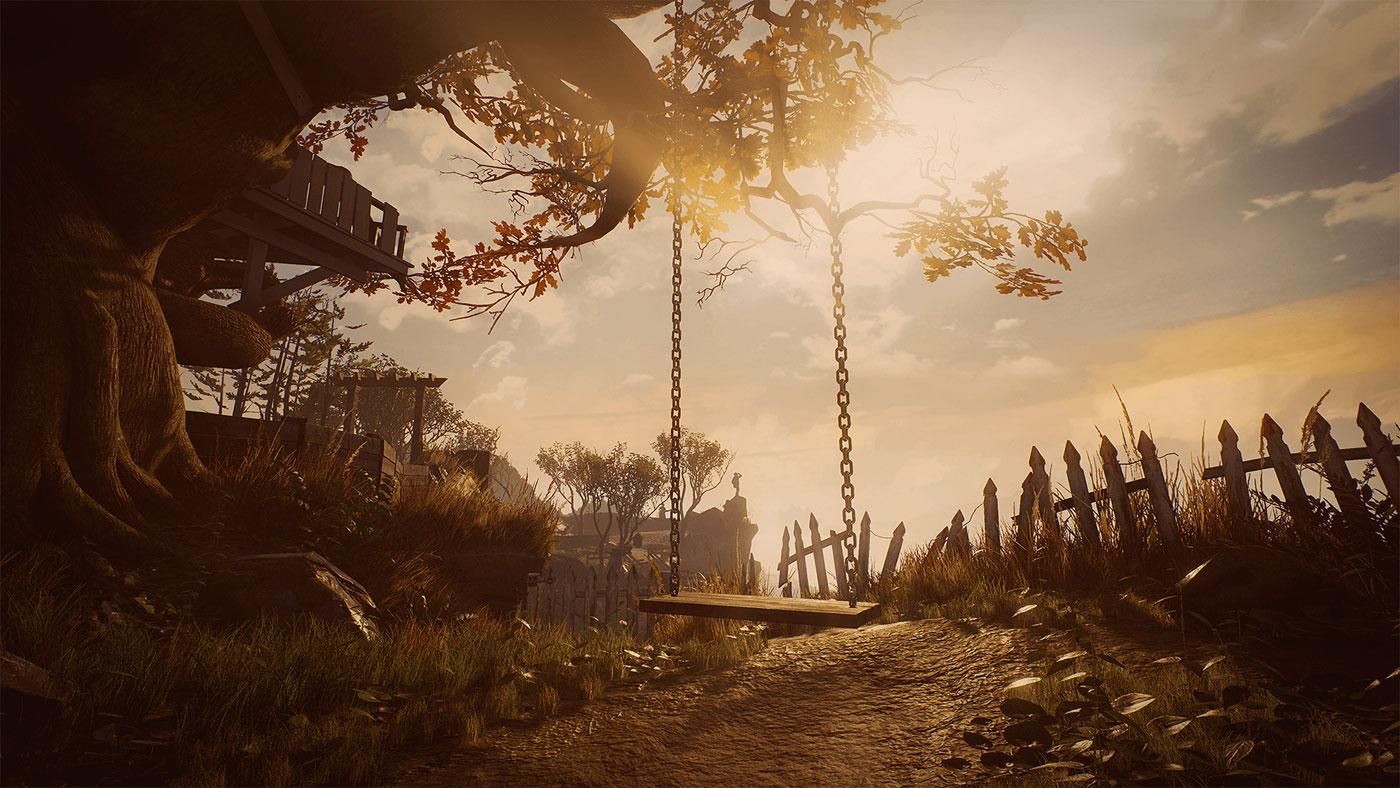 What Remains of Edith Finch erzählt eine melancholische und zugleich wunderschöne, lebensbejahende Geschichte auf eine Art und Weise, wie es nur ein Videospiel kann.
Ja, What Remains of Edith Finch ist recht kurz und bietet als Walking-Simulator nicht sonderlich viel Gameplay. Auf der anderen Seite hat der Titel spielerisch doch mehr zu bieten als die meisten anderen Vertreter des Genres. Vor allem ist er aber unglaublich liebevoll gestaltet. Es macht sehr viel Spaß, das Haus zu erkunden und jede Erinnerungssequenz hat einen anderen spielerischen sowie inszenatorischen Kniff. Wir wollen an dieser Stelle nichts verraten, denn What Remains of Edith Finch funktioniert dann am besten, wenn ihr so wenig wie möglich wisst. Ihr könnt uns aber glauben, wenn wir sagen, dass es nicht ohne Grund von vielen zu einem der besten Spiele 2017 erklärt wurde. Und so etwas für lau zu bekommen, kann man ja nicht ablehnen, oder?
Quelle: Epic Games Store