Resident Evil 2: Das Add-on The Ghost Survivors ist erschienen
Geschrieben von Nico Trendelkamp am 15.02.2019 um 14:05 Uhr.
Der Horror geht weiter: Capcom hat den Gratiszusatzinhalt "The Ghost Survivors" für Resident Evil 2 veröffentlicht.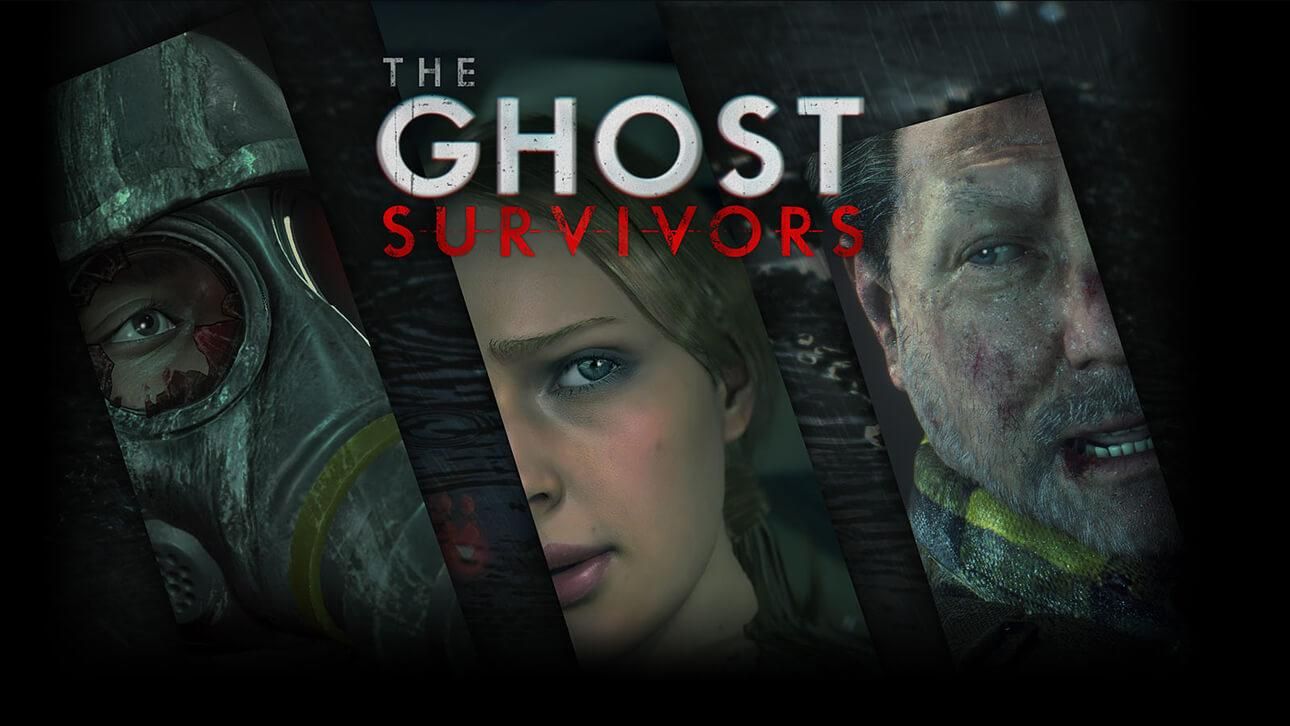 Resident Evil 2 - The Ghost Survivors
Der erste kostenlose DLC für Resident Evil 2 ist erschienen. Im Gegensatz zur Hauptgeschichte des Horrorspiels schlüpft ihr im neuen Modus namens "The Ghost Survivors" nicht noch einmal in die Rolle der Studentin Claire Redfield oder des Nachwuchspolizisten Leon Scott Kennedy. Stattdessen dürft ihr euch mit Szenarien auseinandersetzen, die so nie passiert sind. Es sind klassische Was-wäre-wenn-Geschichten, in denen die Tochter des Bürgermeisters, der Besitzer des Waffenladens und ein einzelner Soldat des Umbrella Security Services die Hauptrollen spielen.
Die drei kleinen Episoden ähneln vom Aufbau dem Bonusmodus "The 4th Survivor", in dem ihr mit Hunk versucht, eine Probe des G-Virus zu sichern und unbeschadet zum rettenden Hubschrauber zu gelangen. In der "The Ghost Survivors"- Episode "No Time to Mourn" kämpft ihr euch als Waffenladenbesitzer Robert Kendo euren Weg durch die zombieverseuchte Stadt, um zu einem wagemutigen Hubschrauberpiloten zu gelangen, der einen aus dieser Hölle herausholt. Aber Vorsicht! Es wartet eine neue, giftige Zombieart darauf, euch anzuknabbern.
Resident Evil 2: The Ghost Survivors:
Einige Zeit vor den Ereignissen des Hauptspiels spielt die Episode "Runaway" mit Katherine Warren, der Tochter des Bürgermeisters. Sie sieht sich mit einem anderen bislang unbekanntem Zombietyp konfrontiert, der nur mit einer speziellen Munition gestoppt werden kann. Das unglücklichste Schicksal hat jedoch ein zurückgelassener Soldat der U.S.S. erwischt. In "Forgotten Soldier" müsst ihr versuchen, aus dem unterirdischen Labor zu entfliehen. Hier lauern unter anderem gepanzerte Zombies.
"The Ghost Survivors" lässt sich in zwei Schwierigkeitsstufen erleben und im Gegensatz zu "The 4th Survivor" seid ihr in der Lage, Items einzusammeln. Diese liegen allerdings nicht einfach in der Gegend, sondern werden von Zombies mit Rucksäcken hinterlassen oder befinden sich in Verkaufsautomaten.
Quelle: Capcom