Grounded: "Hot and Hazy"-Update auf dem Testserver live
Geschrieben von Nico Trendelkamp am 07.10.2021 um 16:11 Uhr.
Das nächste Update für Grounded lässt noch auf sich warten, aber ihr könnt die neuen Inhalte bereits ausprobieren.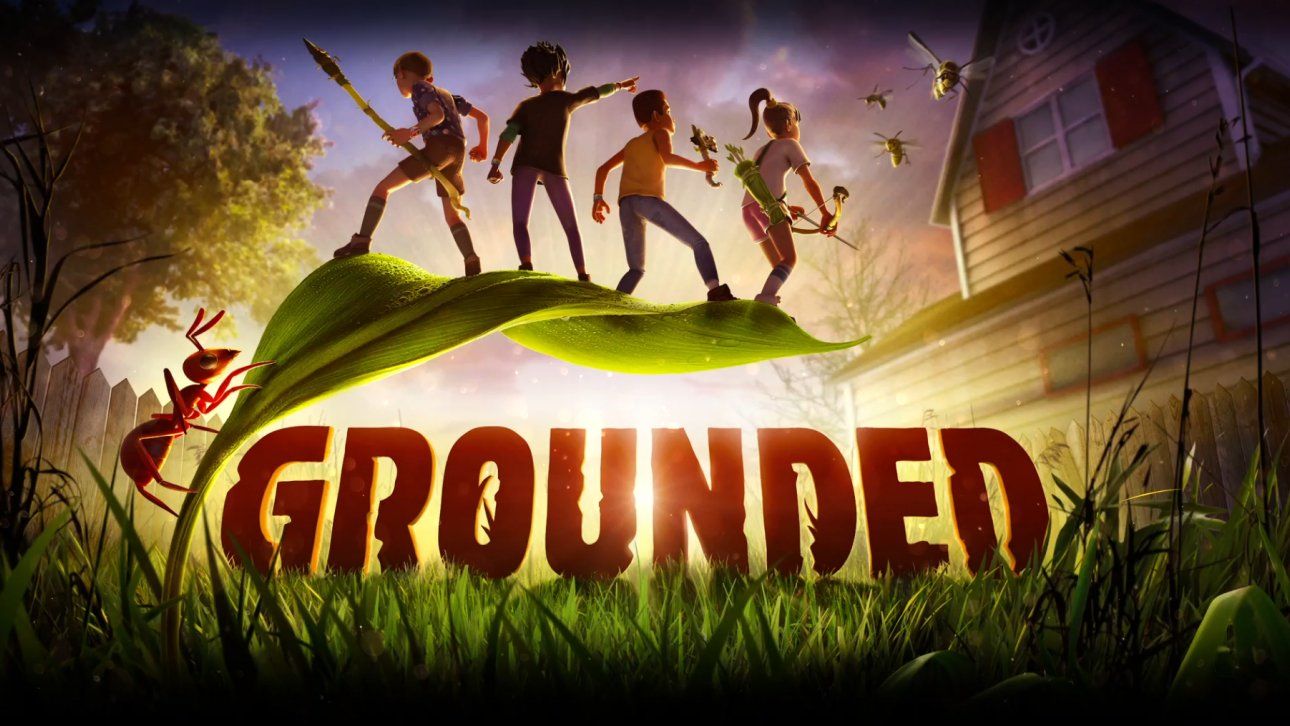 Das nächste Update für das Survival-Spiel Grounded trägt den Titel "Hot and Hazy" und wird die Spielwelt, oder besser gesagt den Hinterhof, um vier neue Biome erweitern. Künftig könnt ihr im Krabbensandkasten auf Schatzsuche gehen, aber seid vorsichtig! Dort ist es ziemlich heiß, so dass ihr immer eure Gesundheitsanzeige im Auge behalten solltet und eure Streifzüge dort am besten in die Nacht verlegt. Vor allem aber solltet ihr euch vor den neuen Ameisenlöwen schützen.
Richtig buntes Treiben herrscht hingegen auf dem Schwarzameisenhügel. Den findet ihr im Westen des Hinterhofs und er ist sozusagen ein Dungeon, den ihr betreten könnt. Mit den dort gefundenen Materialien könnt ihr neue Rüstungen und Waffen herstellen. Außerdem wartet tief im Inneren ein Miniboss auf euch.
Zum Glück gibt es noch kein Spiel, das auch Gerüche transportiert, denn sonst würden wir euch vom Besuch des Müllhaufens in Grounded abraten. Dort findet ihr von Lebensmitteln über anderem Unrat bis hin zum AARTZ 3000 eine Vielzahl von Dingen. Auf dem Picknicktisch dagegen tummeln sich Bienen und ihr könnt dort das Tabletop-Rollenspiel "Minotaurus und Myrmidon Vol. II" finden. Außerdem hat Entwickler Obsidian Entertainment den nebligen Bereich in Grounded überarbeitet. Dort stoßt ihr nun auf explodierende Pilze und neue Gegner, die euch den Weg zum Labor erschweren.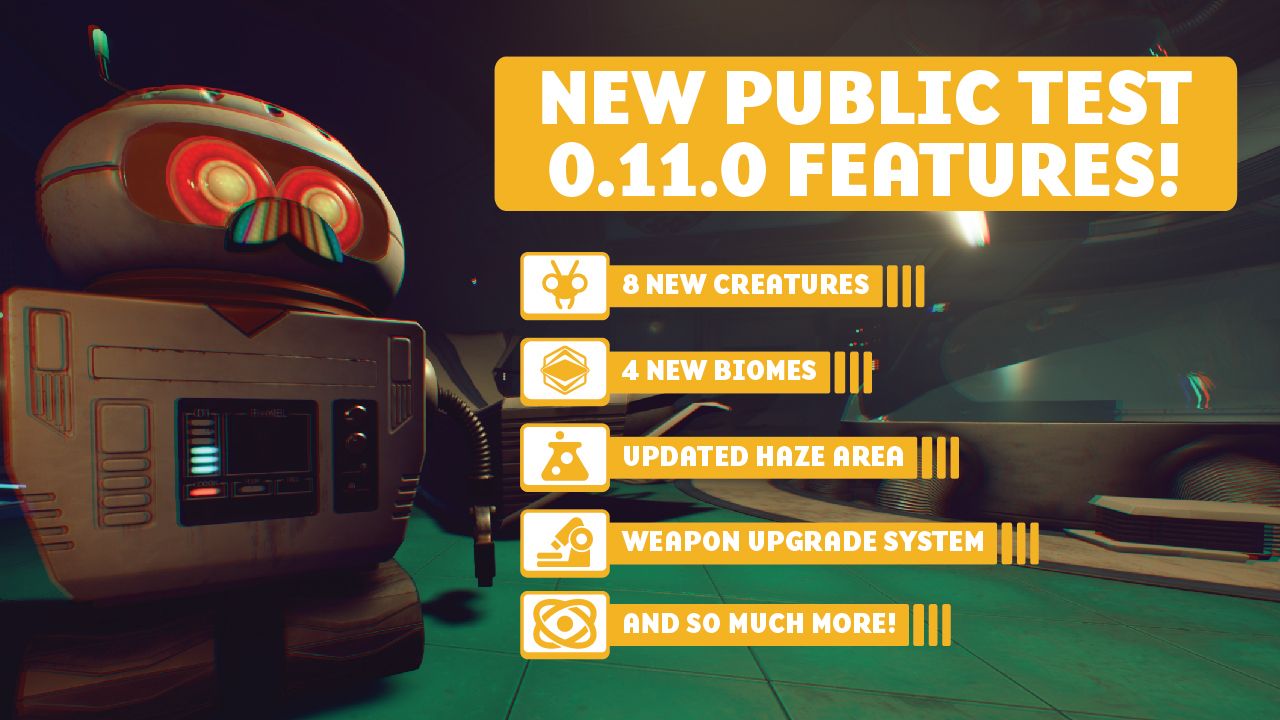 Neben den neuen Biomen gibt es auch wieder einen Schwung neuer Insekten. Dazu zählen infizierte Varianten des Marienkäfers, der Larven und Mücken, die vor allem im nebligen Gebiet auftauchen. Fünf komplett neue Insekten gibt es obendrauf. Schwarze Arbeiter- und Soldatenameisen, Rollasseln und die bereits erwähnten Ameisenlöwen sowie eklige Fleischmücken bereichern die Flora und Fauna.
Basierend auf diesen Viechern könnt ihr zudem eine Reihe neuer Gegenstände herstellen. Eine Besonderheit sind die Milchzähne, die ihr im Garten finden könnt und die euch zusätzlich Fähigkeitspunkte verleihen. Abgerundet wird das "Hot and Hazy"-Update für Grounded mit einer neuen Schmiedestelle, an der ihr Waffen und Werkzeuge abwerten dürft. Dazu kommen noch verschiedene Anpassungen der Balance und Bugfixes.