Friday the 13th – The Game: Horrortitel erscheint für die Switch
Geschrieben am 05.03.2019 um 15:55 Uhr.
Schon bald könnt ihr Jason immer an eurer Seite haben, denn Friday the 13th: The Game erscheint für die Switch.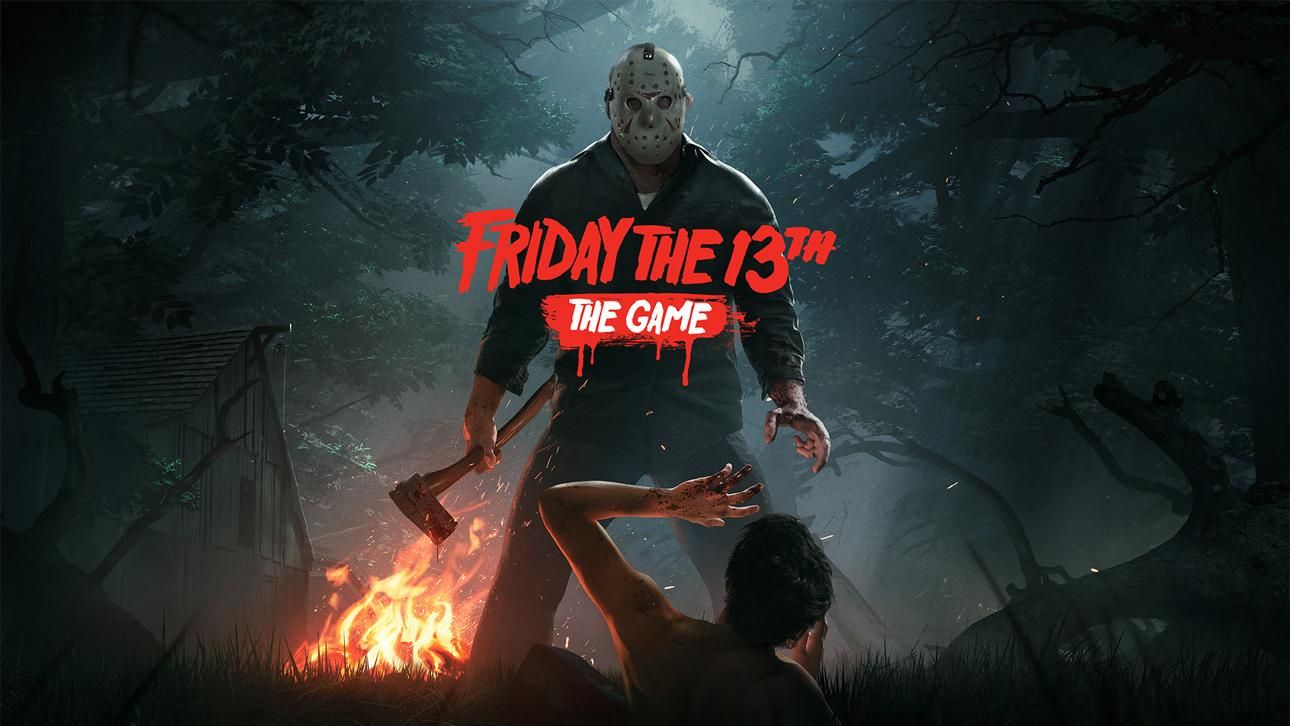 Friday the 13th: The Game
Friday the 13th: The Game ist bereits für PC, PlayStation 4 und Xbox One erhältlich und soll im Frühjahr auf Nintendos aktueller Konsole Release feiern. Ein konkretes Erscheinungsdatum ist nicht genannt worden. Demnächst wird es euch also erstmals möglich sein, Jason mit in den Bus zu nehmen. Wobei es natürlich passendere Orte gibt, um mit dem kaltblütigen Killer auf Betreuer- und Teeniejagd zu gehen. Im Gespräch mit Variety.com hat Gun Media bekanntgegeben, dass die Switch-Version jeglichen Content und alle DLCs beinhalten wird, die bislang erschienen sind. Ausgenommen davon sind ein Klamottenpaket sowie der Charakter Savini Jason, den man sich via Kickstarter sichern konnte. Die Switch-Version mit dem Titel Friday the 13th: The Game Ultimate Slasher Switch Edition entsteht in Zusammenarbeit mit den Partnern von Black Tower und Nighthawk.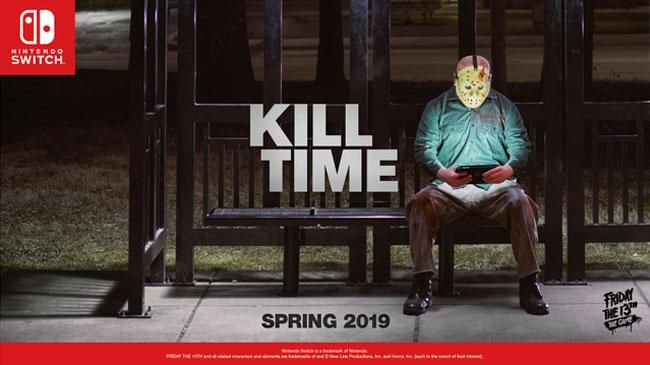 Friday the 13th: The Game hat einen holprigen Start hingelegt. Im Mai 2017, zum Release auf Steam, gab es neben Server-Problemen und Bugs zu wenig Inhalte, um Spieler lange bei Laune zu halten. Zur Entschädigung wurden damals Gratis-Inhalte geboten, darunter etwa eine Retroversion von Jason sowie neue Klamotten. Ungefähr ein Jahr später verkündete Entwickler IllFonic, dass keine neuen Inhalte mehr für das Spiel erscheinen werden. Grund dafür ist ein Rechtsstreit, durch den der Drehbuchautor des ersten Kinofilms die Veröffentlichung weiterer Inhalte verhindert. Neuen Content wird es zwar auch weiterhin nicht geben, aber immerhin können zukünftig Switch-Fans den Multiplayer-Titel auf ihrer Konsole spielen.
Übrigens erscheint neben Friday the 13th: The Game ein weiteres Horrorspiel mit ähnlichem Konzept für die Switch. Dead by Daylight kommt diesen Herbst für Nintendos Konsole auf den Markt. Damit wird's reichlich zu tun geben für Horrorfans.
Quelle: Variety.com