Dragon Ball – The Breakers: Asymmetrisches Online-Spiel angekündigt
Geschrieben am 17.11.2021 um 13:22 Uhr.
Dragon Ball: The Breakers von Bandai Namco ist Dead by Daylight mit Freezer und Cell statt Jason und Freddy.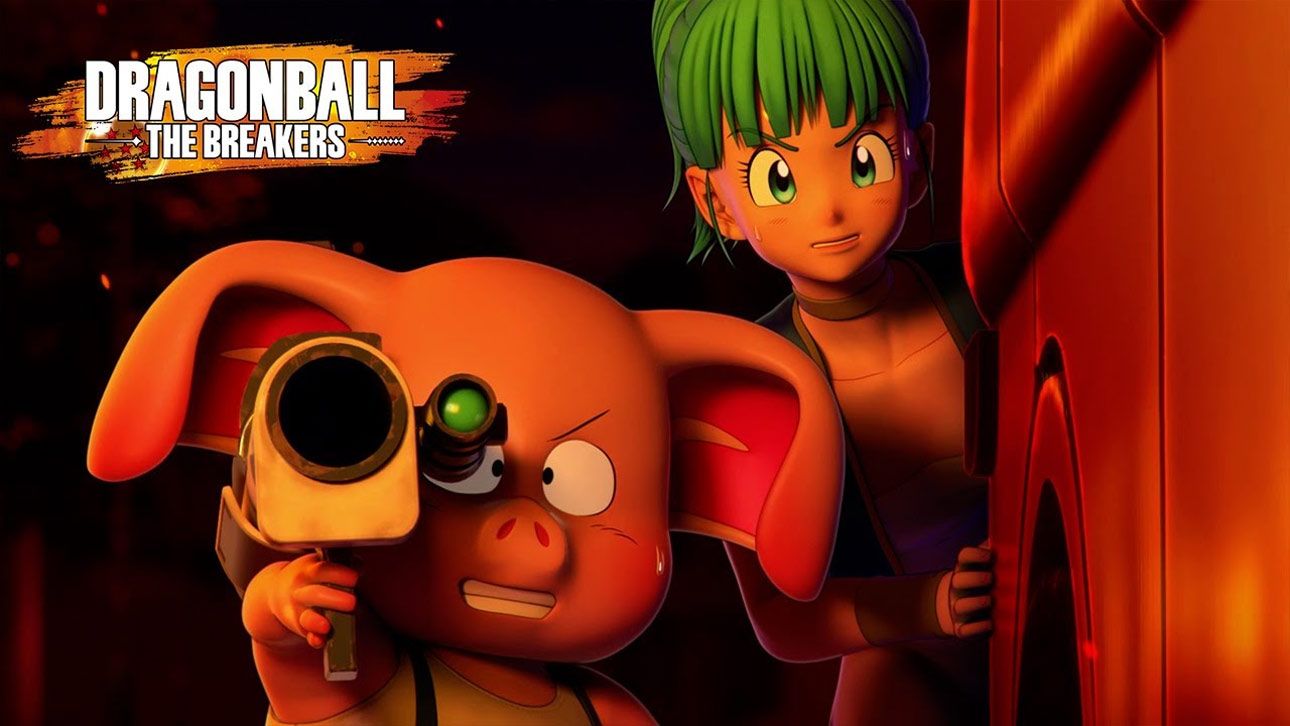 In der Videospielbranche ist es eine recht beliebte Taktik, bekannte Spielkonzepte, die ein Titel erfolgreich etabliert hat, mit noch bekannteren Marken zu verbinden. Bandai Namco macht mit Dragon Ball: The Breakers genau das. Hierbei handelt es sich nicht um ein weiteres Prügelspiel im Universum der erfolgreichen Manga- und Anime-Serie, sondern einen asymmetrischen Multiplayer-Titel, der stark an Dead by Daylight erinnert.
In jeder Partie schlüpft ein Spieler in die Rolle von einem der Oberschurken, zum Beispiel Cell. Sieben andere Leute spielen wiederum Überlebende ohne jegliche Superkräfte. Der eine Bösewicht, in Dragon Ball: The Breakers als "Räuber" bezeichnet, muss die anderen Spieler auslöschen, während die wiederum versuchen zu entkommen. Nun sind die blöderweise in einem "Zeitsaum" gefangen. Darin sind Raum und Zeit durcheinandergeworfen und der einzige Ausweg ist die Flucht per Superzeitmaschine. Verschiedene Gegenstände lassen sich im Level finden, die den Überlebenden das, nun ja, Überleben einfacher machen und es ihnen ermöglichen, ihr Entkommen strategisch zu planen.
Dragon Ball: The Breakers spielt im Universum der "Dragon Ball Xenoverse"-Reihe und es wird auch möglich sein, Spielstände mit Xenoverse 2 zu verbinden, was auch immer das bringen soll. Details hierzu sollen erst noch folgen. Der Release von Dragon Ball: The Breakers ist für das kommende Jahr geplant. Wann genau es für PS4, Xbox One, Nintendo Switch und PC erscheinen soll, hat Bandai Namco aber ebenso noch nicht verraten. Eigene Versionen für die PlayStation 5 und Xbox Series X/S wird es nicht geben. Auf dem PC soll demnächst eine Closed Beta stattfinden. Anmeldungen sind aber noch nicht möglich und es steht bislang kein Termin fest.