Bloober Team arbeitet an Horrorspiel für bekannten Publisher
Geschrieben am 19.02.2021 um 14:50 Uhr.
Bloober Team möchte in Zukunft Spiele mit mehr Action entwickeln. Die eigene DNA soll aber beibehalten werden.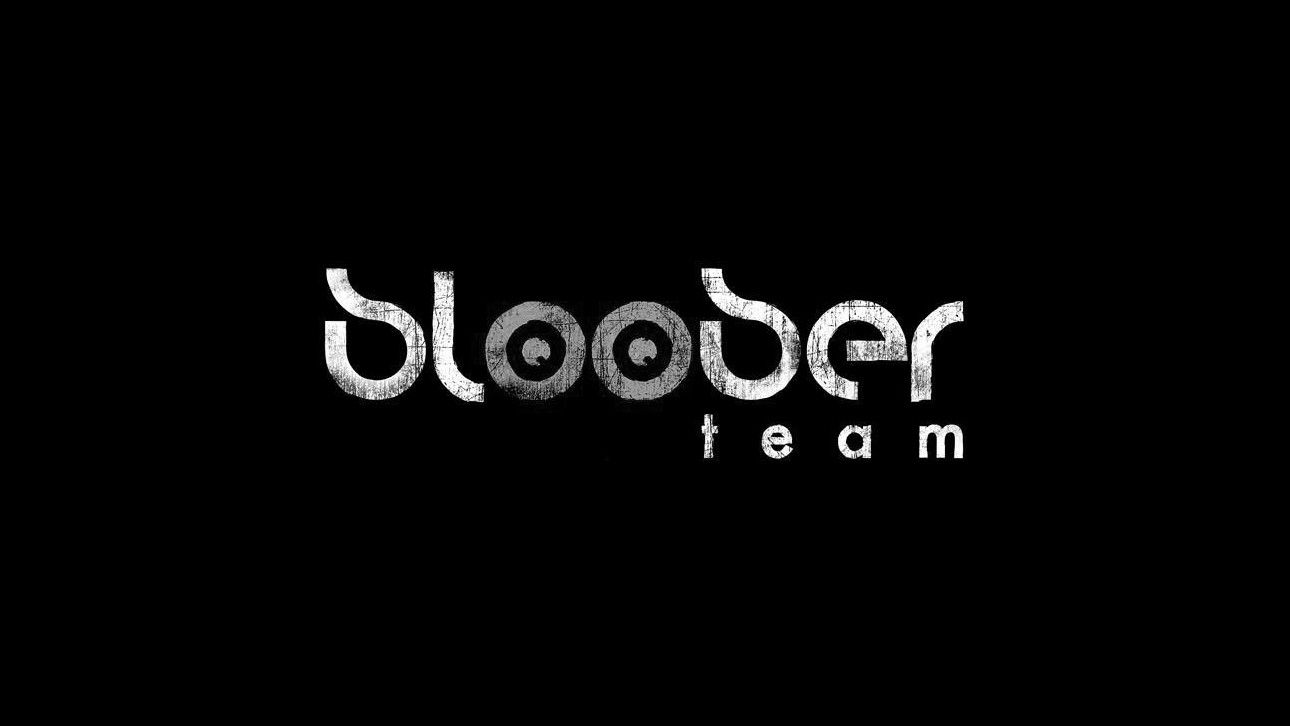 Der polnische Entwickler Bloober Team hat gerade erst sein Horrorspiel The Medium veröffentlicht, da spricht er nun schon über sein nächstes Projekt. Zugeben, ins Detail geht er nicht. CEO Pietr Babieno hat GamesIndustry.biz ein Interview gegeben, in dem er einerseits über die Vergangenheit und andererseits die Zukunft seiner Firma spricht, aber auch über den Xbox Game Pass, in dem sowohl The Medium als auch Blair Witch seit ihrem Release enthalten sind.
Der interessanteste Teil des Artikels ist aber eben das folgende Zitat: "Tatsächlich arbeiten wir seit mehr als einem Jahr an einem weiteren Spieleprojekt, einer weiteren Horror-IP, und wir machen das zusammen mit einem sehr bekannten Spiele-Publisher. Ich kann euch nicht sagen, wer das ist. Ich kann euch nicht sagen, was das für ein Projekt ist, aber ich bin mir ziemlich sicher, dass die Leute sehr erfreut sein werden, wenn sie erfahren, das wir daran arbeiten." Auch wenn Babieno es nicht wortwörtlich sagt: Das klingt sehr stark danach, als ob es sich bei dem Spiel um einen Titel handelt, der auf einer bereits bestehenden Marke aufbaut. Vielleicht ist es ja ein neuer Teil einer bekannten Horrorspielreihe, vielleicht handelt es sich aber auch um ein Werk auf Basis eines Films, einer Serie, eines Comics oder Romans. 
Laut Babieno wolle Bloober Team in Zukunft AA-Spiele entwickeln, die jedoch auf dem grafischen Niveau von AAA-Spielen sind. Zudem möchte man sich ein wenig von dem lösen, was das Studio in den vergangenen Jahren gemacht hat, also dem psychologischen Horror, und etwas mit mehr Action machen, um ein breiteres Publikum anzusprechen. "[Psychologischer Horror] steckt nach wie vor in unserer DNA. Wir wollen weiterhin Spiele dieser Art machen, unsere Geschichten aber mit mehr Action erzählen", so der Bloober-Team-Chef. In diesem Zuge spricht er auch von "fortgeschritteneren Spielmechaniken". 
Tatsächlich soll 2021 zu einem Wendepunkt für das Studio werden. Babieno fügt hinzu: "Unsere zukünftigen Projekte werden nicht zwangsläufig Horrorspiele sein. Sie könnten als Thriller bezeichnet werden. […] Wenn ihr an Resident Evil 8, Hellblade 2, in gewisser Weise auch The Last of Us denkt... Das ist der Bereich, in dem wir gerne sein wollen." Wir dürfen gespannt sein, was uns Bloober Team in den nächsten Jahren servieren wird.
Quelle: GamesIndustry.biz