Die Age of Empires 3 Definitve Edition erscheint nächsten Monat
Geschrieben von Nico Trendelkamp am 28.08.2020 um 13:53 Uhr.
Microsoft überarbeitet auch den dritten Teil der "Age of Empires"-Reihe. Hier gibt es erste Details, das Release-Datum und mehr.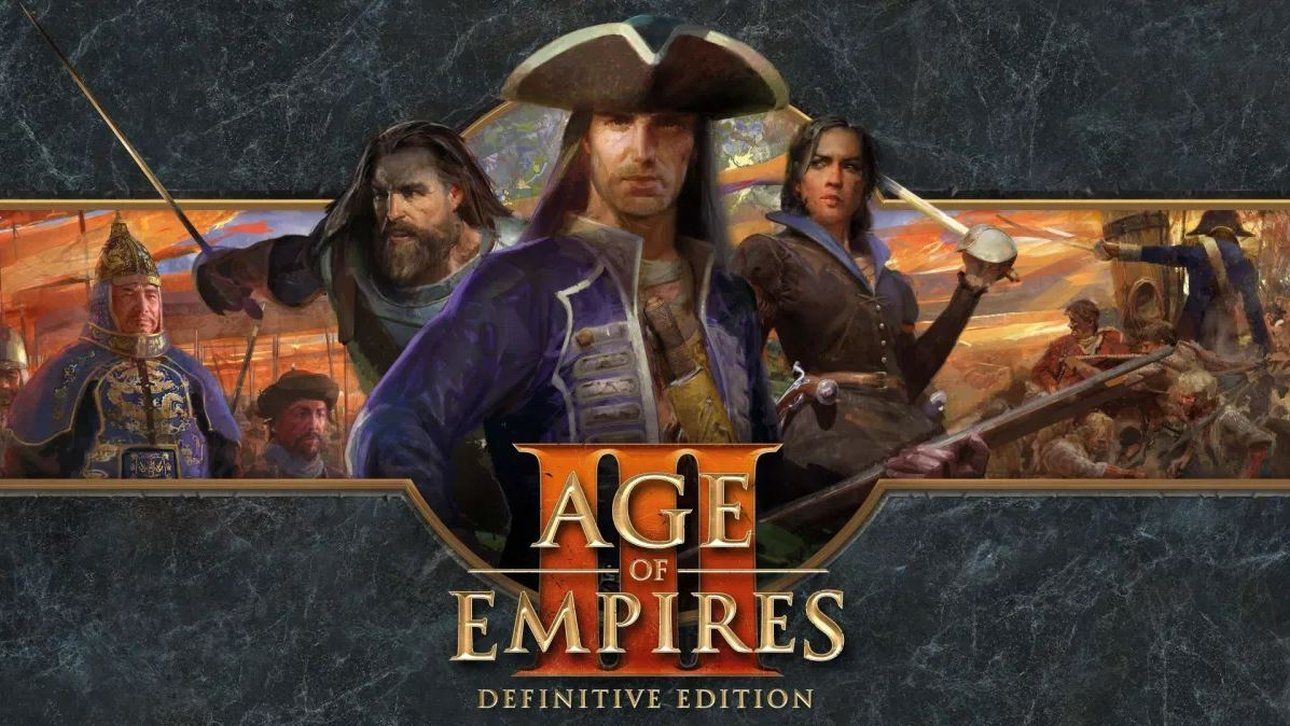 Gestern Abend hat Microsoft nicht nur das Release-Datum für das Strategiespiel Age of Empires III: Definitive Edition, sondern direkt auch die Vorbestellerphase eingeläutet und weitere Details veröffentlicht. Ab sofort könnt ihr das Spiel, das am 15. Oktober erscheint, entweder im Windows Store oder auf Steam vorbestellen. Außerdem ist der Titel Teil des Xbox Game Pass für den PC.
Ähnlich wie bereits die beiden Vorgänger, die schon in einer aufpolierten Fassung erhältlich sind, verfügt auch die Definitve Edition des dritten Teils über eine Grafik in einer 4K-Auflösung, überarbeitete 3D-Objekte, eine modernisierte Benutzeroberfläche, Multiplayer mit Crossplay-Unterstützung sowie komplett überarbeitete Audiospuren und Soundtracks. Außerdem gibt es zwei gänzlich neue Spielmodi und zwei weitere Zivilisationen.
Age of Empires III - Definitive Edition Trailer:
In den beiden neuen Spielmodi könnt ihr verschiedene, neue historische Schlachten nacherleben oder euch den "Art of War"-Herausforderungen stellen, die ihr vielleicht schon aus der Definitive Edition des zweiten Teils kennt. Als neue Zivilisationen sind bald die Schweden und die Inkas mit an Bord. Obwohl die Schweden eher eine kleine Nation darstellen, verfügen sie über innovative Militärtechniken und halten sich nicht unbedingt an gängige Konventionen. Die Inkas wiederum sind eher traditionell ausgerichtet und besaßen mit die größten Reiche Südamerikas. Ihr Markenzeichen sind mächtige Städte, Zitadellen und Paläste aus massivem Stein.
Wenn ihr die Zeit bis zum Release nicht mehr abwarten könnt, steht es euch frei am Insider-Programm von Microsoft teilzunehmen, um das Spiel vor dem Erscheinen noch auf Herz und Nieren zu überprüfen und wertvolles Feedback zu liefern.
Quelle: Pressemitteilung