The Witcher 3 – Wild Hunt: Next-Gen-Version könnte teilweise auf Mods basieren
Geschrieben am 07.05.2021 um 14:06 Uhr.
CD Projekt erwägt, für das Grafik-Upgrade von The Witcher 3: Wild Hunt auf Kreationen von Moddern zurückzugreifen.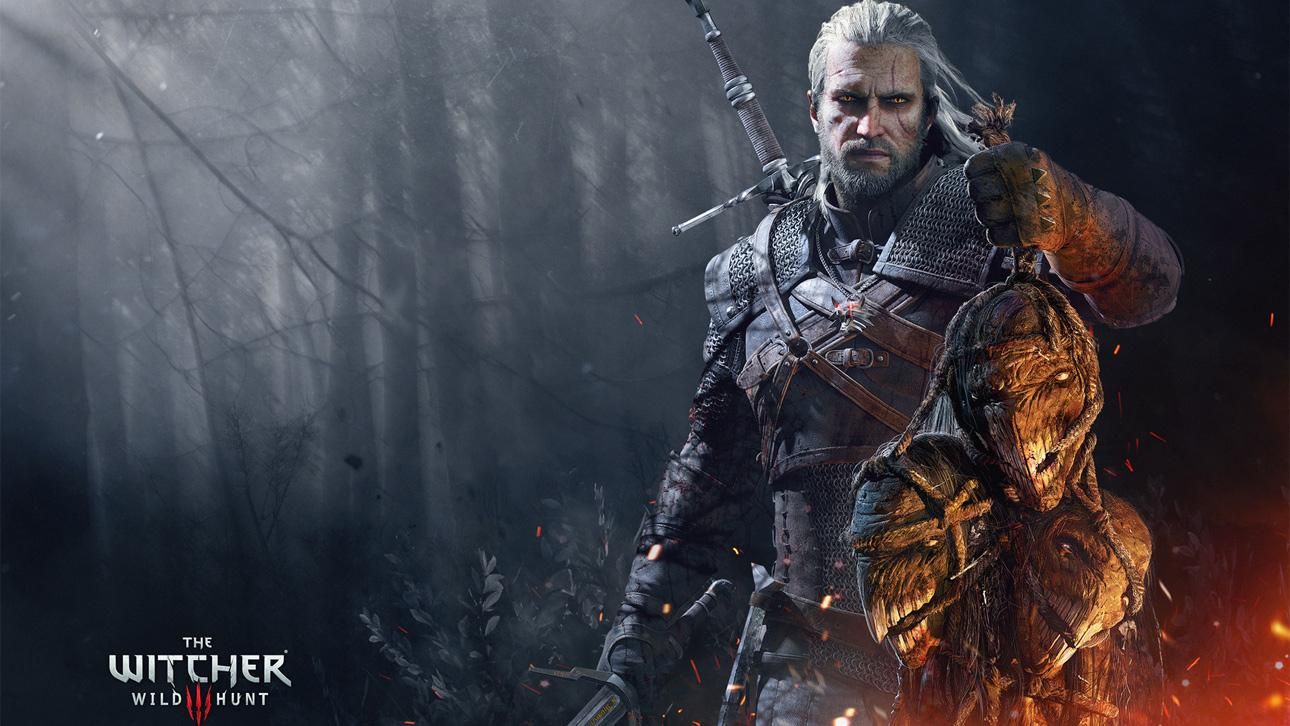 CD Projekt RED arbeitet bekanntlich nicht nur daran, Cyberpunk 2077 von seinen vielen Fehlern zu befreien, sondern auch an dessen Next-Gen-Version und der von The Witcher 3: Wild Hunt. Beide Spiele sollen später in diesem Jahr für die PlayStation 5 sowie Xbox Series X/S erscheinen. Im Fall des Fantasy-Rollenspiels wird es sogar nochmal ein Grafik-Upgrade für die PC-Fassung geben – und das kostenlos. Das wäre aber auch nur fair, sollte CD Projekt RED auf die Arbeiten von Moddern zurückgreifen. Tatsächlich denkt das polnische Studio derzeit genau darüber nach.
Die bekannteste Grafik-Mod für The Witcher 3: Wild Hunt ist "The Witcher 3 HD Reworked Project" von Halk Hogan. Die tauscht eine Vielzahl an Texturen im Spiel durch hochauflösendere Varianten aus und sorgt damit für ein noch schärferes, detailreicheres Bild. Der Modder hat jüngst einen Beitrag auf Patreon veröffentlicht, in dem er sich dafür entschuldigt, dass er so lang nichts hat von sich hören lassen, obwohl er im März eine Preview für eine neue Version seiner Mod angekündigt hatte (die nun auch erschienen ist, siehe unten). "Aber dafür habe ein paar gute Neuigkeiten", schreibt Halk Hogan. "Ich denke, die wichtigste Meldung ist, dass ich eine offizielle Nachricht von CD Projekt RED über eine Kooperation erhalten habe. Es ist noch nicht sicher, aber sehr wahrscheinlich, dass "HD Reworked Project" in dem offiziellen Next-Gen-Update enthalten sein wird."
Kotaku hat beim Entwickler nachgefragt, ob man das bestätigen könne. Ein Sprecher des Unternehmens antwortete: "Ergänzend zu unseren eigenen Entwicklungsbestrebungen für die kommende Next-Gen-Version von The Witcher 3: Wild Hunt für Xbox Series X/S, PlayStation 5 und PC sind wir in Gesprächen mit den Schöpfern mehrerer Mods für die 2015er-Version des Spiels." Er ergänzt, dass derzeit noch keine verbindlichen Vereinbarungen getroffen seien. Auf die Frage hin, ob CD Projekt RED die Modder dafür kompensieren würde, dass man deren Ergebnisse in der Next-Gen-Version nutzt, konnte der Sprecher keine Antwort geben.
Quelle: Halk Hogan / Kotaku