Microsoft wird Activision Blizzard für fast 70 Milliarden US-Dollar übernehmen
Geschrieben am 18.01.2022 um 17:12 Uhr.
Und wieder einmal sorgt Microsoft für eine Erschütterung der Macht in der Gaming-Branche.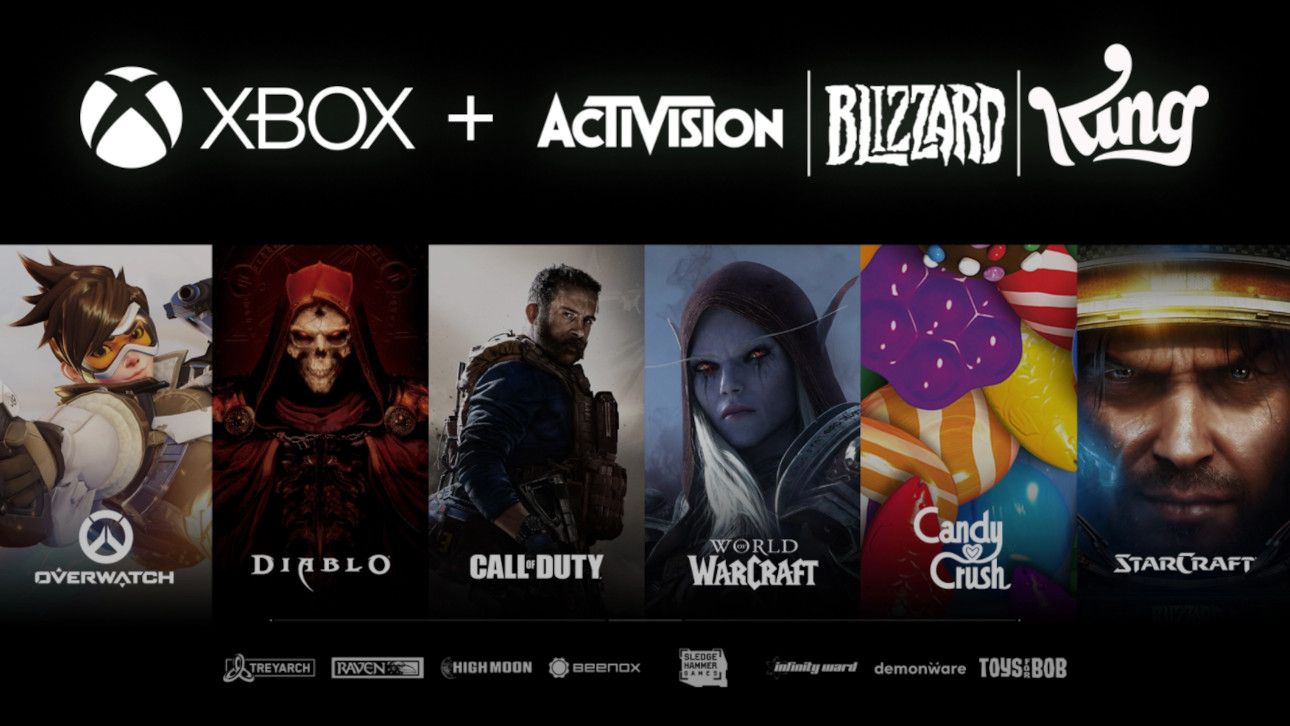 Erinnert ihr euch noch daran, wie wir vergangene Woche darüber berichtet haben, dass Take-Two Interactive den Browser- und Mobilegame-Entwickler Zynga für 12,7 Milliarden US-Dollar aufkaufen wird und damit die Übernahme von Bethesda durch Microsoft zumindest in finanzieller Hinsicht überflügelt? Das hat wohl die Chefetage in Redmond gelesen und schwuppdiwupp alles in die Wege geleitet, um erneut einen Rekord aufzustellen, der so schnell nicht getoppt werden dürfte: Microsoft ist im Begriff, Activision Blizzard für 68,7 Milliarden US-Dollar aufzukaufen.
Nein, heute ist nicht der 1. April und das ist auch kein Scherz. Microsoft und Activision Blizzard haben wirklich bekannt gegeben, in Zukunft einen gemeinsamen Weg zu beschreiten. Der Deal ist zwar noch nicht offiziell abgeschlossen, aber es dürfte wohl kaum jetzt noch jemand versuchen, die von Microsoft gebotene Summe zu überbieten.
Ihr wisst, was das bedeutet: In Zukunft werden sämtliche Titel von Activision Blizzard Xbox-exklusiv sein. Gut, das ist noch nicht offiziell bestätigt, aber sind wir mal ehrlich: Auch wenn direkt nach der Übernahme von Bethesda noch nicht gesagt wurde, dass beispielsweise The Elder Scrolls 6 nicht für eine Sony-Konsole erscheinen wird, so werden nun eben doch alle Titel der Tochterfirma exklusiv für Plattformen erscheinen, auf denen der Game Pass verfügbar ist. Warum sollte das nicht auch für kommende Call of Dutys, Diablo 4, Overwatch 2 oder das nächste "Tony Hawk"-Spiel gelten? Und ja, alle Spiele von Activision Blizzard werden in Zukunft im Game Pass landen. Als Abonnent hat man also großen Grund zur Freude.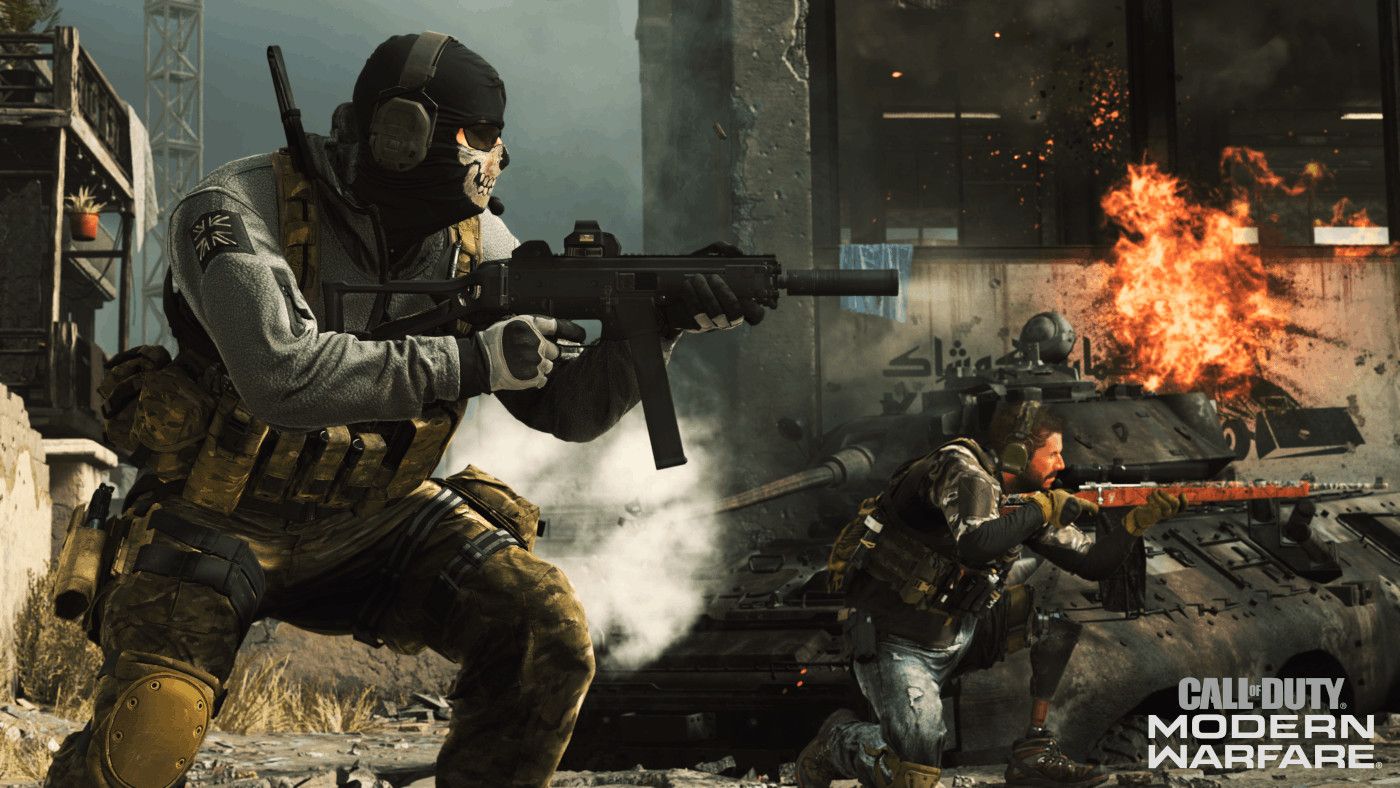 Call of Duty im Game Pass und Xbox-exklusiv? In Zukunft wird das wohl Realität sein.
Spannend wird zu sehen sein, wie sich die Akquise auf Activison Blizzards Firmenstruktur langfristig auswirken wird. Der Publisher stand zuletzt schwer in der Kritik. Ein gewaltiger Grund dafür: struktureller Sexismus. Einer der Verantwortlichen, nämlich CEO Bobby Kotick, bleibt weiterhin im Amt, wie es in der Pressemitteilung von Microsoft heißt. Er und sein Team sollen weiterhin daran arbeiten, die Unternehmenskultur zu verbessern, bloß wird Kotick in Zukunft eben direkt an Phil Spencer, den CEO von Microsoft Gaming, Bericht erstatten.