Update: Doch keine NFTs in S.T.A.L.K.E.R. 2: Heart of Chernobyl
Geschrieben von Nico Trendelkamp am 17.12.2021 um 13:51 Uhr.
Einzigartige digitale Güter erobern die Videospielbranche, aber der Gegenwind ist groß, wie unter anderem S.T.A.L.K.E.R. 2: Heart of Chernobyl zeigt.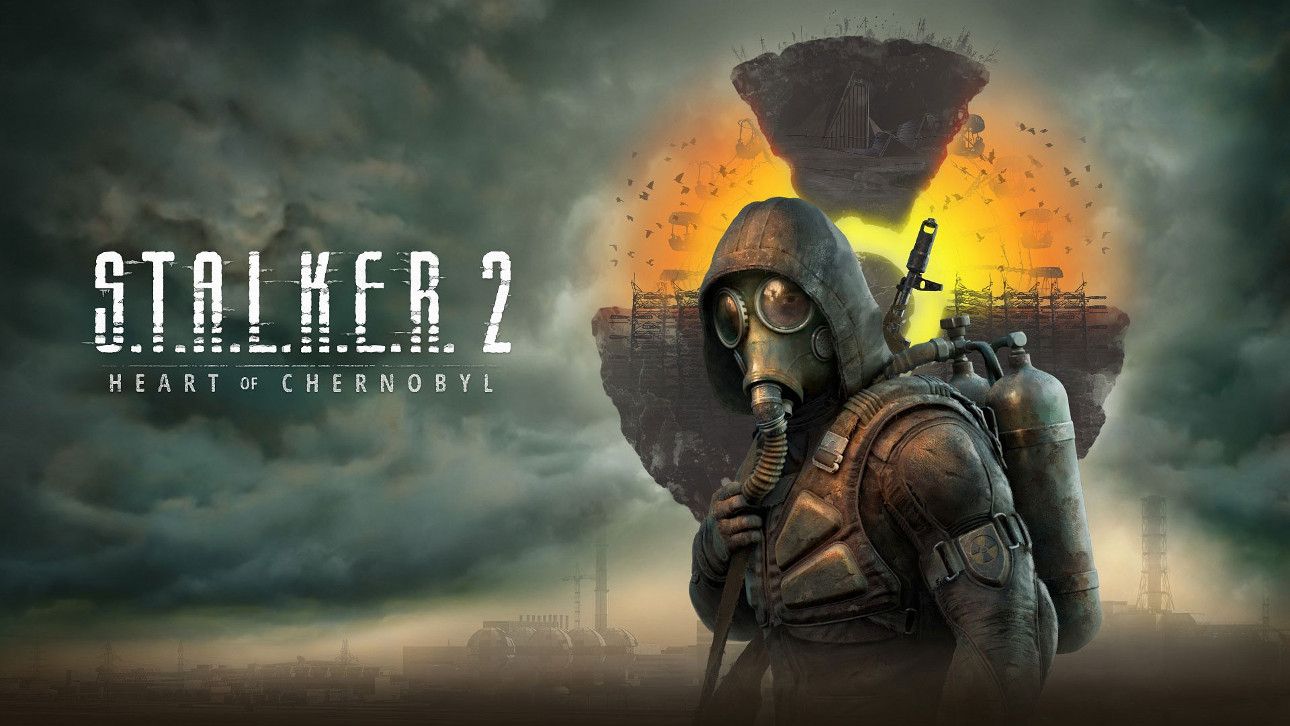 Update vom 17.12.2021: Ähnlich wie bei Ubisofts NFT-Ankündigung hat auch Entwickler GSC Game World einen Shitstorm erreicht. Nachdem sich der ukrainische Entwickler in einem langen Statement für die Entscheidung rechtfertigte, erfolgt nun die Rolle rückwärts und sämtliche geplanten NFT-Inhalte werden nicht mehr ins Spiel eingebaut.
December 16, 2021
Originalmeldung vom 15.12.2021: NFTs, sogenannte Non-Fungible Tokens, liegen voll im Trend. Dabei handelt sich um eine Technologie, um digitale Güter wie Items als einzigartig zu bestimmen, um beispielsweise den ursprünglichen Ersteller festzuhalten und sämtliche nachfolgenden Besitzer. Damit das wirklich funktioniert, werden Blockchains genutzt, wie sie auch bei Krypto-Währungen zum Einsatz kommen.
Das eröffnet natürlich für viele Bereiche neue Geldeinnahmequellen und die Videospielbranche ist von Anfang an dabei. Erst vor wenigen Tagen hat Ubisoft mit Ubisoft Quartz eine Plattform angekündigt, um sogenannte Digits zu verkaufen, zunächst nur für Ghost Recon: Breakpoint. Dann hat Spieledesigner Peter Molyneux nachgezogen und angekündigt, dass NFTs ein Kernelement seiner Wirtschaftssimulation Legacy ist. Nun steht fest, dass sich auch S.T.A.L.K.E.R. 2: Heart of Chernobyl in diese Reihe eingliedert.
Entwickler GSC Game World hat gegenüber dem Technikmagazin The Verge angegeben, dass NFTs auch in dem kommenden Ego-Shooter eine wichtige Rolle spielen werden. Im "S.T.A.L.K.E.R. Metaverse" werdet ihr euch dank der NFTs selbst als NPC verewigen können. Dazu wird es im Januar 2022 eine Auktion geben, bei der ihr auf einen solchen NFT mitbieten könnt. Danach wird man als NPC in S.T.A.L.K.E.R. 2: Heart of Chernobyl eingebaut. Ihr seid sogar in der Lage, euren Token wieder zu verkaufen, aber nur bis zu einem bestimmten Datum.
Darüber hinaus planen die Entwickler, weitere Verwendungszwecke für NFTs in S.T.A.L.K.E.R. 2: Heart of Chernobyl einzubauen. Genaue Details dazu gibt es aber noch nicht.