S.T.A.L.K.E.R. 2: Heart of Chernobyl kommt deutlich später
Geschrieben am 13.01.2022 um 13:48 Uhr.
Das mit dem Release Ende April wird nichts mehr. S.T.A.L.K.E.R. 2: Heart of Chernobyl erscheint erst Ende 2022.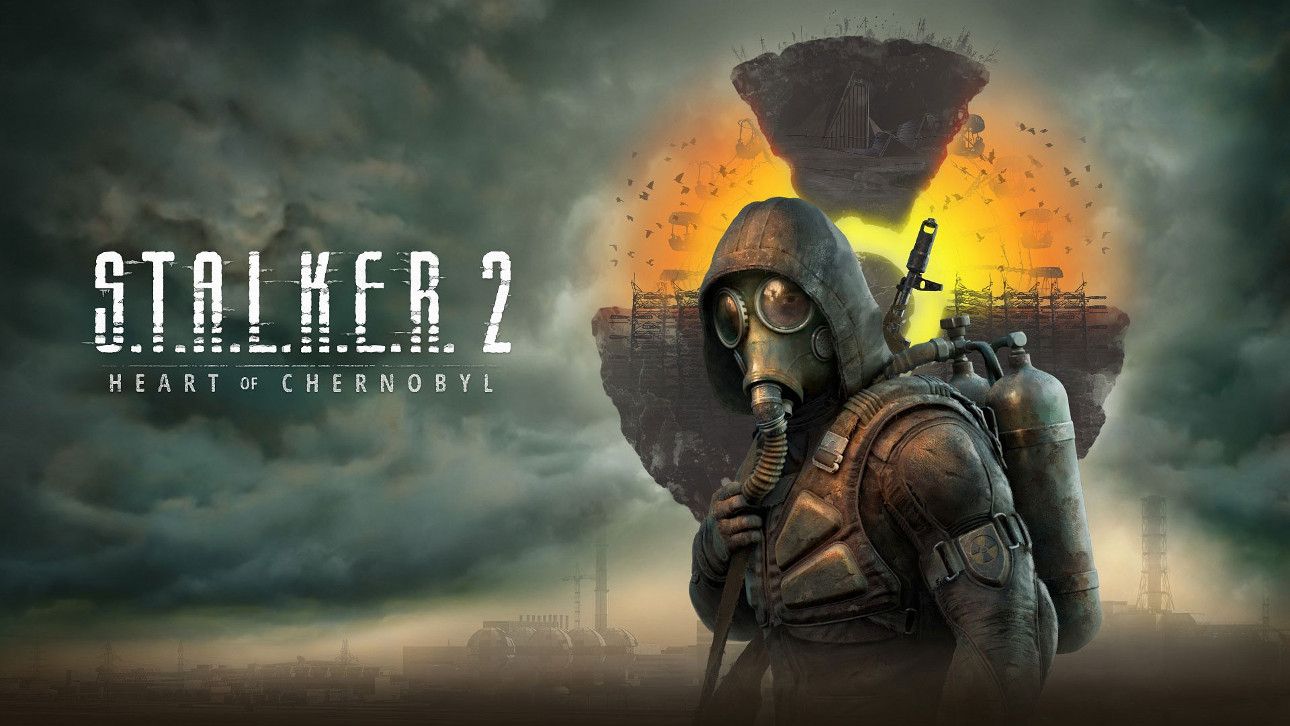 Na, hattet ihr euch auch schon gefragt, wann wohl der erste für dieses Jahr angekündigte Blockbuster eine heftige Verschiebung erfährt? Tja, es hat nicht lange gedauert. Noch bevor die erste Januarhälfte vorbei ist, sitzen wir nun da und müssen akzeptieren, dass S.T.A.L.K.E.R. 2: Heart of Chernobyl nicht wie geplant am 28. April erscheinen wird, sondern erst bedeutend später. Der ukrainische Entwickler GSC Game World hat den Open-World-Shooter um satte sieben Monate verschoben. Neuer Termin ist der 8. Dezember.
"Diese zusätzlichen sieben Monate der Entwicklung sind nötig, um unsere Vision zu vollenden und den gewollten Zustand des Spiels zu erreichen", schreibt das Studio in seinem Statement. GSC Game World beschreibt S.T.A.L.K.E.R. 2: Heart of Chernobyl als das größte Projekt in der Firmengeschichte (was es ohne jeden Zweifel ist) und da sei eine ausführliche Test- und Polishing-Phase unabdingbar. "Wir sind davon überzeugt, dass Entwicklung so viel Zeit in Anspruch nehmen sollte, wie es nötig ist, vor allem im Fall eines solchen Projekts."
January 12, 2022
Für das Spiel ist es sicherlich das Beste und damit für uns, die sich auf S.T.A.L.K.E.R. 2: Heart of Chernobyl freuen, auch. Wir müssen uns eben nur noch länger in Geduld üben. Angesichts dessen, dass S.T.A.L.K.E.R. 2 schon vor einer halben Ewigkeit angekündigt wurde und wir bis 2020, als der erste Trailer erschien, gar nicht mehr an dessen Existenz geglaubt haben, wirken sieben Monate mehr Wartezeit gar nicht so schlimm, oder? Zudem möchte GSC Game World uns im Verlauf des Jahres mit mehr Infos und Bildmaterial zu dem Ego-Shooter versorgen.