Halo Infinite 2 werde es so schnell nicht geben, sagt 343 Industries
Geschrieben am 27.07.2020 um 12:13 Uhr.
Die Entwickler von Halo Infinite wollen den Ego-Shooter jahrelang mit neuen Inhalten versorgen.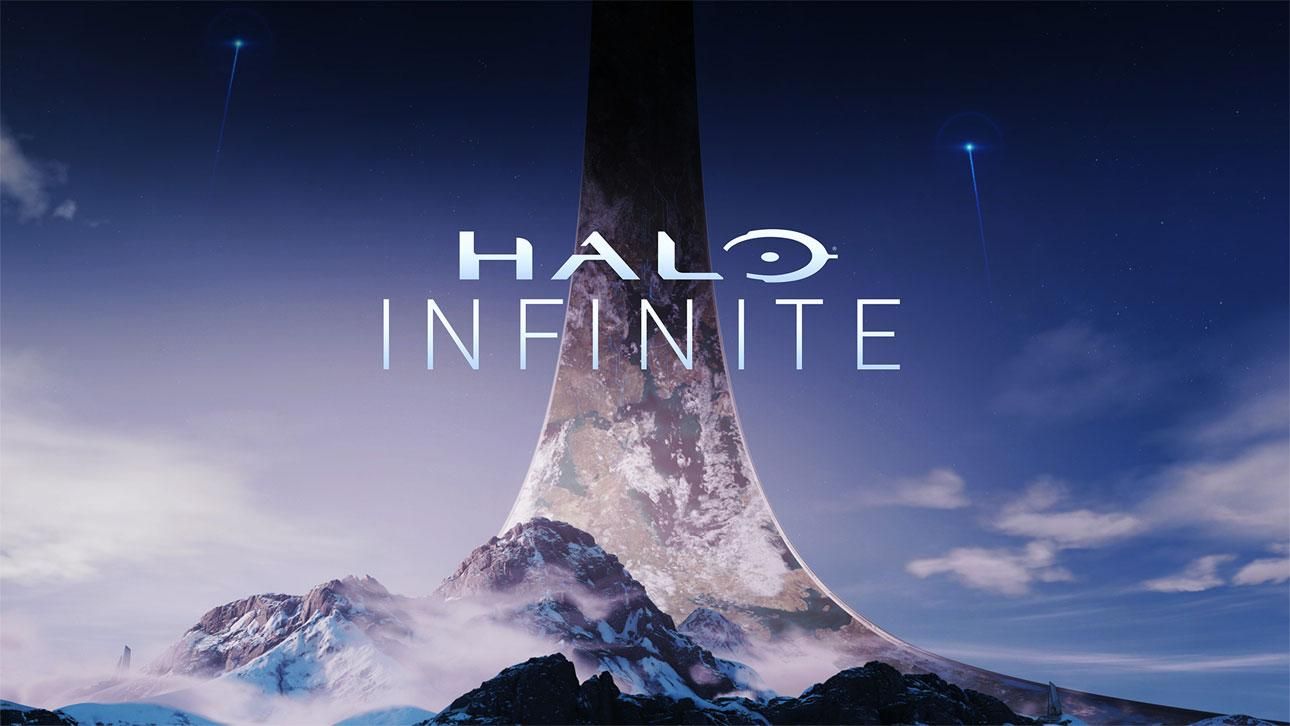 "Halo Infinite ist der Start unserer Plattform für die Zukunft." Das sagt Chris Lee, Studioleiter von 343 Industries, dem Entwickler der Halo-Spiele seit Teil 4. Vergangene Woche zeigte man im Xbox Games Showcase erstmals Gameplay aus dem Ego-Shooter, der zum Launch der Xbox Series X Ende dieses Jahres erscheinen soll – allerdings nicht nur für die neue Konsole von Microsoft, sondern auch für den PC und sogar noch die Xbox One. Letzteres dürfte der Hauptgrund dafür sein, dass das Spiel nicht wirklich Next-Gen-Feeling entwickeln lassen möchte. Für die wenig beeindruckende Optik haben die Fans 343 und Microsoft vielfach kritisiert. Umso kontroverser dürften sie es also aufnehmen, dass beide Unternehmen Halo Infinite jahrelang ausbauen wollen.
Im Interview mit den Kollegen von IGN führt Chris Lee aus, warum es nicht schon in wenigen Jahren einen Nachfolger von Halo Infinite geben wird, der dann vielleicht grafisch deutlich mehr auf dem Kasten haben könnte, wenn er nicht mehr auf der Xbox One laufen müsste. 343 möchte das Spiel nach Release stetig mit neuen Story-Inhalten versorgen. "Wir wollen, dass Infinite im Verlauf der Zeit wächst", so Lee. Man wolle weg von den nummerierten Fortsetzungen, heißt es. Halo Infinite sei der letzte Standalone-Release für einen langen Zeitraum, "der Start der nächsten zehn Jahre für Halo".
343 Industries möchte den Shooter aber nicht nur inhaltlich immer weiter vergrößern, sondern auch in technischer Hinsicht verbessern. So hat das Entwicklerteam bereits ein kostenloses Update angekündigt, dass irgendwann nach dem Release Raytracing-Support implementieren soll. 

Wenn es wirklich so schnell keinen Nachfolger gibt, der explizit nur für die Xbox Series X und moderne Windows-10-Rechner gebaut ist, werden solche grafischen Aufbesserungen auch nötig sein. Zwar sieht das gezeigte Material nicht schlecht aus, aber eben auch nicht so gut, wie wir es von dem Halo für eine neue Konsolengeneration erwartet hätten. Und wir alle wissen, welch große optische Unterschiede zwischen den Spielen bestehen, die zum Launch neuer Hardware erscheinen und denen, die Jahre später auf den Markt kommen. Denken wir nur an Uncharted aus dem Jahre 2007 vs. The Last of Us. Oder irgendeinen PS2-Launchtitel im Vergleich zu dem Feuerwerk, das God of War 2 abgehalten hat.
Quelle: IGN