Doom Eternal: Zweites Update mit neuer Map, Features und mehr
Geschrieben von Nico Trendelkamp am 26.06.2020 um 16:53 Uhr.
Im "Battlemode" von Doom Eternal gibt es nun mehr Abwechslung dank des jüngsten Updates.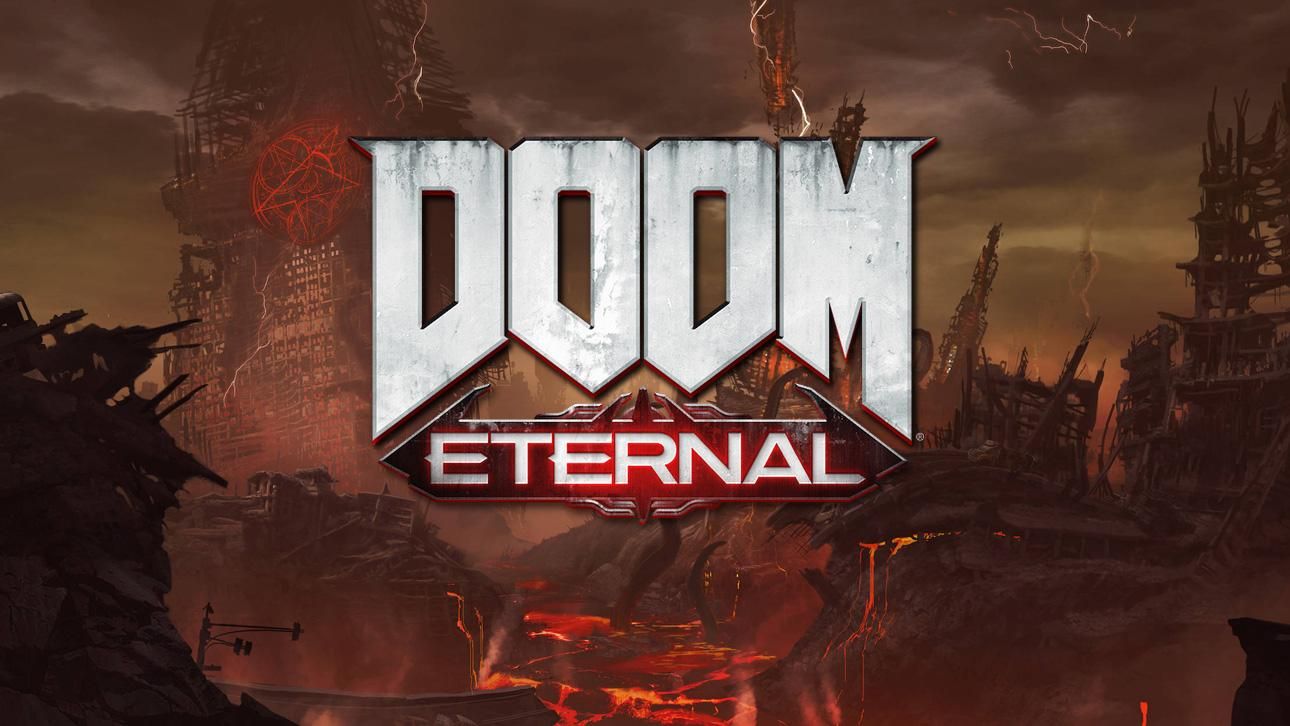 Id Software hat ein neues Update für den rasanten Shooter Doom Eternal veröffentlicht und bietet euch ab sofort die Möglichkeit, auf einem weiteren Schlachtfeld eure Fähigkeiten unter Beweis zu stellen. Außerdem gibt es einige Quality-of-Life-Verbesserungen sowie Fehlerbehebungen. 
Auf der neuen "Battlemode"-Karte "Torment" findet ihr euch in einem von der UAC verlassenen Außenposten wieder, in dem immer noch einige Titanen festgehalten werden. Einst wurden sie zu Forschungszwecken missbraucht, doch nach der Flucht der UAC wurden sie offensichtlich vergessen. Das ist aber nicht die einzige Neuerung im Mehrspielermodus. Zusätzlich haben die Entwickler im Hintergrund gearbeitet, um die Latenzzeiten weiter zu minimieren und die Übersicht des Booster-Menüs zu verbessern. Ihr dürft nun sogar verschiedene Tastenkonfigurationen für Dämonen abspeichern, um das nicht bei jedem neuen Spielstart tun zu müssen.
Es gibt auch Neues für den Singleplayer-Modus. Die gestärkten Dämonen, die mit dem ersten großen Update in Doom Eternal eingeführt wurden, sollen mit dem neuen Update häufiger in den Kampagnen anderer Spieler auftreten. Darüber hinaus gibt es neue Funktionen für den Fotomodus und Komfortverbesserungen für die Personalisierungsmenus. Fehler wurden ebenfalls eine Menge behoben. Eine detaillierte Übersicht der Bugfixes gibt es hier.
Doom Eternal Update 2:
Derzeit ist übrigens das "Castle Grayscale"-Mini-Event live und nächste Woche, am 2. Juli, startet das "Hack to the Future 2"-Event, bei dem ihr jeweils coole Goodies abgreifen könnt. Für die kommenden Monate versprechen die Entwickler zwei weitere Kampagnen-DLCs, einen "Invasion"-Modus, weitere Herausforderungen für Hartgesottene, "Battlemode"-Updates sowie Neuigkeiten zur Version für die Nintendo Switch, die bei Panic Button entsteht.
Quelle: id Software