Vampire: The Masquerade - Bloodlines 2 erneut verschoben
Geschrieben von Nico Trendelkamp am 23.02.2021 um 13:12 Uhr.
Die Vampire ziehen sich vorerst zurück und kehren erst im kommenden Jahr wieder auf die große Bühne zurück.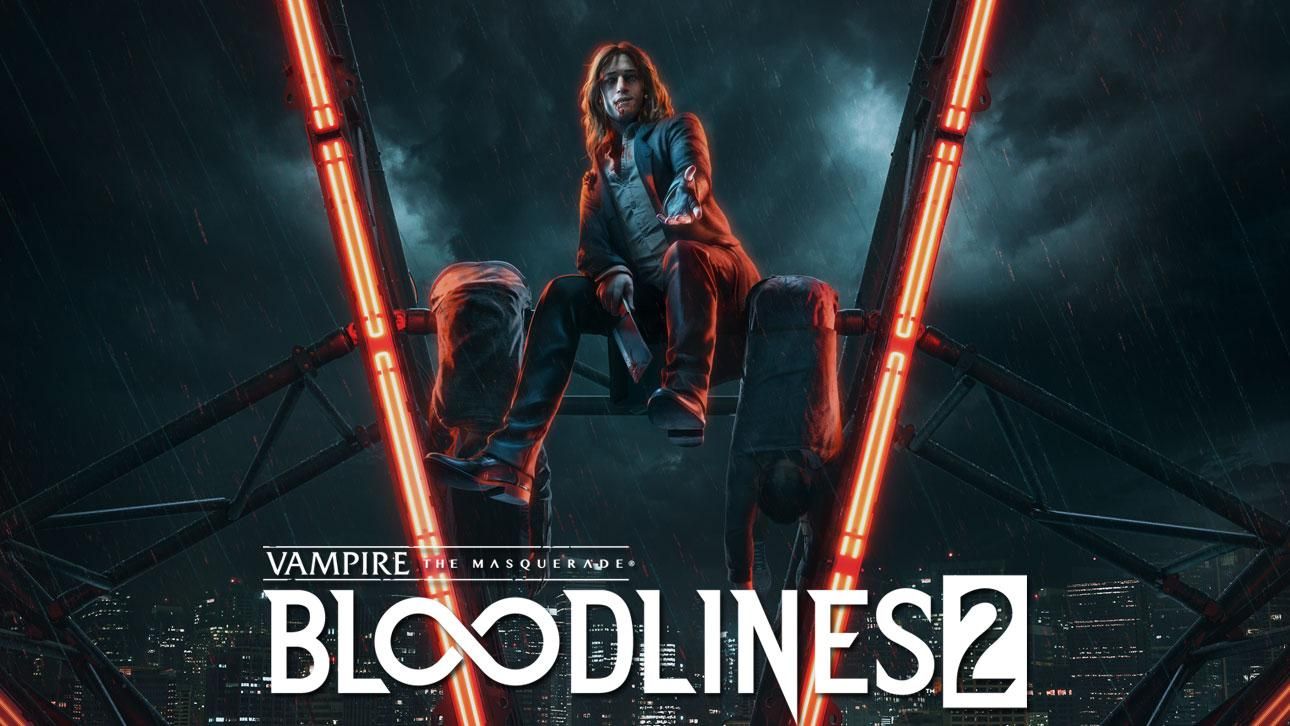 Publisher Paradox Interactive hat die Geschäftszahlen für das 4. Quartal 2020 sowie für gesamte Jahr 2020 herausgegeben und die können sich sehen lassen. Für den Publisher war es das erfolgreichste Jahr der Firmengeschichte. Während die Umsätze um knapp 40 Prozent im Vergleich zum Vorjahr gestiegen sind, konnte zudem der Gewinn um 33 Prozent gesteigert werden.
Doch es gibt auch weniger schöne Nachrichten. In den letzten Monaten wurde es verdächtig still um Vampire: The Masquerade - Bloodlines 2. Jetzt wissen wir auch warum. Nachdem Paradox Interactive den Titel bereits von Ende 2020 auf 2021 verschoben hat, folgt nun die nächste Hiobsbotschaft. Vampire: The Masquerade - Bloodlines 2 wird auch nicht in diesem Jahr auf den Markt kommen, sondern erst 2022. Zudem wurde auch der zuständige Entwickler ausgetauscht. Hardsuit Labs ist nicht länger in das Projekt involviert. Paradox Interactive hat zwar bereits ein neues Studios gefunden, aber die Identität des Partners ist noch nicht bekannt.
Vampire: The Masquerade - Bloodlines 2 Trailer:
Wegen der Verschiebung hat Paradox Interactive alle Vorbestellmöglichkeiten gestoppt. Wann diese wieder aufgenommen werden, steht noch nicht fest.
Quelle: Paradox Interactive