Vampire: The Masquerade – Bloodlines 2: Wohl kein Release im ersten Halbjahr 2021
Geschrieben am 07.12.2020 um 13:12 Uhr.
Es sieht nicht danach aus, dass Vampire: The Masquerade – Bloodlines 2 in allzu naher Zukunft erscheint.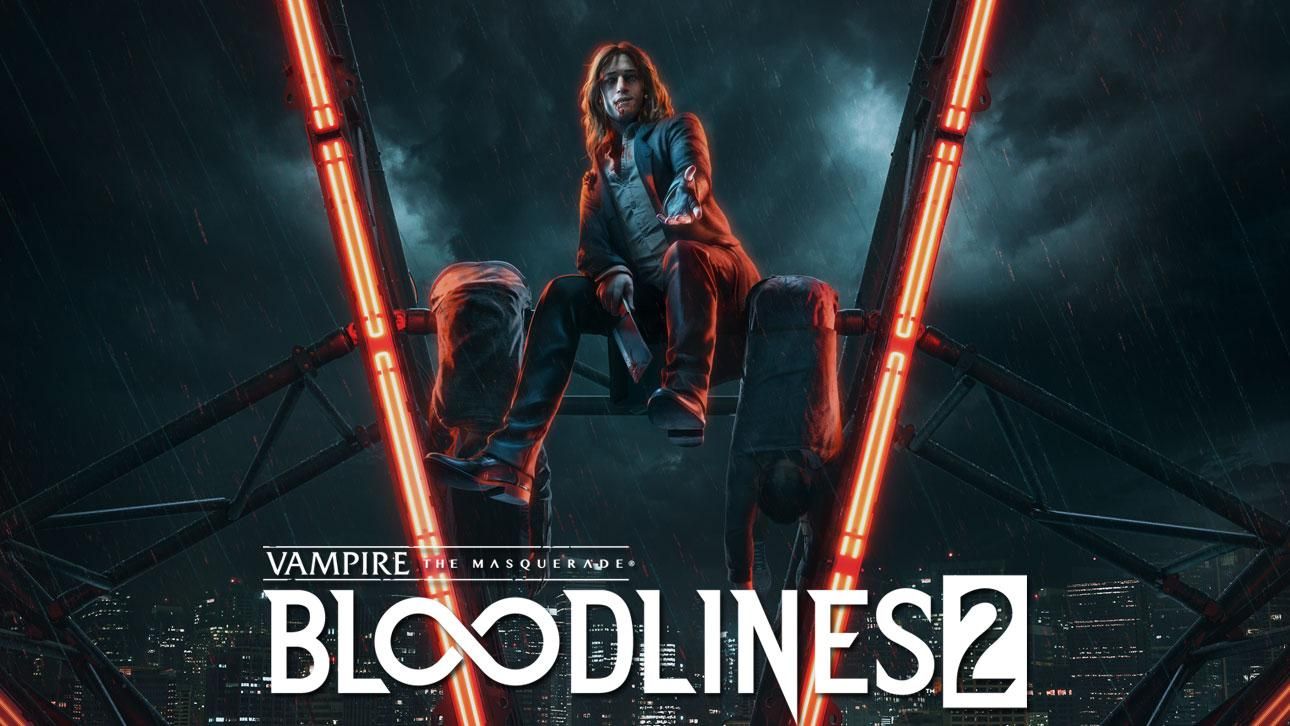 Im Sommer gaben Publisher Paradox Interactive und Entwickler Hardsuit Labs bekannt, dass das Rollenspiel Vampire: The Masquerade – Bloodlines 2 nicht mehr in diesem Jahr erscheint. Kurz danach kam raus, das unter anderem Lead Writer Brian Mitsoda entlassen wurde. Die Entwicklung verläuft also nicht gerade ideal, so viel können wir anhand der Informationen, die wir haben, schon mal sagen. Daher kommt es nicht wirklich überraschend, dass wir wohl noch ziemlich lange auf Vampire: The Masquerade – Bloodlines 2 warten müssen. Der Release scheint nämlich erst in der zweiten Jahreshälfte 2021 zu erfolgen.
Diese Info stammt aus einem Bericht des schwedischen Online-Wirtschaftsmagazins Placera (Teil von Avanza), der Mitte November veröffentlicht wurde. Der Text ist jedoch, wer hätte das gedacht, auf Schwedisch und sein Inhalt erst in den vergangenen Tagen im englischsprachigen Raum bekannt geworden. Wie PC Gamer schreibt, hat sich Ebba Ljungerud, CEO von Paradox Interactive, gegenüber Placera zum Release-Termin von Vampire: The Masquerade – Bloodlines 2 geäußert. Sie sagt, dass sie nicht glaube, der Titel werde im ersten Halbjahr 2021 erscheinen. Eine Grund für die Verzögerungen neben dem aktuell offensichtlichsten, also der Coronakrise, sei ein Mangel an Entwicklungs-Kits der PlayStation 5 und Xbox Series X. Der wiederum sei eben auch durch die Pandemie bedingt.
Obwohl Vampire: The Masquerade – Bloodlines 2 ursprünglich schon im Frühjahr 2020 hätte auf den Markt kommen sollen, kann es nun durchaus sein, dass wir noch fast ein Jahr lang auf das Vampir-RPG warten müssen. Es ist, wie man am Namen unschwer erkennen kann, die Fortsetzung des Kultspiels Vampire: The Masquerade – Bloodlines aus dem Jahr 2004 und basiert auf dem Pen-&-Paper-Rollenspiel Vampire: Die Maskerade, das wiederum Teil des "World of Darkness"-Universums ist.