Neuer Trailer und ein Release-Datum für Kena: Bridge of Spirits
Geschrieben von Nico Trendelkamp am 26.02.2021 um 16:25 Uhr.
Das liebevoll gestaltete Action-Adventure Kena: Bridge of Spirits wird im Spätsommer auf den Markt kommen.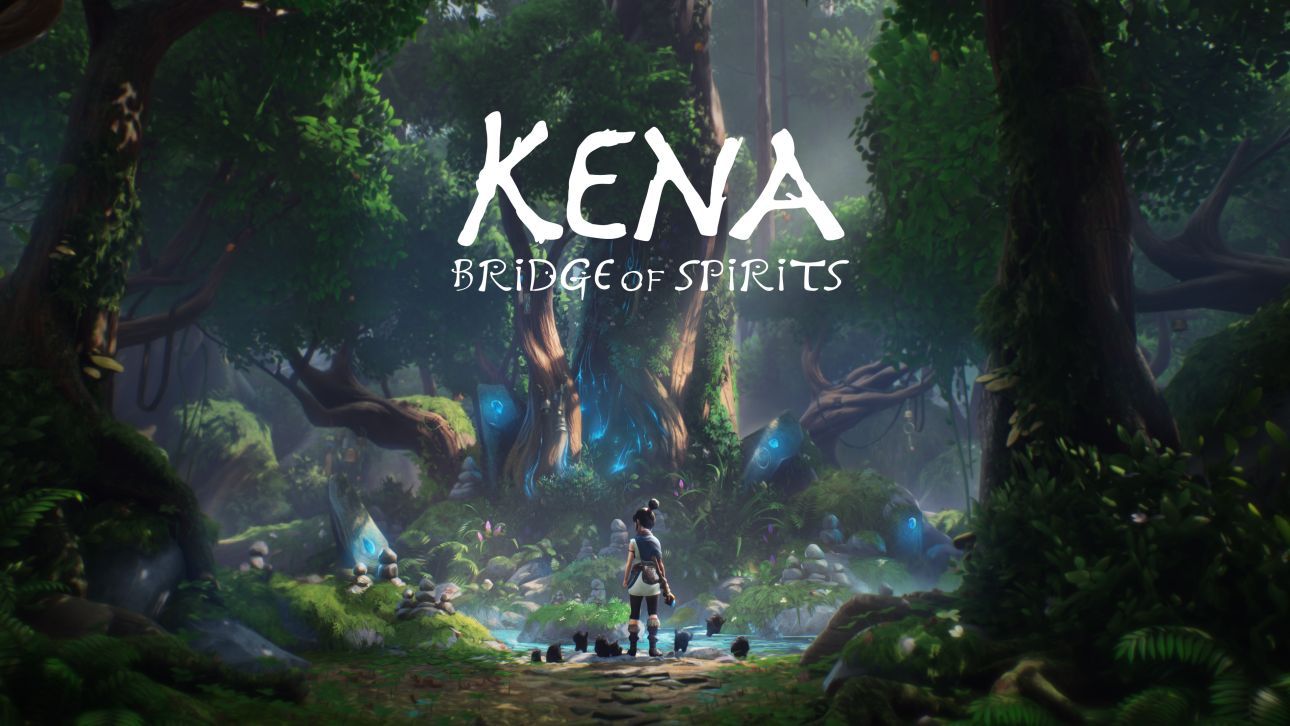 Als Sony im vergangenen Jahr die PlayStation 5 erstmals vorstellt hat, wurde auch das Spiel Kena: Bridge of Spirits gezeigt. Schon damals wusste es mit seiner schicken Grafik zu begeistern. Der geplante Release Ende 2020 musste leider aufgrund der Covid-19-Pandemie auf 2021 verschoben werden.
Im Rahmen der gestrigen State of Play hat Sony einen neuen Gameplay-Trailer zum Spiel veröffentlicht, der einen etwas besseren Einblick in die Spielmechanik bietet. So sehen wir beispielsweise, wie Kena auf ihrem Weg zu einem Schrein in den Bergen mit einem magischen Stab gegen einen bewaffneten Steingolem kämpft. Der Stab lässt im Kampf allerdings auch als Bogen verwenden. Macht sie das im Springen oder während sie sich anderweitig in der Luft befindet, verlangsamt sich das Spielgeschehen ähnlich wie in The Legend of Zelda: Breath of the Wild.
Zudem kann Kena an bestimmten Orten ihre magischen Fähigkeiten verbessern und aufwerten. Unter anderem ist sie dann in der Lage, sich mit einem Schutzschild gegen physische Angriffe zu schützen. Kletterpartien und einige Plattform-Passagen muss die mutige Kriegerin auf ihrer Reise ebenfalls absolvieren.
Kena: Bridge of Spirits Trailer:
Kena: Bridge of Spirits erscheint am 24. August für die PlayStation 4, PlayStation 5 sowie den PC und wird in zwei Editionen angeboten. In der normalen Variante für knapp 40 Euro erhaltet ihr lediglich das Spiel. Die Digital Deluxe Edition umfasst zusätzlich einen digitalen Soundtrack, einen Silberstab für Kena und ein goldenes Fäulnis-Design. Wer das Spiel vorbestellt, kann sich zusätzlich lustige Party-Hüte für die kleinen niedlichen Fäulnis-Tierchen sichern.
Quelle: Sony Interactive Entertainment / Ember Lab