Kena: Bridge of Spirits verschiebt sich auf das nächste Jahr
Geschrieben von Nico Trendelkamp am 14.09.2020 um 12:24 Uhr.
Jetzt hat es Kena: Bridge of Spirits erwischt. Wer das zauberhaft anmutende Adventure spielen will, muss sich noch gedulden.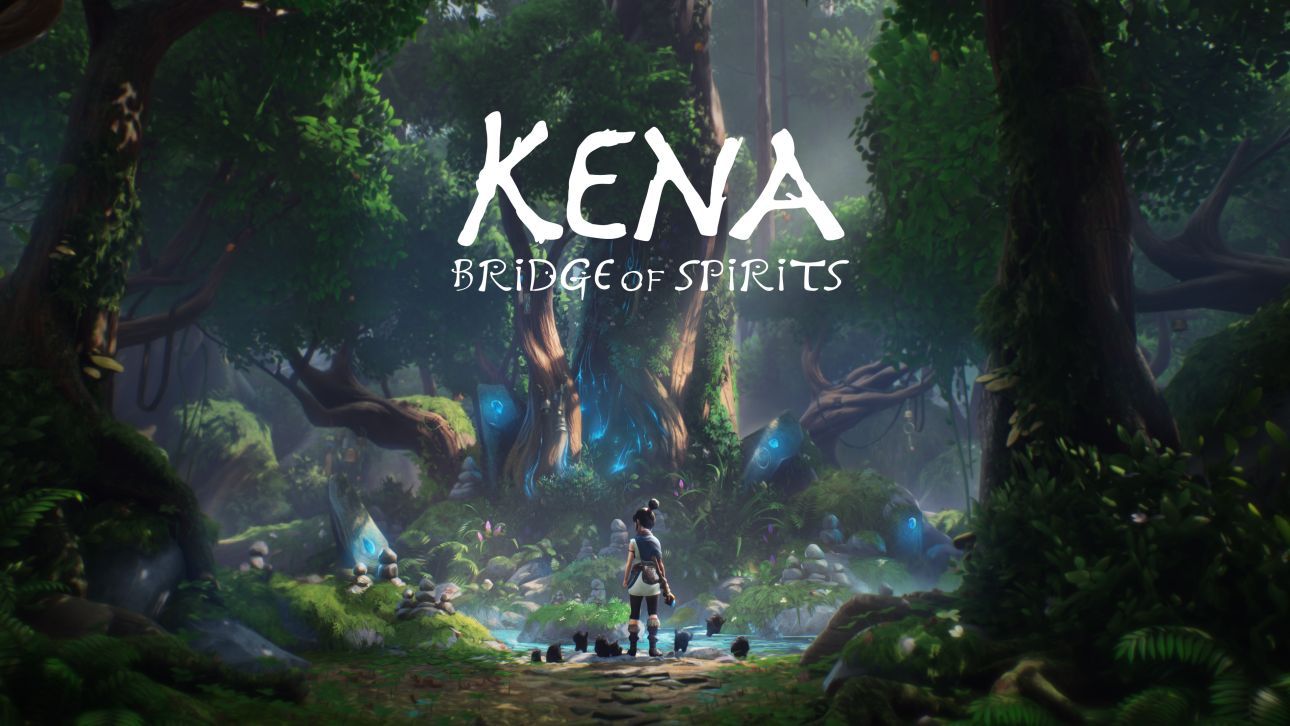 Das vielversprechend aussehende Action-Adventure Kena: Bridge of Spirits wird nicht mehr in diesem Jahr auf den Markt kommen. Die Entwickler von Ember Labs teilten via Twitter mit, dass Corona-bedingt der Release des Spiels erst im 1. Quartal 2021 stattfinden wird. Damit reiht sich der Titel in eine lange Liste von prominenten Vertretern ein, die wegen der Pandemie ebenfalls verschoben wurden.
Die Gründe decken sich mit den Angaben zahlreicher anderer Entwicklerstudios. Der Wechsel von traditioneller Arbeit hin zum Home Office geht auch an dem kleinen Team nicht spurlos vorbei und es benötigt dementsprechend mehr Zeit als angenommen. Die zusätzliche Zeit soll für Polishing-Arbeiten und mehr genutzt werden. Außerdem will man die Mitarbeiter keinen unnötigen Risiken aussetzen.
Kena: Bridge of Spirits - Trailer:
Kena: Bridge of Spirits wird derzeit für die PlayStation 4, die PlayStation 5 sowie für den PC (Epic Games Store) entwickelt.
Quelle: Twitter