Geschrieben am 08.08.2022 um 14:16 Uhr.
Nach über 20 Jahren kehrt die legendäre Fighting-Game-Serie zurück. Viel wissen wir allerdings noch nicht.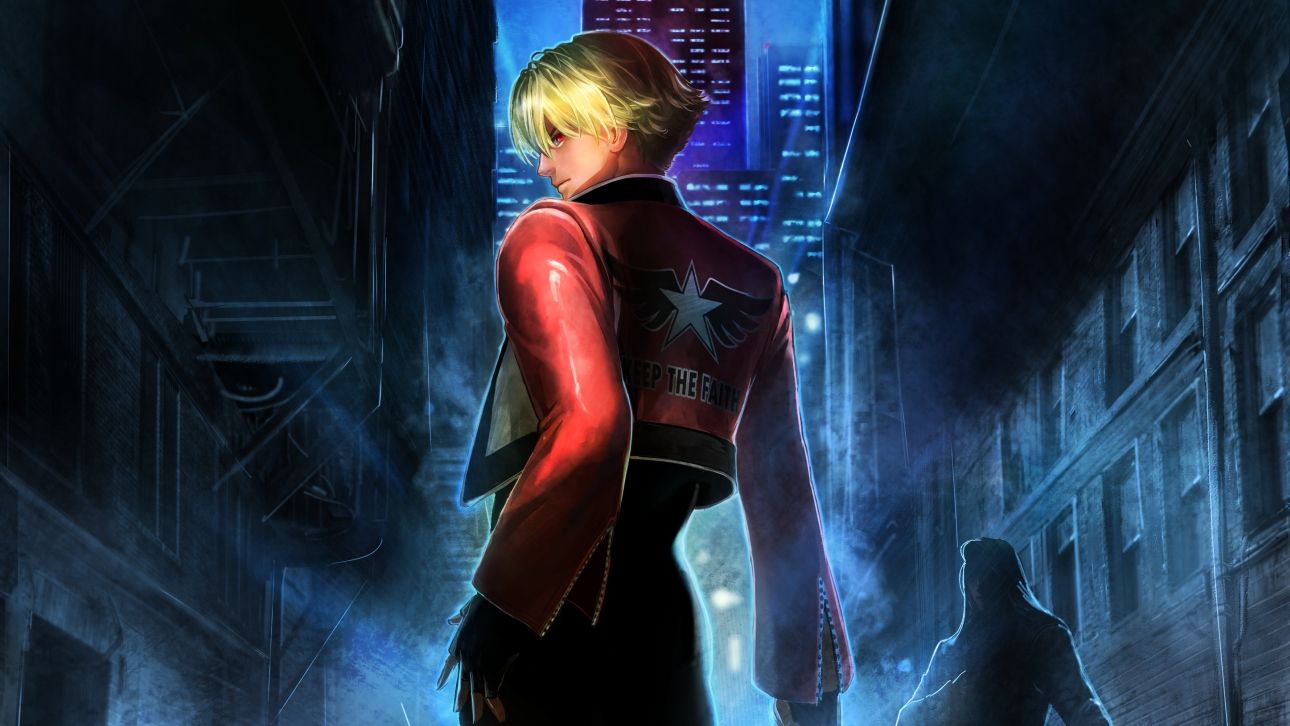 Fighting Games stehen derzeit hoch im Kurs. Capcom hat den sechsten Ableger der Street Fighter Reihe schon vor Monaten angekündigt und es gibt Gerüchte um einen neuen Tekken-Teil. Doch die Meldung vom Wochenende, dass der japanische Publisher SNK ein neues Fatal-Fury-Spiel in der Macher hat, überrascht dennoch. Der erste Titel dieser traditionsreichen Reihe erschien im Jahr 1991 und sorgte für einen ordentlichen Popularitätsschub des Fighting-Game-Genres allgemein. Mit "Garou: Mark of the Wolves" erschien 1999 das vorerst letzte Fatal-Fury-Spiel. In Fatal Fury traten übrigens viele beliebte Kämpfer aus der immer noch sehr erfolgreichen Reihe King of Fighters das erste Mal auf. Darunter beispielsweise Terry und Andy Bogart, Mai Shiranui oder Geese Howard.
Blöderweise wissen wir aber bisher auch nur, dass ein neuer Ableger bei SNK entwickelt wird. Der japanische Publisher hat bisher lediglich einen kurzen Teaser-Trailer veröffentlicht, der lediglich die Existenz des Projektes bestätigt, aber abseits keinerlei Informationen oder gar Gameplay zeigt. Auch die Videobeschreibung gibt wenig Aufschluss: "Legenden sterben nie...Nach mehr als 20 Jahren kommt FATAL FURY / GAROU zurück! Endlich gibt es grünes Licht für die lang erwartete Fortsetzung!"
Der offizielle Ankündigungs-Trailer:
Wir sind sehr gespannt, was uns hier letztlich erwartet, müssen uns aber wohl noch eine Weile gedulden, bis wir das neue Fatal Fury spielen können.