Super Mario Maker 2: Release schon in naher Zukunft
Geschrieben am 26.04.2019 um 15:01 Uhr.
Nintendo hat den Erscheinungstermin von Super Mario Maker 2 verraten. Allzu lange müsst ihr nicht mehr warten.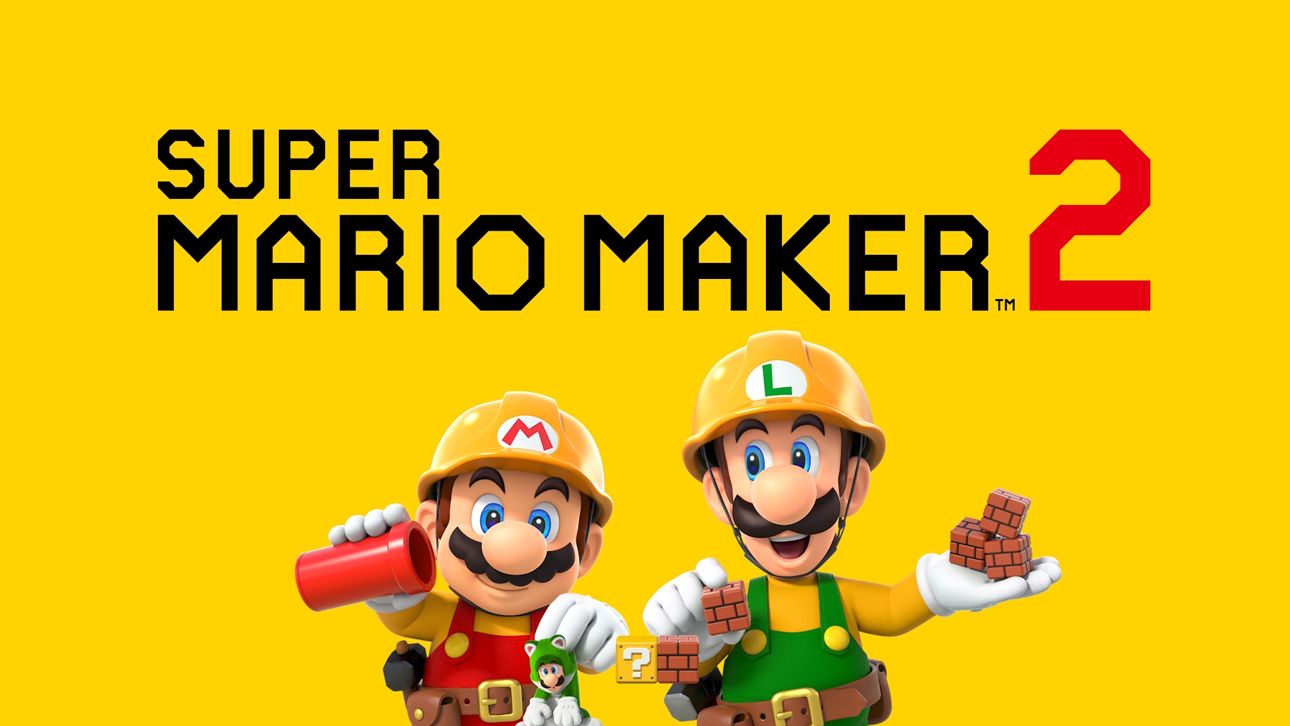 Es rückt immer näher: das gefürchtete Sommerloch. Das ist die Zeit, in der so gut wie keine neuen interessanten Spiele erscheinen und wir somit dazu "gezwungen" sind, alten Kram zu spielen, unseren "Pile of Shame" abzuarbeiten oder, Gott bewahre, vor die Tür zu gehen. Aber zum Glück gibt es Nintendo. Einerseits deshalb, weil wir im Zweifelsfall unsere Switch einfach mit nach draußen nehmen können, und andererseits aufgrund dessen, dass der japanische Konzern im Sommer Super Mario Maker 2 veröffentlicht.
Wie man jüngst bekannt gegeben hat, landet der Titel am 28. Juni im eShop beziehungsweise den Händlerregalen. Mit seinem umfangreichen Leveleditor und dem Potenzial, ein endloser Quell an Jump-and-Run-Herausforderungen zu werden, dürfte das Spiel uns und euch lange genug beschäftigen, bis das Sommerloch endet. Wobei wir uns schon die Frage stellen, ob es überhaupt ein Sommerloch gibt, wenn solche Titel in der Zeit zwischen Juni und August erscheinen.
Super Mario Maker 2 verspricht, eine vollwertige Fortsetzung zum ersten Teil zu werden, der 2015 für die wenig verbreitete Wii U erschienen und sicherlich eines der erfolgreichsten Spiele für jene Konsole ist. Euch erwarten demnach viele neue Werkzeuge, um eure eigenen Levelkreationen zu erschaffen. 

Zum Verkaufsstart wird es übrigens eine limitierte Edition von Super Mario Maker 2 geben, die neben dem Spiel eine zwölfmonatige Mitgliedschaft für Nintendo Switch Online enthält. Darüber hinaus erhalten Vorbesteller einen ziemlich schicken Bonus: einen Nintendo-Switch-Touchpen, natürlich im "Super Mario Maker 2"-Look. Bestellt ihr das Jump and Run im eShop vor, erhaltet ihr einen Code für den My Nintendo Store. Den löst ihr dort ein und dann wird euch der Stift zugeschickt.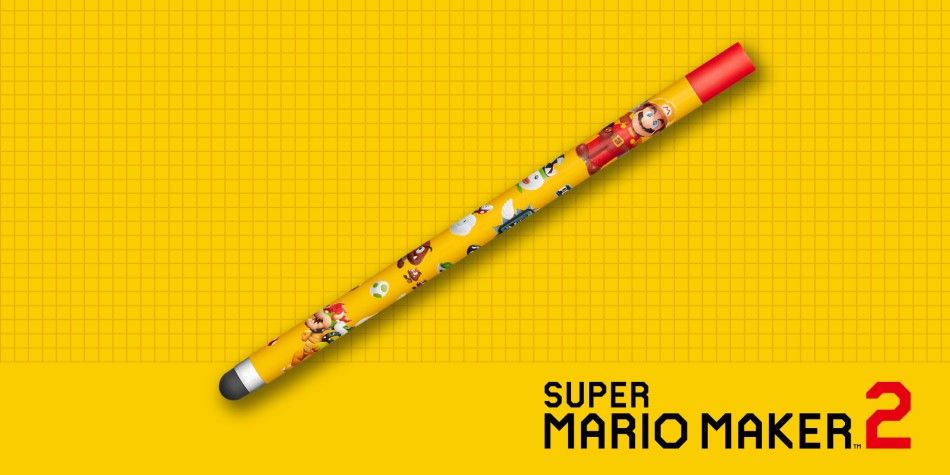 So ein Touchpen ist auf jeden Fall ein besserer Vorbestellerbonus als ein Mini-DLC.