Super Mario Maker 2: Bald mit The Legend of Zelda und mehr
Geschrieben von Nico Trendelkamp am 02.12.2019 um 12:38 Uhr.
Am 5. Dezember, einen Tag vor Nikolaus, wird Nintendo das Update 2.0 für Super Mario Maker 2 veröffentlichen.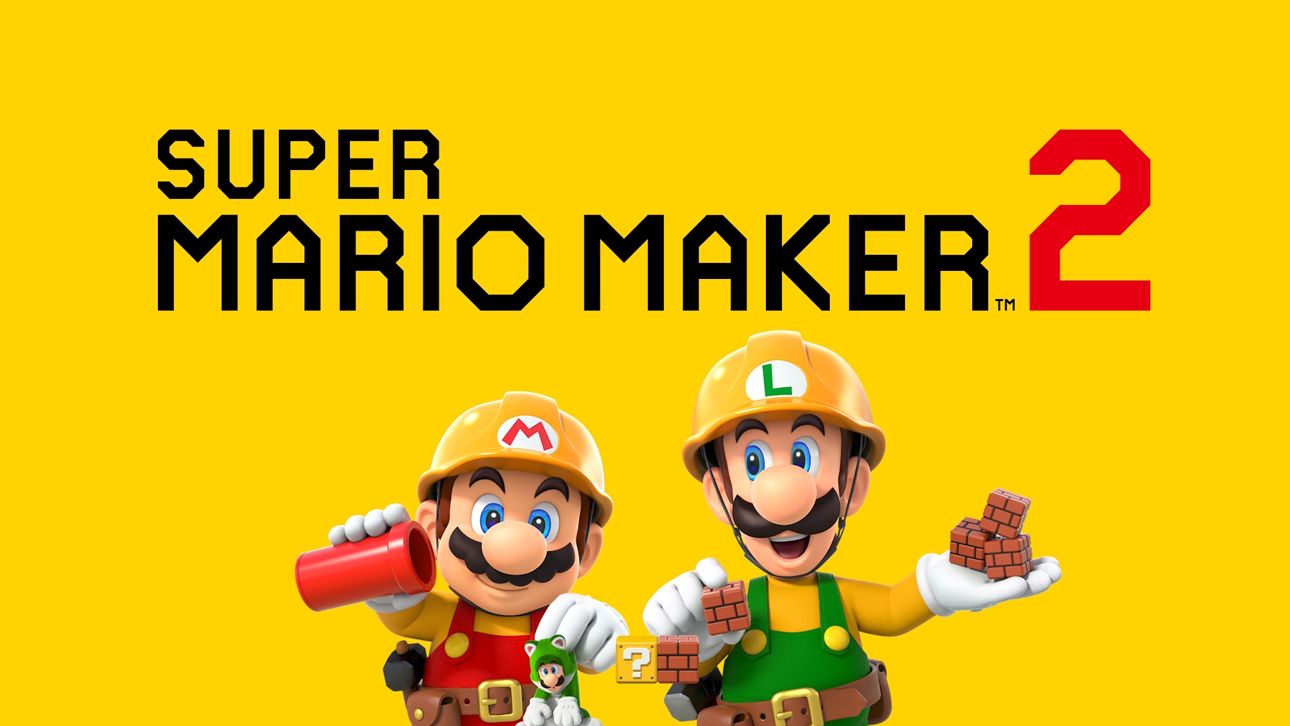 Mario bekommt Gesellschaft. Ab dem 5. Dezember gesellt sich Link, der Held aus The Legend of Zelda, zum flinken Klempner. Mit im Gepäck hat er einige seiner bekanntesten Fähigkeiten und Werkzeuge. Link kann unter anderem Schwert und Schild genauso einsetzen wie Bomben oder Pfeil und Bogen und damit werden ganz neue Möglichkeiten eröffnet, wie in Super Mario Maker 2 Levels abgeschlossen oder Rätsel gelöst werden. Allerdings lassen sich die Elemente von The Legend of Zelda nur nutzen, wenn ihr mit dem "Super Mario Bros."-Thema arbeitet.
Wer doch lieber in Mario-Welten herumtollt, wird ebenfalls mit einer Menge neuer Inhalte überrascht. Unter anderem gibt es jetzt einen Sprint-Block, der sich im "Super Mario 3D World"-Thema einsetzen lässt und Mario einen richtigen Geschwindigkeitsschub versetzt. Aber Vorsicht, gegen gefrorene Münzen kann auch ein hohes Tempo nichts ausrichten. Hier benötigt ihr schon Feuer.
Rätsel-Freunde dürfen ab Donnerstag auch P-Blöcke in Super Mario Maker 2 einsetzen, um richtig fiese Puzzles und Hindernisse zu kreieren. Das Ganze lässt sich zusätzlich mit dem neuen Gegner Spike, der fette Pieksbälle oder Schneebälle schleudert, kombinieren. Oder ihr setzt Pokey ein, der mit seinem stacheligen Körper mit Sicherheit das eine oder andere Game Over verursachen wird.
Sogar an Speed-Run-Fans hat Nintendo gedacht. Die Entwickler aus Kyoto haben zahlreiche Kurse entworfen, die es möglichst schnell abzuschließen gilt. Damit ihr dabei auch immer wisst, wie flink ihr seid, werden andere Spielerdaten in Form von Ninji-Geistern gezeigt. So habt ihr immer den direkten Vergleich. Eine Rangliste, freispielbare Outfits, verschiedene Events und regelmäßig neue Kurse sollen euch bei der Stange halten.
Quelle: Nintendo