Disney belebt scheinbar Lucasfilm Games wieder
Geschrieben am 21.03.2019 um 09:30 Uhr.
Stellenausschreibungen von Disney weisen auf eine Rückkehr von Lucasfilm Games und neue "Star Wars"-Spiele hin.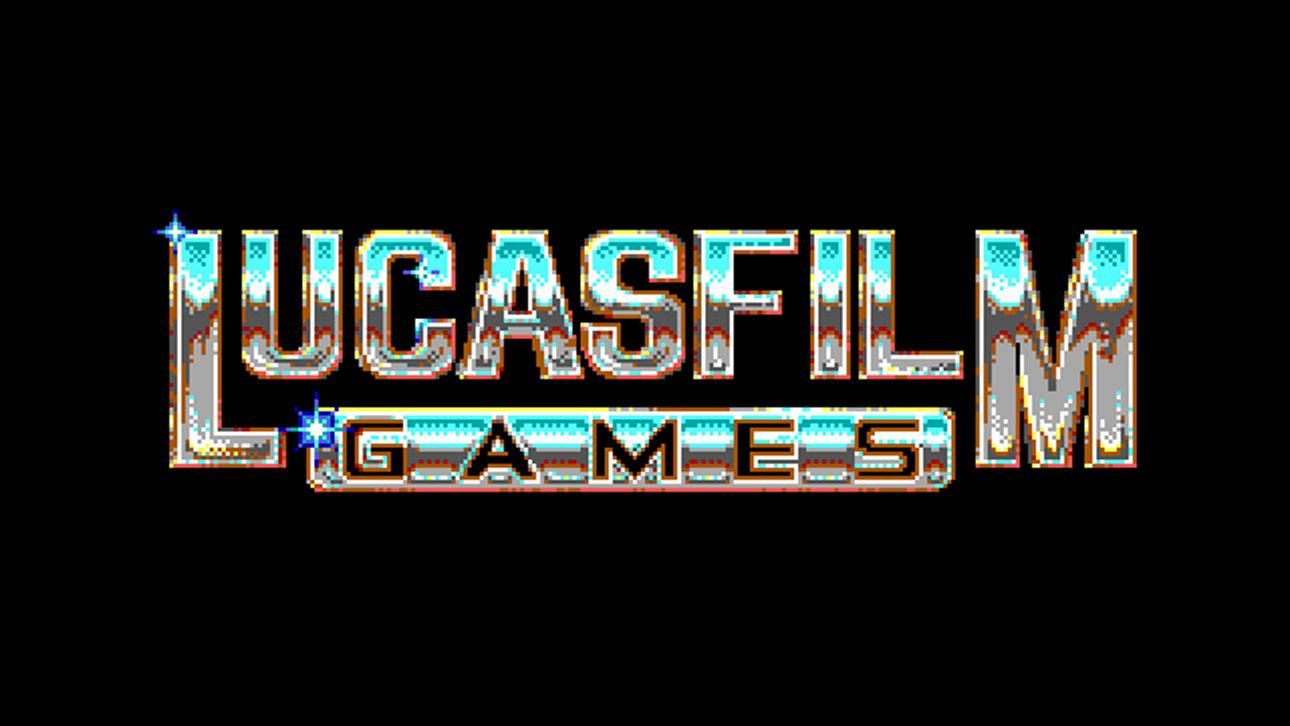 Als Disney 2013 LucasArts dichtmachte, war das für viele Videospielfans ein Schock. Nicht nur, dass sie mit dem Entwicklerstudio und Publisher viele nostalgische Gefühle verbanden (sei es nun wegen der alten Adventures wie The Secret of Monkey Island oder der "Star Wars"-Spiele), ihnen entging somit auch die Möglichkeit, jemals das interessant wirkende Actionspiel Star Wars 1313 zu zocken, das bis dahin in Entwicklung war. Die "Star Wars"-Lizenz ging daraufhin an Electronic Arts. Doch der Publisher hat in den vergangenen sechs Jahren gerade mal zwei Spiele für PC und Konsole (Battlefront 1 und 2) sowie ein paar Mobilegames veröffentlicht. Und für die beiden Shooter musste er viel Kritik einstecken.
Schon seit längerer Zeit wird gemunkelt, Disney sei mit EA unzufrieden. Den Deal, dass der Publisher bis 2023 die "Star Wars"-Lizenz hat, will man aber wohl nicht rückgängig machen. Doch vielleicht plant der Mediengigant damit, wieder eigene Spiele im "Krieg der Sterne"-Universum zu produzieren. Wie aus aktuellen Stellenausschreibungen hervorgeht, will der Konzern Lucasfilm Games reanimieren. Unter diesem Namen wurde das später in LucasArts umbenannte Tochterunternehmen von Lucasfilm gegründet, das sich von da an um die Produktion von Videospielen kümmerte.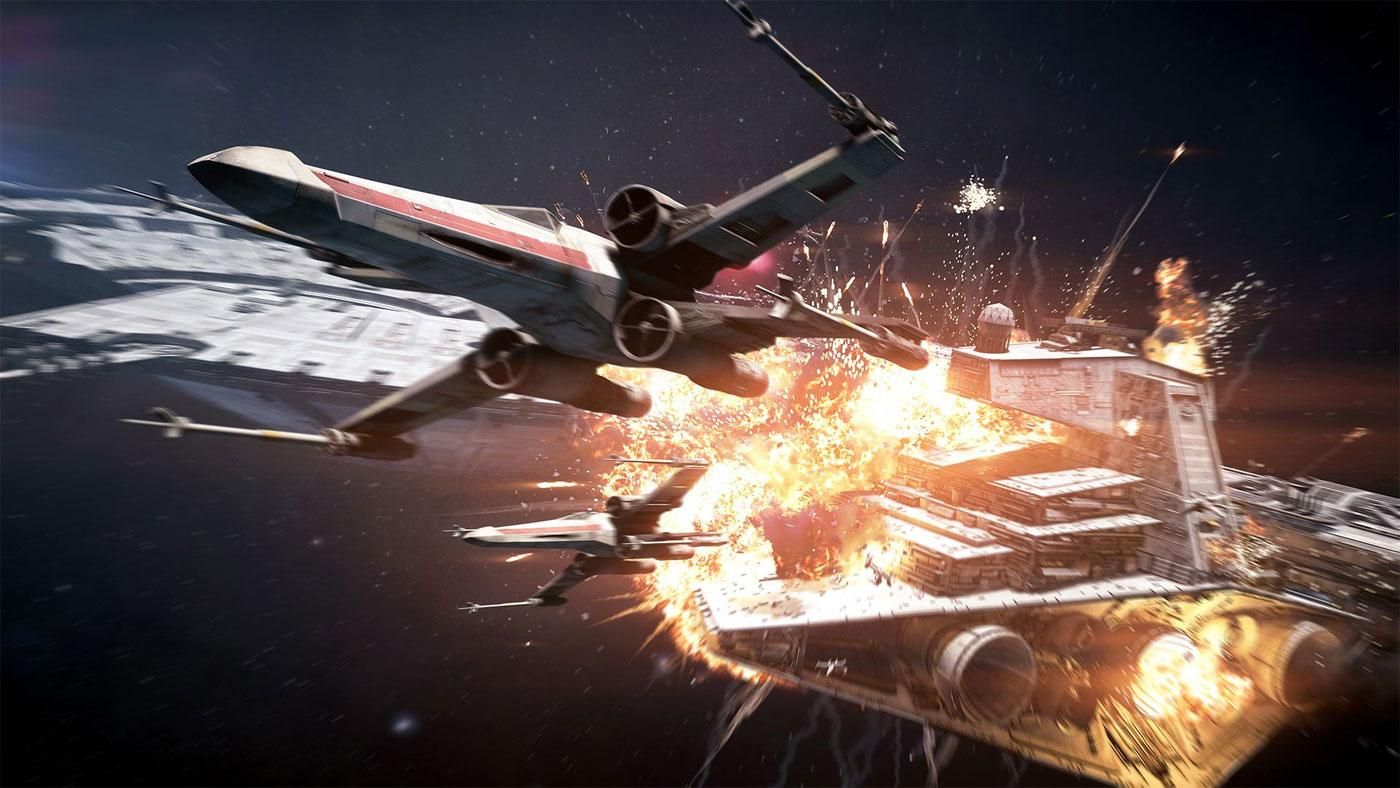 Das, was EA bislang zu Star Wars gemacht hat, hat leider wenig Begeisterungsstürme hervorgerufen.
Die Stellenanzeigen offenbaren, dass Lucasfilm Games an "interaktiven Produkten" arbeiten soll, die auf Star Wars und anderen Lucasfilm-Marken basieren. Unter anderem sucht man einen Produzenten und einen Brand Art Coordinator. Letzterer soll "Erfahrung mit und Wissen über die besten Praktiken in der Spieleindustrie" mitbringen. Es ist auch davon die Rede, dass die Bewerber eine "Leidenschaft für Videospiele" haben sollen.

Nun ist nicht klar, was das alles konkret bedeutet. Wird Lucasfilm Games zusätzlich zu den Titeln von EA eigene "Star Wars"-Spiele entwickeln? Oder wird man den Fokus auf andere Marken legen, zum Beispiel "Indiana Jones"? Immerhin soll in zwei Jahren ein fünftes Abenteuer mit Indy ins Kino kommen und vielleicht will man den Hype mit einem passenden Spiel noch weiter stärken.
Quelle: Disney