Stranger of Paradise – Final Fantasy Origin: Finaler Trailer ist da
Geschrieben am 25.01.2022 um 12:24 Uhr.
Das neue Video zu Stranger of Paradise: Final Fantasy Origin enthält wenig Chaos, dafür aber Frank Sinatra.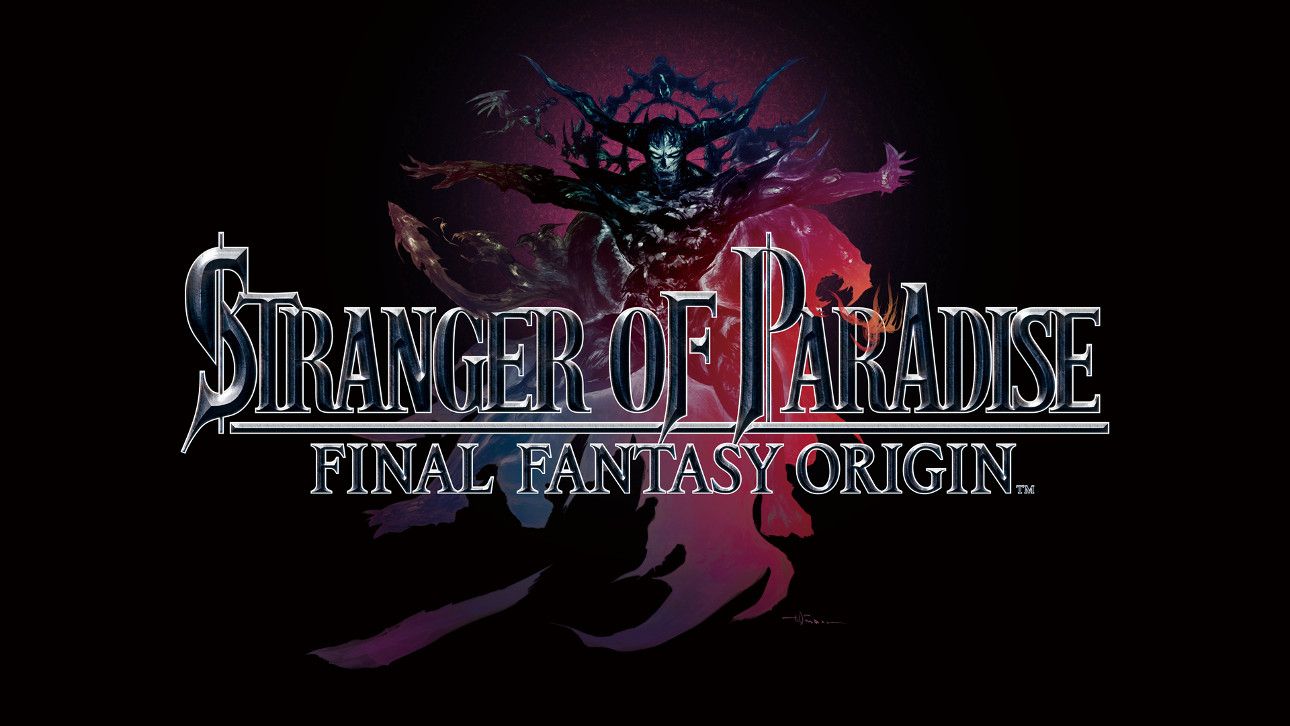 Es dauert noch fast zwei Monate, bis Stranger of Paradise: Final Fantasy Origin für PC, PS5, PS4, Xbox Series X/S und Xbox One erscheint. Dennoch hat Publisher Square Enix schon jetzt den finalen Trailer zu dem Action-Rollenspiel veröffentlicht – zumindest heißt er so. Es ist aber schwer vorstellbar, dass die Japaner bis zum 18. März kein weiteres Werbevideo mehr zu der interessanten, wenn auch sehr seltsamen Neuinterpretation des allerersten Final Fantasy veröffentlichen.
Mit einer Laufzeit von fast fünf Minuten zeigt der Trailer jedoch mehr als genug von Stranger of Paradise: Final Fantasy Origin. Immerhin bekommt ihr hier nicht einfach nur frisches Gameplay-Material zu sehen. Die Macher stellen die Ritter des Lichts vor und zeigen auch einige der vermutlich sehr zahlreichen Bossgegner.
Die Ausschnitte aus Zwischensequenzen wirken wie schon in vorherigen Trailern zu dem Spiel alles andere als hochklassig. Wir glauben nicht, dass Stranger of Paradise: Final Fantasy Origin ein Titel sein wird, dass man aufgrund seiner Geschichte spielt. Allerdings klingt die Idee, die Handlung von Final Fantasy 1 auf eine andere Art und Weise neu zu erzählen und nicht einfach nur zu adaptieren, nach wie vor sehr spannend. Und eines ist auch sicher: Der Trailer ist so seltsam, dass er unser Interesse nicht schmälert. Gerade der Einsatz von Frank Sinatras "My Way" am Ende ist enorm schräg, aber irgendwie hat es auch einen gewissen Charme. Abgesehen davon machen die gezeigten Kampfszenen erneut Lust auf mehr. Die Ähnlichkeiten zu Nioh sind dabei erneut sehr deutlich zu erkennen – und das ist was Gutes, denn Nioh 1 und 2 sind fantastische Action-RPGs.