Final Fantasy VII Remake Intergrade: Erweiterte PS5-Version des JRPGs
Geschrieben am 26.02.2021 um 11:18 Uhr.
Final Fantasy VII Remake Intergrade bietet eine verbesserte Grafik, einen Fotomodus und eine neue Episode mit Yuffie.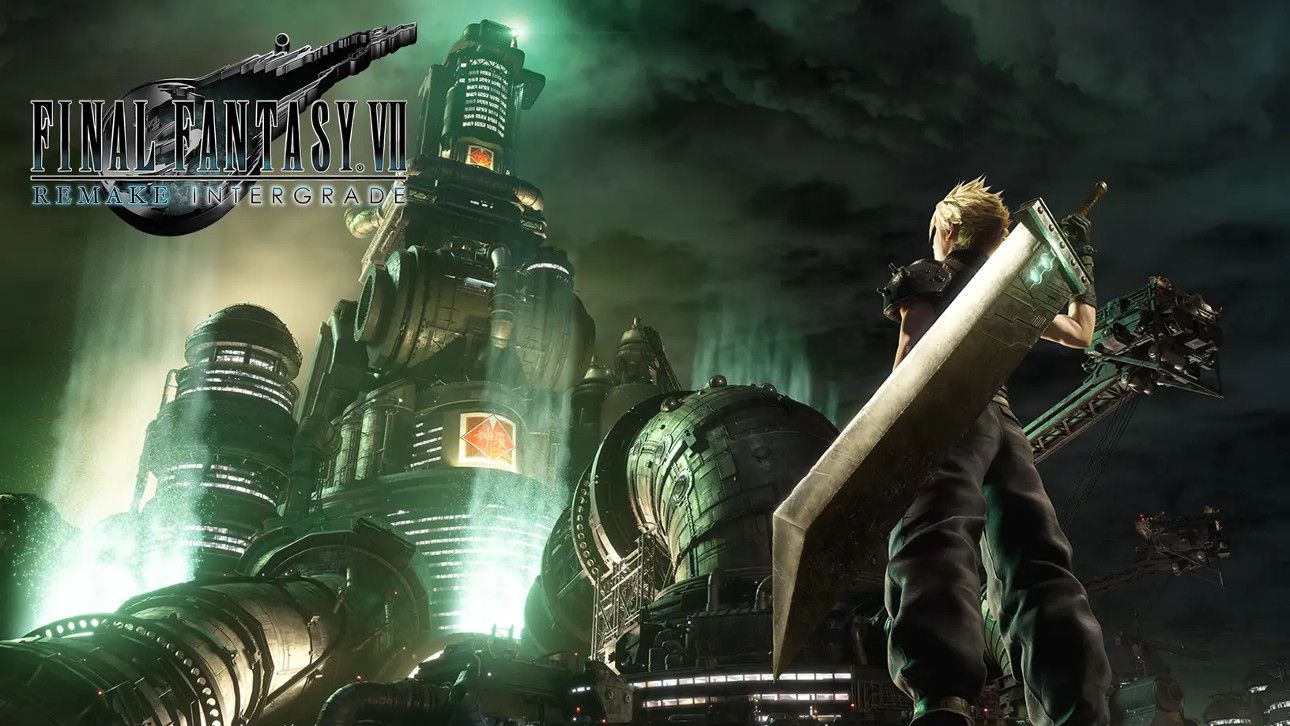 Den Abschluss der gestrigen State of Play von Sony bildete die Ankündigung von Final Fantasy VII Remake Intergrade. Das Rollenspiel erscheint am 10. Juni für die PlayStation 5 und bekommt ein ordentliches Grafik-Upgrade spendiert. Nicht nur, dass ihr Midgar in 4K oder im alternativen Leistungsmodus mit 60 FPS erleben könnt, die Entwickler verbessern auch die Texturen, Beleuchtung und Umgebungsdetails. Das folgende Video zur PS5-Fassung zeigt diverse Vergleichsbilder, die die optischen Aufwertungen im Vergleich zur PS4-Version demonstrieren.
Eine Neuerung ist der Fotomodus. Auf der PlayStation 5 könnt ihr von eurem Trip durch die abgeschottete Großstadt jede Menge Schnappschüsse machen, wie sich das heutzutage ja eigentlich in Videospielen gehört. Obendrein gibt es in Final Fantasy VII Remake Intergrade inhaltliche Erweiterungen: Yuffie feiert ihren Einstand.
Die Ninja-Dame und Substanzdiebin aus Wutai ist im Originalspiel von 1997 ein optionaler Charakter, den ihr erst Stunden nach der Flucht aus Midgar finden könnt. Umso überraschender ist es nun, dass Square Enix dem Remake eine Bonusepisode beschert, in der ihr in die Haut von Yuffie schlüpft. Wer Final Fantasy VII Remake Intergrade vorbestellt, erhält zudem als Bonus ihre Waffe Kaktoriken.
Besitzt ihr Final Fantasy VII Remake bereits, könnt ihr kostenlos auf die PS5-Fassung upgraden und dabei auch eure Spielstände übernehmen. Allerdings müsst ihr euch dann die Yuffie-Episode dazukaufen. Final Fantasay VII Remake Intergrade erscheint außerdem als Digital Deluxe Edition mit einem digitalen Artbook und Mini-Soundtrack.
Ob Final Fantasy VII Remake dieses Jahr auch endlich für PC und Xbox Series X/S beziehungsweise Xbox One erscheint, ist weiterhin unklar. Die PlayStation-Exklusivität ist eigentlich auf ein Jahr begrenzt, dürfte demnach im April ablaufen. Dass Square Enix in der State of Play keine Portierungen angekündigt hat, ist logisch, aber auch außerhalb des Sony-Formats hat sich der Publisher bislang nicht zu weiteren Versionen des Spiels geäußert.
Quelle: Square Enix / Sony Interactive Entertainment