Diablo 2 – Resurrected: Patch 2.4 wird Balanceänderungen umfassen
Geschrieben am 16.12.2021 um 12:36 Uhr.
Anfang 2022 erhaltet ihr auf dem Testserver von Diablo 2: Resurrected einen Vorgeschmack auf die erste Ranglistensaison.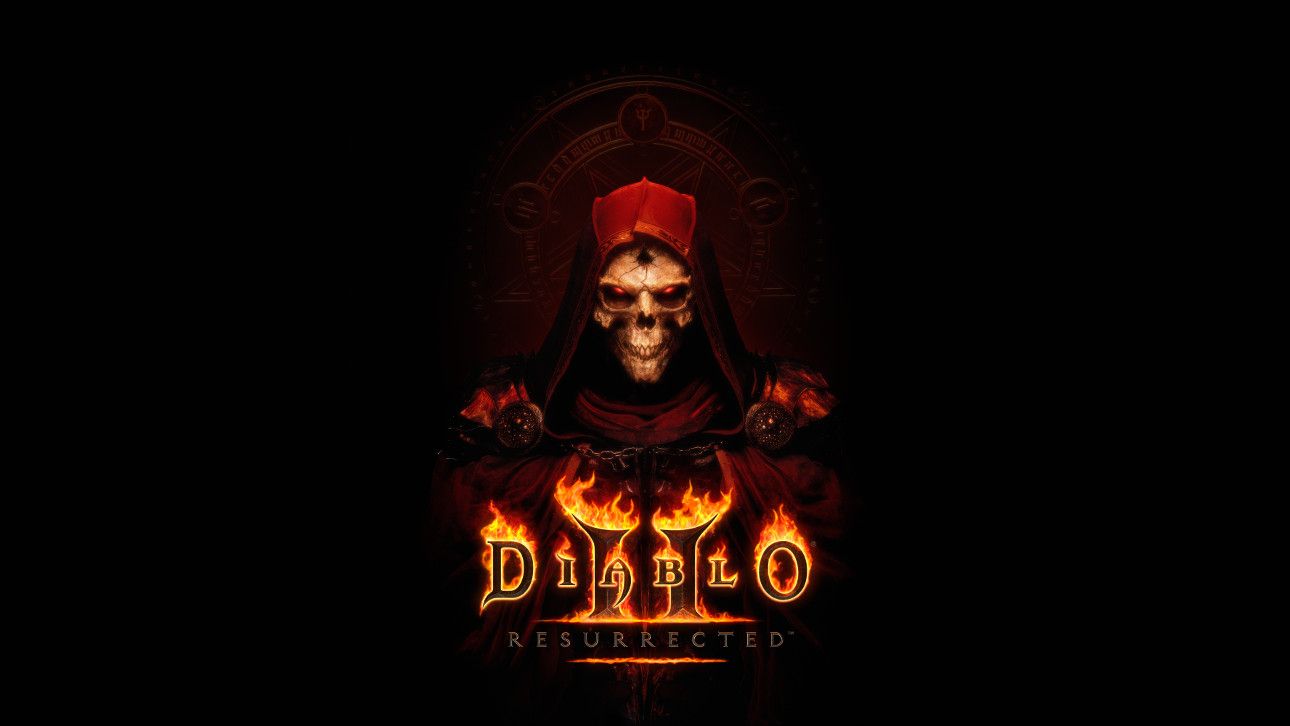 Seit September ist Diablo 2: Resurrected auf dem Markt. Seitdem sind nun schon bald drei Monate vergangen und noch immer gibt es keine Ranglisten in dem Hack and Slay. Nun hat Blizzard angekündigt, dass das entsprechende Update Anfang nächsten Jahres auf dem öffentlichen Testserver veröffentlicht wird. Mit Patch 2.4 werden vier Ranglisten eingeführt: jeweils eine Standard- und eine Hardcore-Version für das Hauptspiel allein sowie für Diablo 2 plus Add-on Lord of Destruction.
Die Ranglisten sorgen nicht nur für Wettbewerb zwischen den Spielern, sondern bringen auch neue Inhalte mit sich. Es wird neue Runenwörter geben, die ihr nur im Ranglistenmodus erbeuten und nutzen können werdet. Details hierzu haben die Entwickler noch nicht verraten, aber das wird sich schon heute Abend ändern. Ab 20 Uhr gibt es auf dem Twitch-Kanal von MrLlamaSC einen Livestream, in dem er zusammen mit Design Lead Robert Gallerani über Patch 2.4 spricht. Dabei werden die beiden auch die neuen Runenwörter zeigen.
Des Weiteren wird das Update etwas bieten, was es in Diablo 2 zuletzt am 23. März 2010 gegeben hat: Balanceänderungen an den Klassen. Die Entwickler wollen in erster Linie Fähigkeiten stärken, die von den Spielern in Diablo 2: Resurrected selten genutzt werden. Zum Beispiel werden "Aufspießen" und "Widersetzen" der Amazone gebufft. Gleiches gilt für die Feuerfertigkeiten der Zauberin, insbesondere "Hyrda". Letztendlich wird jede Klasse solche Verbesserungen erhalten. Alle Details findet ihr im Beitrag auf der offiziellen Blizzard-Seite.
Neben den Klassen rühren die Entwickler auch die Söldner in Diablo 2: Resurrected an. Viele Spieler nutzen den aus der Wüste, also werden die anderen drei gestärkt. Darüber hinaus wird Patch 2.4 neue Rezepte für den Horadrimwürfel, Änderungen an Setgegenständen und neue Runenwörter (abseits der Ranglistenexklusiven) liefern.